var NREUMQ=NREUMQ||[];NREUMQ.push(["mark","firstbyte",new Date().getTime()]); Bouli Lanners. Yvan (Lanners) is an auto salesman who makes a good living dealing in American luxury cars. One evening, Yvan comes home to discover a burglar has made his way into his home, and a quick search reveals the criminal, Elie (Fabrice Adde), is hiding under his bed. Elie claims to have a weapon, but Yvan is convinced he's bluffing, and when the thie">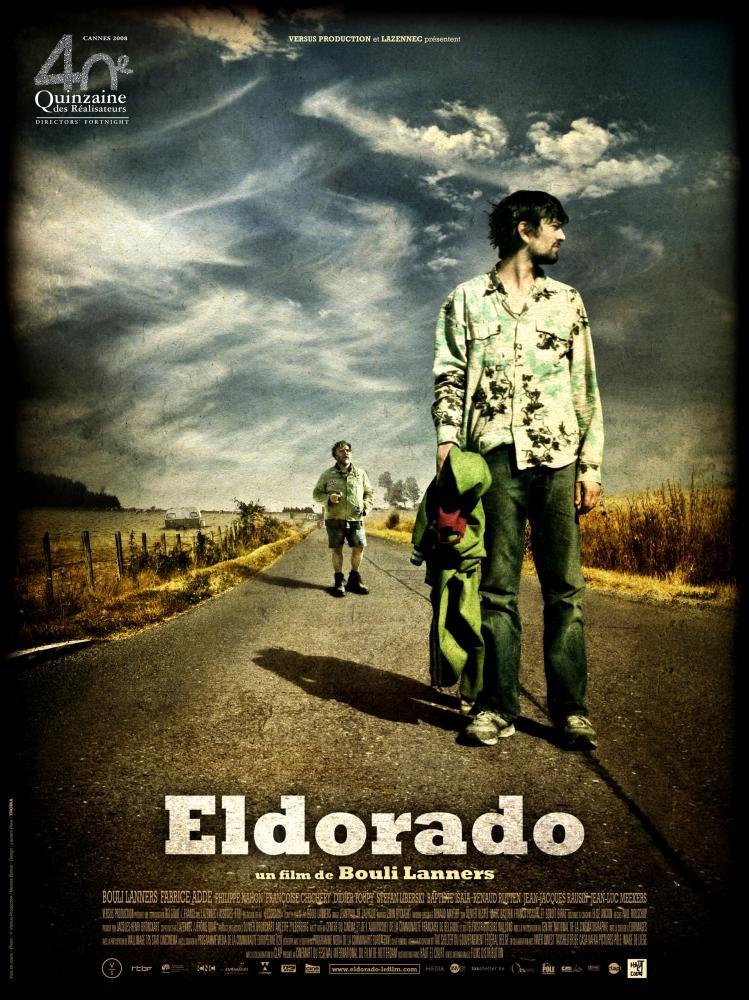 | | |
| --- | --- |
| Type | Feature Film |
| MPAA Rating | None |
| Runtime | 1hr 21mins. |
| Genres | Drama, Comedy, Foreign |
| Status | N/A |
| US Release Date | 05/01/2009 |
July 01, 2013 6:33pm GMT+0000

A British director who worked with Daryl Hannah and David Carradine has been sentenced to three years behind bars after he was convicted of tax fraud.

February 15, 2011 11:30am GMT+0000

Actor Michael Madsen is working extra hard to solve his money worries - he's set to release a staggering 29 movies this year (11).

March 06, 2010 9:00am GMT+0000

Sarah Jessica Parker has been left reeling by a televised trip back in time after researching her family tree for a new U.S. show - her ancestors were part of the Salem Witch Trials.
Synopsis
An antique American car dealer takes a young boy by surprise during a house burglary. He takes the boy under his wing and drives him home to his parents, leading a highway adventure along the way.