var NREUMQ=NREUMQ||[];NREUMQ.push(["mark","firstbyte",new Date().getTime()]);
~ Jason Buchanan, All Movie Guide">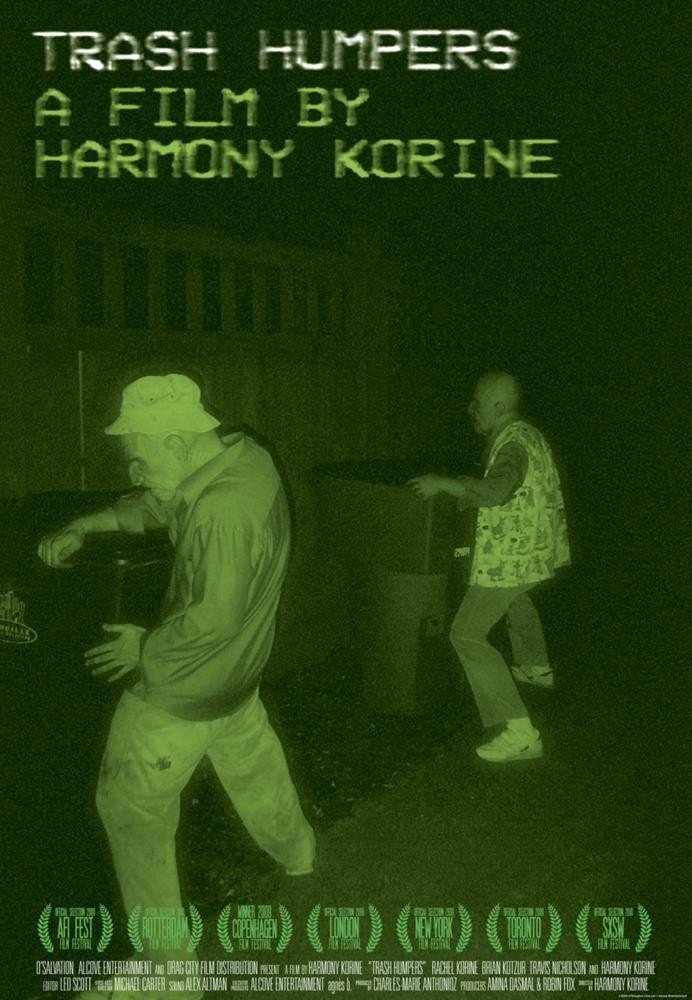 | | |
| --- | --- |
| Type | Feature Film |
| MPAA Rating | None |
| Runtime | 1hr 18mins. |
| Genres | Drama |
| Status | Released |
| US Release Date | 05/07/2010 |
August 29, 2012 10:00am GMT+0000

What level of insane will this movie be?

April 26, 2012 11:17am GMT+0000

His Tribeca premiere, 'Fourth Dimension,' provokes a slew of great stories.

March 14, 2012 10:49am GMT+0000

This won't be your typical spring break movie.
Synopsis
A film unearthed from the buried landscape of the American nightmare, follows a small group of elderly Peeping Toms through the shadows and margins of an unfamiliar world crudely documented by the participants themselves. Inhabiting a world of broken dreams and beyond the limits of morality, they crash against a torn and frayed America.