Who's The Best Scrooge? A Definitive Ranking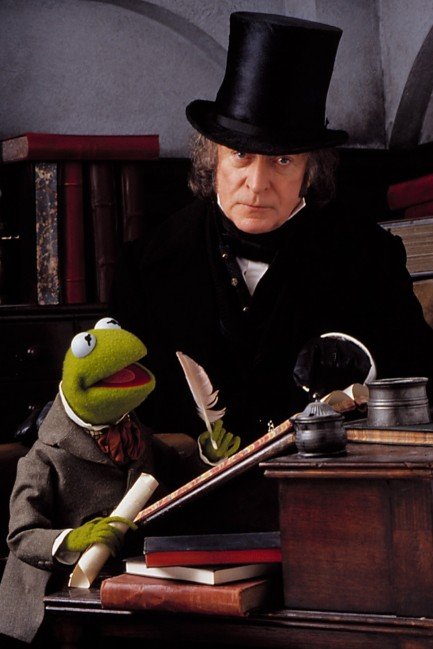 Walt Disney via Everett Collection
One of the most iconic holiday characters is Ebenezer Scrooge from Charles Dickens' A Christmas Carol, which has been adapted seemingly hundreds of times over the years, though some versions are more beloved than others. For instance, if you get through childhood without seeing The Muppet Christmas Carol, you are seriously missing out. Since there are so many films, many different actors have portrayed Scrooge over the years. But which Scrooge is the best (or worst, if you think about it) Scrooge?
Albert Finney in Scrooge (1970)
Although it's a lesser-known musical version of the story, Albert Finney's Scrooge has made the list for all those kids whose parents introduced them to this wonderful classic. Besides, the songs are still pretty catchy and Finney portrays the character's transition from humbug to Father Christmas beautifully. 
Jim Carrey in A Christmas Carol (2009)
If there is one thing Jim Carrey is good at, it's playing a range of wacky characters. In this film, he plays not only Scrooge, but the Ghosts of Christmas Past, Present, and Future as well. Still, this incarnation of the age-old story isn't quite that popular.
Bill Murray in Scrooged
Rather than playing the 19th Century version of Ebenezer Scrooge, Bill Murray plays a modern adaptation of the character — called Frank Cross — in this 1988 comedy. It's a hilarious Christmas film, with some nods to another Murray classic, Ghostbusters.
Michael Caine in The Muppet Christmas Carol
Was there a doubt in anyone's mind that Michael Caine would be the ultimate Scrooge? We hope not because he is the clear winner. Starring alongside heavy hitters like Kermit the Frog, Miss Piggy, and Fozzie Bear, Caine still manages to shine.