A Gettysburg Affair on The 'Lincoln' Red Carpet with Steven Spielberg, Tommy Lee Jones — VIDEO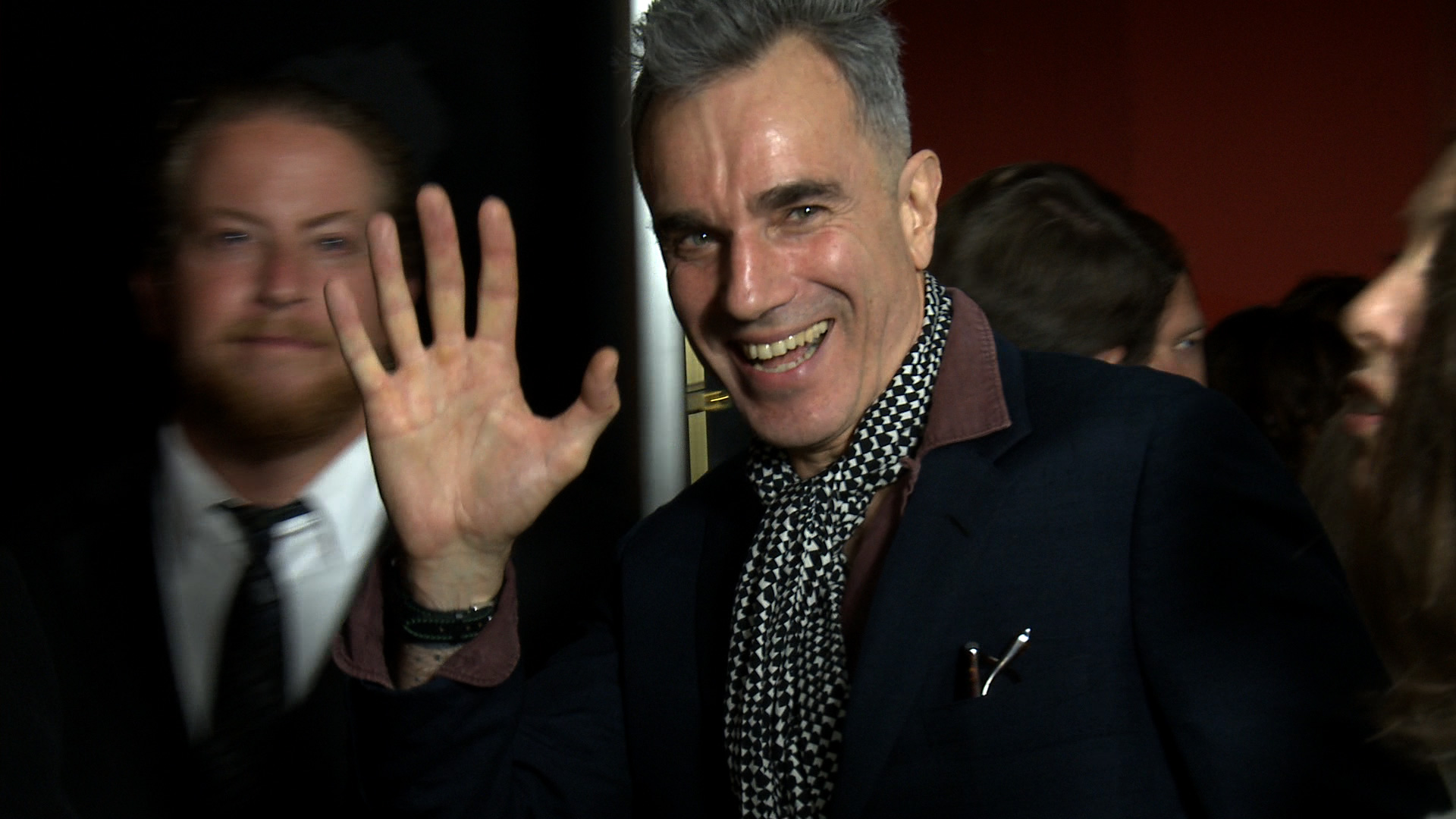 On the day of the 149th anniversary of Abraham Lincoln's historic Gettysburg Address, all those four scores and way more than seven years ago, it seems fitting to talk about the Steven Spielberg epic, Lincoln. And Hollywood.com was there! No, not at the Gettysburg Address (we do not yet own a time machine), on the red carpet of the world premiere of the film in Los Angeles!
With a microphone in one hand and a bit of historical knowledge in the other, Hollywood.com sent me out to the world premiere of the film—the headliner act of this year's AFI Fest—to find out what working on such a huge, historically-based film felt like for the actors in it.
Want to know what the actors thought? Is Spielberg happy or sad the film is over? Check out the video below for thoughts from some of the film's biggest hitters, including Spielberg, Tommy Lee Jones, Jared Harris and more!
[Photo Credit: Hollywood.com]
Follow Alicia on Twitter @alicialutes
More:
'Lincoln' International Trailer: A Rousing Pre-Election Preview
'Lincoln' to Screen at the White House — Constitution Adding 'No Texting During the Movie'?
Scores of 'Lincoln': Finding Abe's Honest Voice — VIDEO
From Our Partners:

'Twilight: Breaking Dawn 2' Scores a HUGE Win (Moviefone)

Best (and Worst!) Movie Plot Twists Ever
(Moviefone)