A Michael Jackson Biopic Is in the Works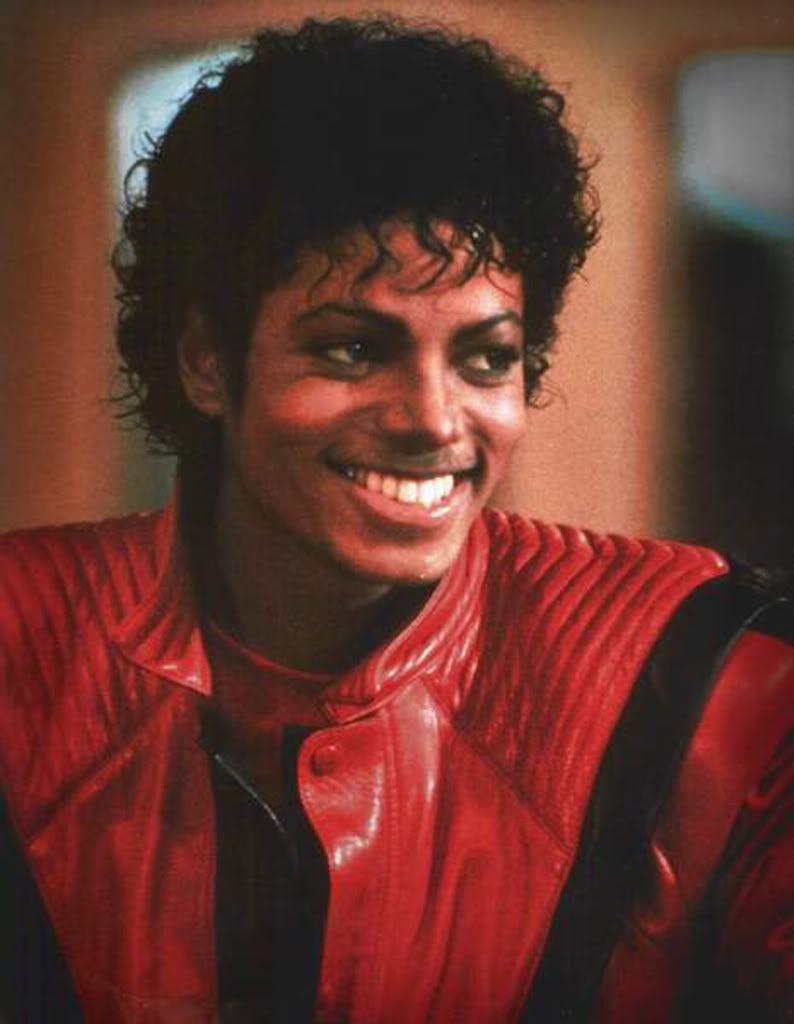 A Michael Jackson biopic. Now, there's a rickety bridge if I've ever heard of one. Michael Jackson holds the distinction of being one of the very most influential music artists in American history and having suffered a death that is still surrounded in controversy. So any film planned as a chronicle of his life, such as the one being set forth by his estate, will earn a lot of doubt.
Jackson's life is prime real estate for cinema, however. The man, above all else, was one interesting character—spending his entire life in show business resulted in the consistent display of bizarre behavior, leading to a series of criminal allegations against Jackson. Thus, the big question: who on Earth could portray Michael Jackson, such a layered, fascinating character, to perfection?
And who could capture the film as a whole? Word is, the Montecito Picture Company, owned by director Ivan Reitman, is in discussion for this biopic. Does this mean the Ghostbusters helmer will be taking the camera on this new project?
Furthermore, how exactly should Jackson's life be explored? While rumor has it that a film would only cover parts of Jackson's life, I think it necessary that a grand, almost epic tale of the icon's career and personal history is what is warranted. But how can this be accomplished to satisfaction? I have no answers to these questions…I doubt that many do. But it's news to look out for.
So who would you want to play Michael Jackson? Sounds like Community's Donald Glover is interested…
Source: Showblitz