A Slew Of 'X-Men: First Class' Stills!
You wanted a bunch of X-Men: First Class stills? Boy, did you ever get them.
We've got 9 pics and more where that came from (literally, like 31 more). January Jones and her massive cleavage? Check. Angry Beast? Check. Kevin Bacon as the world's creepiest gynecologist? Double check.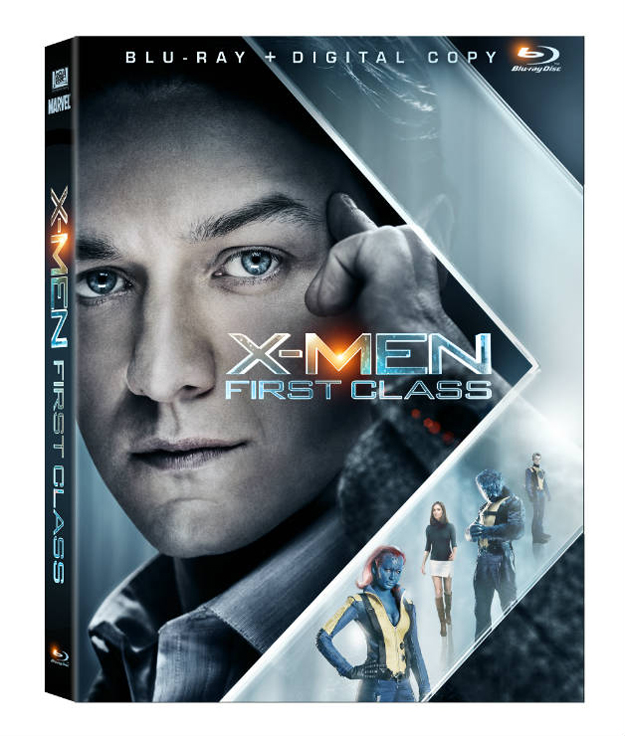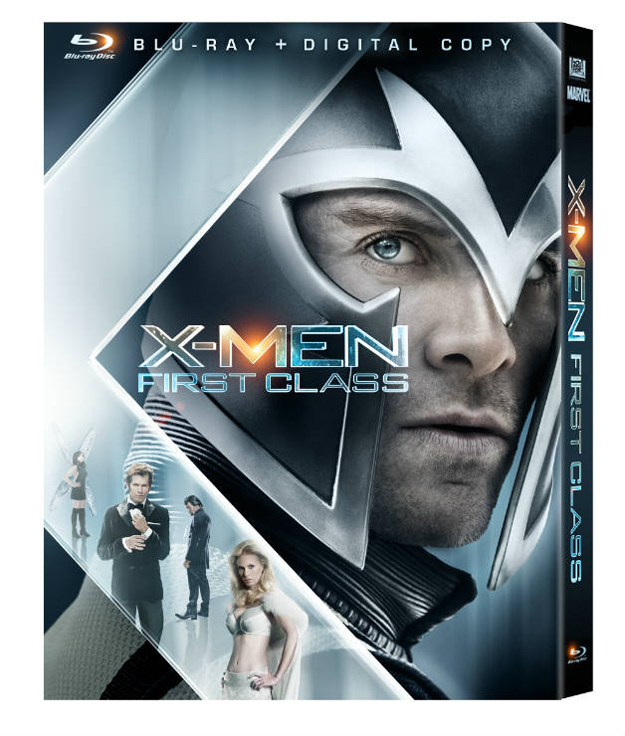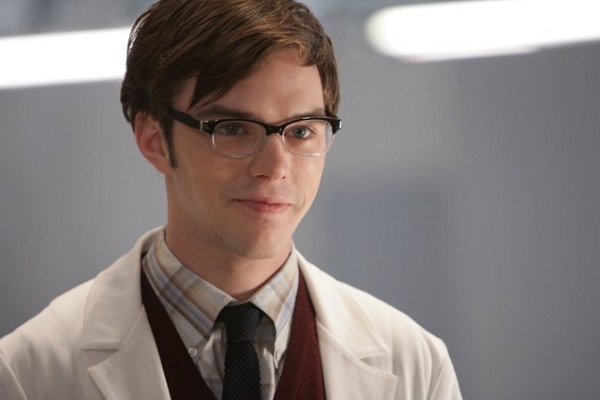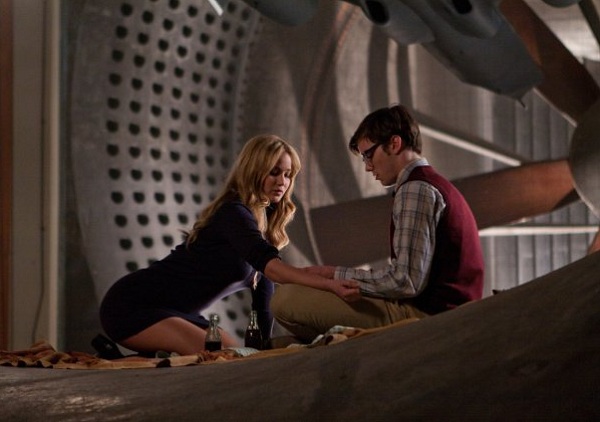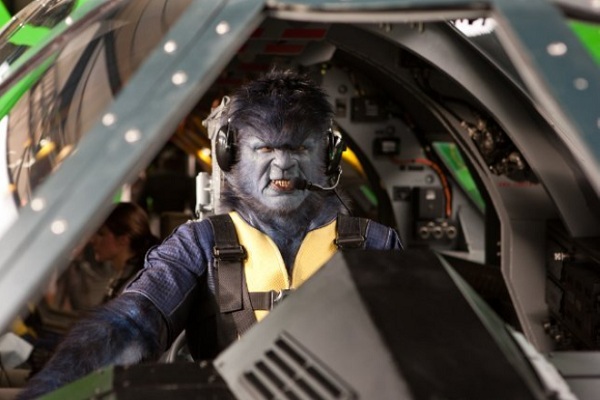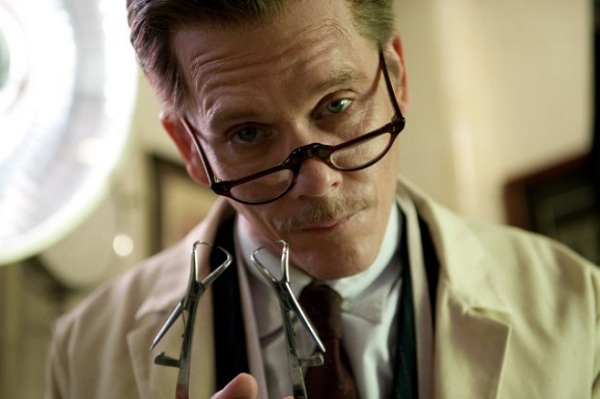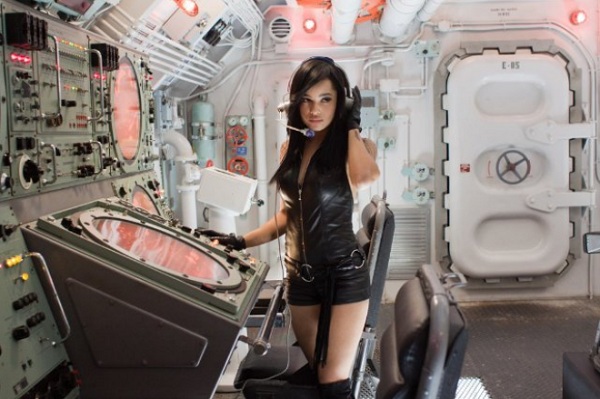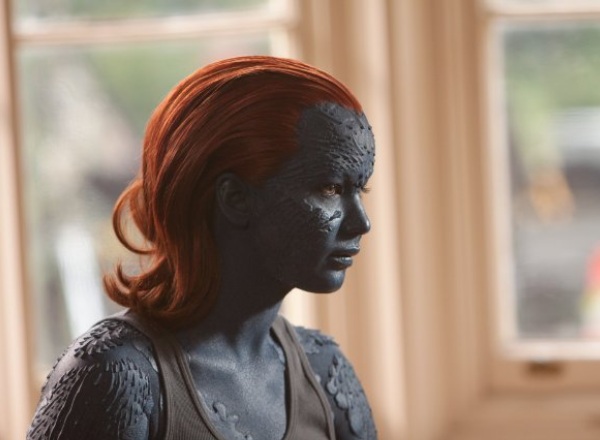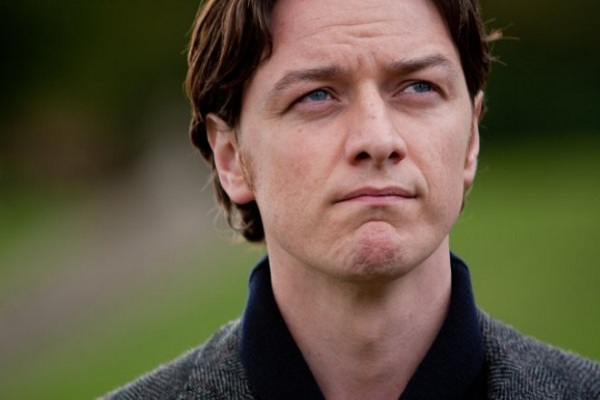 Source: Gamma Squad