'Akira' Coming to Blu-Ray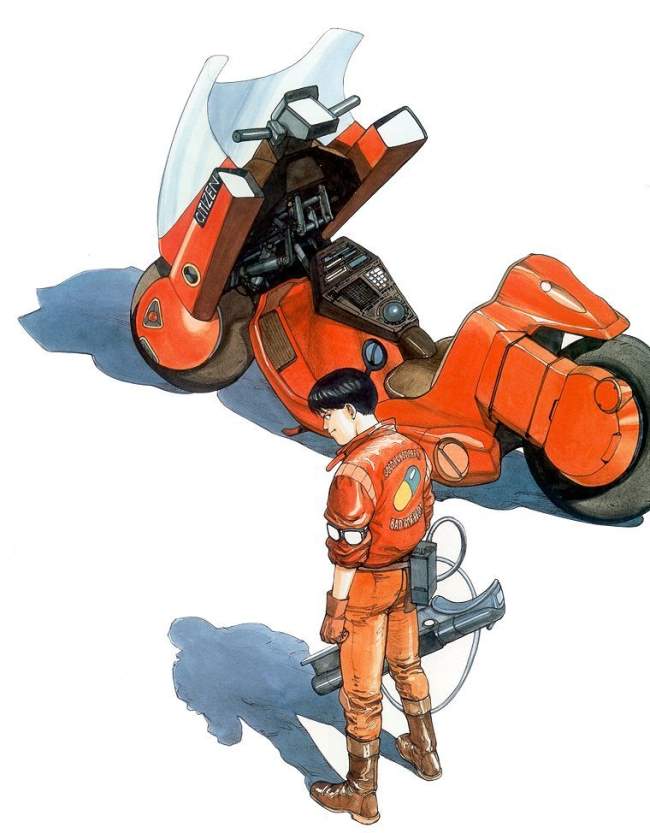 Before Hollywood takes Katsuhiro Otomo's groundbreaking manga/anime epic Akira and turns it into some unknowable, live-action monstrosity, check out Otomo's 1990 original — now on Blu-Ray in the US and coming to the UK this June.
Per Amazon:
"Often described as the movie that created a mass audience for Japanese animation in America, Katsuhiro Otomo's Akira (1988) has been eagerly awaited on Blu-Ray. The film has been remastered for 1080p HD, which showcases Otomo's flamboyant palette and the translucent colors he uses for the opulent signage of Neo-Tokyo and the trails left by the thugs' racing motorcycles.
The film probably looks better in Blu-ray than it did in its initial release as dust, dirt and scratches have been digitally removed, and the state-of-the-art sampling and bit rates reveal previously undetectable elements in the complex soundtrack. There are fewer extras than 2001 Special Edition: two trailers, two teasers, and a TV commercial. But the clarity of the Blu-ray transfer makes it easier to read Otomo's storyboards. Akira remains a landmark film in the history of Japanese animation and anime fandom: the Blu-ray edition is a must-have not just for otaku, but for anyone interested in animation. (Rated R: Graphic violence, violence against women, brief nudity, profanity, grotesque imagery, tobacco and drug use)" — Charles Solomon
Source: Live For Films