'Akira' Remake Gets Greenlight; Spring 2012 Start Date Eyed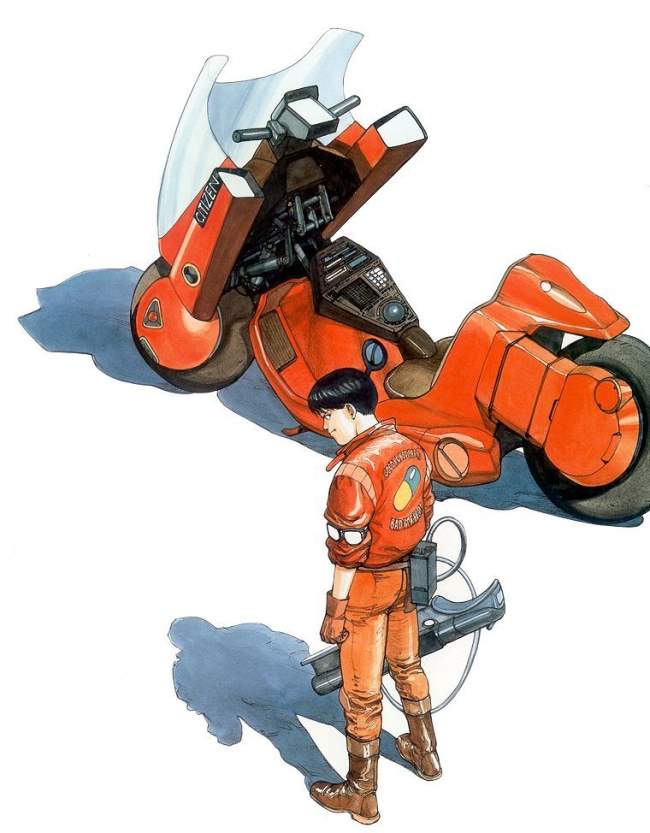 Akira is finally a go. Variety reports that Warner Bros. has given the greenlight to its long-gestating remake of the 1988 Japanese anime epic at what it's calling a "reduced budget" of $90 million. The studio first acquired Akira's rights for Leonardo DiCaprio's Appian Way shingle in 2008, but the project struggled through the development phase, undergoing copious rewrites and losing not one but two directors (Ruairi Robinson and Albert Hughes) before settling on its current incarnation with Jaume Collet-Serra (Unknown) at the helm. Production is slated to begin in February or March of next year. Garrett Hedlund (Tron: Legacy) is reportedly the frontrunner to star.
Directed and co-written by Katsuhiro Otomo, Akira is a cyberpunk sci-fi tale that takes place in the dystopian city of New Tokyo in the year 2019.
Source: Variety
Click below for more images of Garrett Hedlund: