'Alex Cross': Matthew Fox Is Jack…ed — PICS
Remember that nice Matthew Fox? You know, the Salinger boy. He sure was a nice young man. What ever happened to him?
Oh, that's right. This.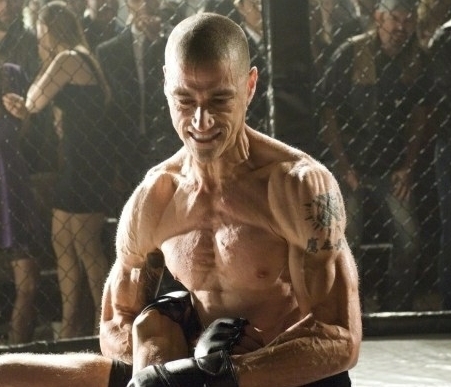 Yes indeed. Matthew Fox, the man you might better know as Charlie Salinger, Jack Shephard, Red Dawson, or (probably not) Racer X, has gone through a bit of an image transformation for his new movie, Alex Cross. The LOST star has recently found himself in a bit of off-camera drama, as he was charged with a DUI. Perhaps the star has gone method, embracing the lunacy of his ultimate fighter/murderer character Picasso, depicted in these new images from the film. Check out the pictures, and try to reflect back on the man who once led an island.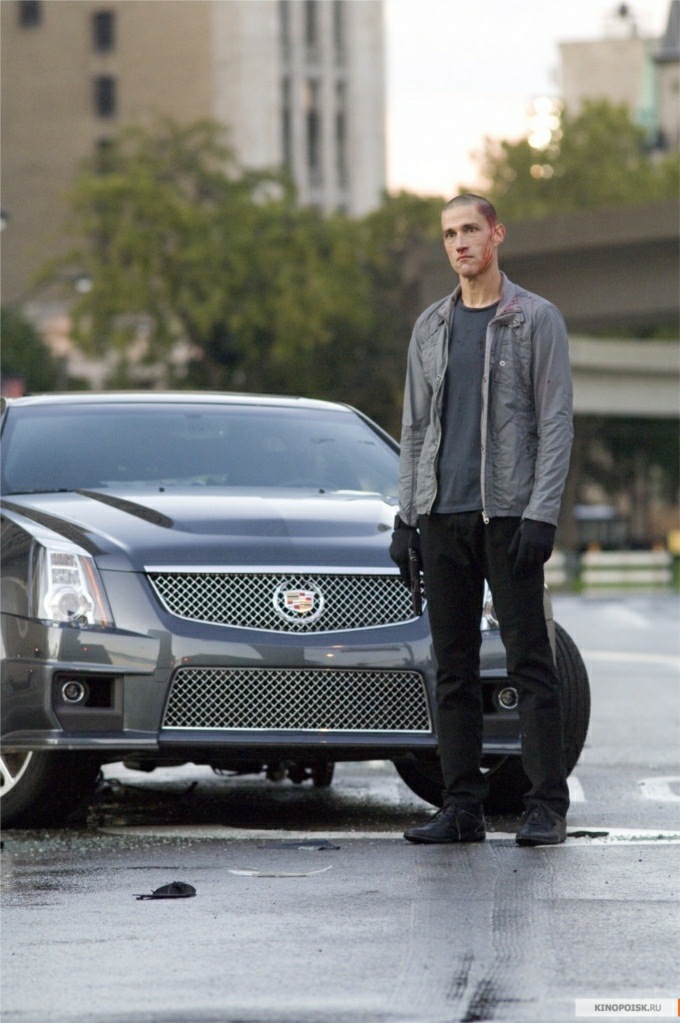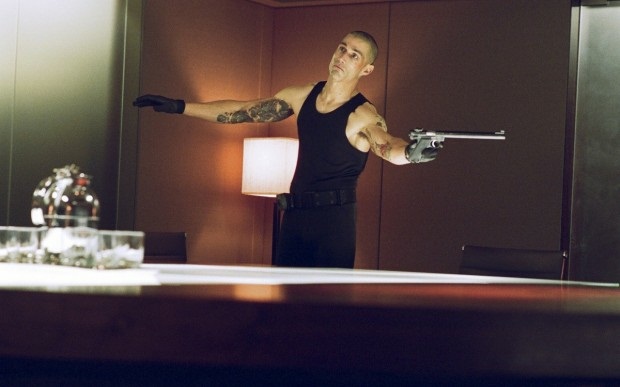 The film also stars Tyler Perry as title character Alex Cross, the detective created by novelist James Patterson…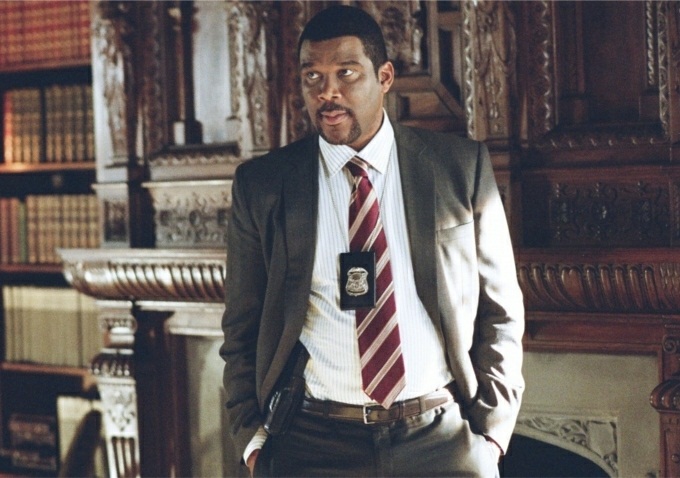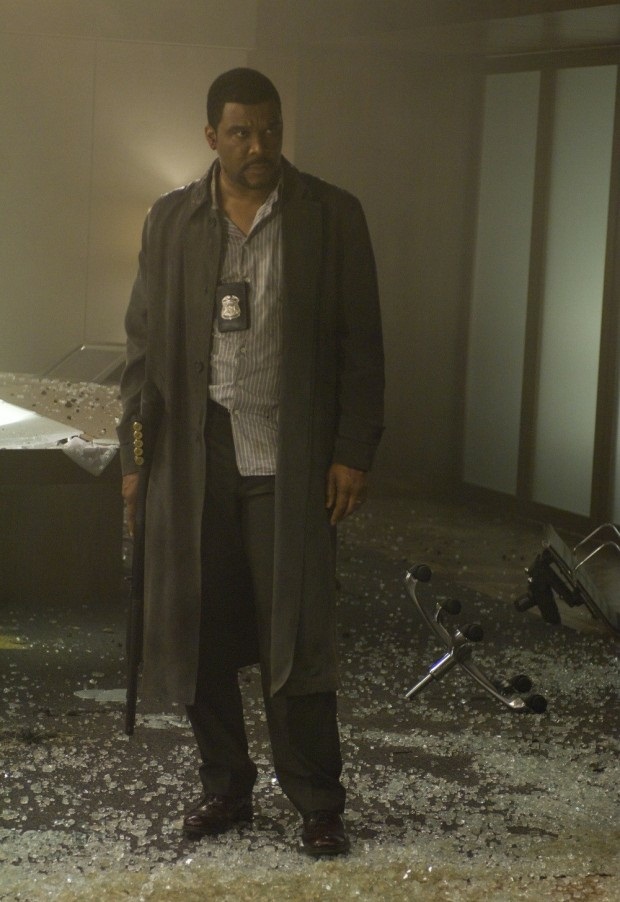 … and Edward Burns as a gun-toting, suit-wearing character named Tommy Kane.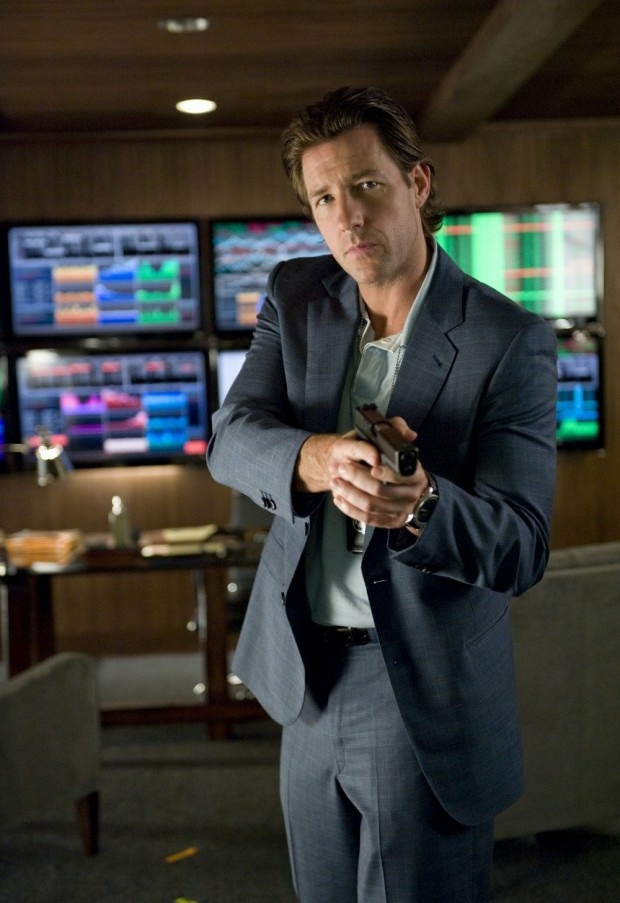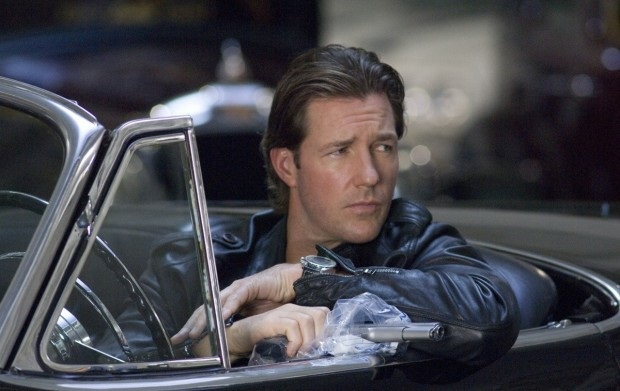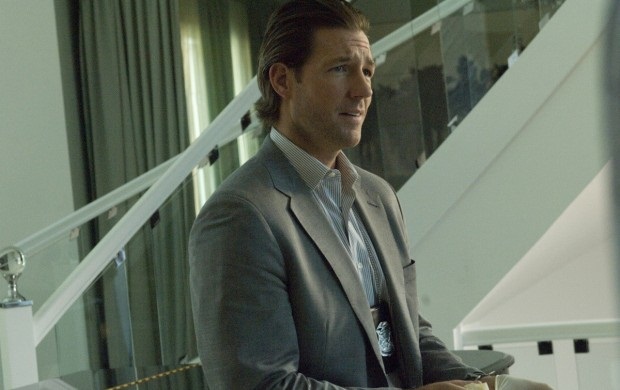 Man, these guys are sure have come a long way…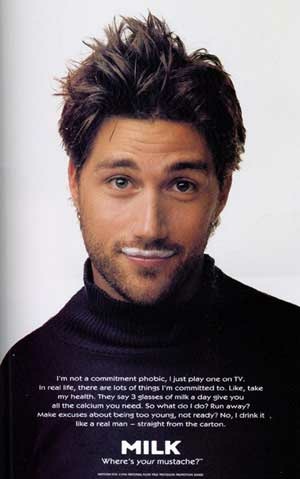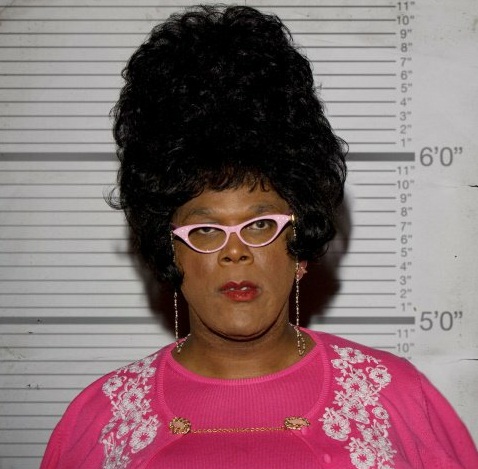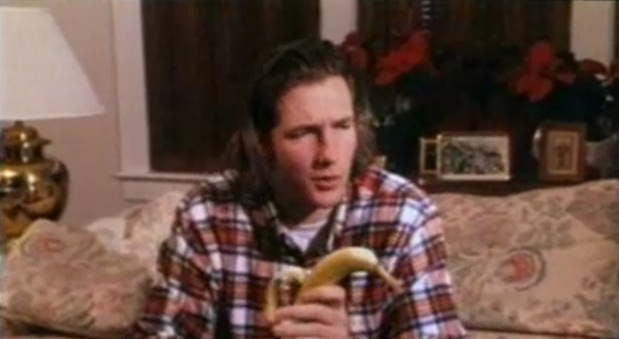 More:
Matthew Fox: Is He Just Alternate Universe Jack?
Tyler Perry Talks Good Deeds, Kim Kardashian, Alex Cross, and … Richard Marx?
Scrubs Star John C. McGinley Joins I, Alex Cross