Alexandra Maria Lara Joins Chris Hemsworth in Ron Howard's 'Rush'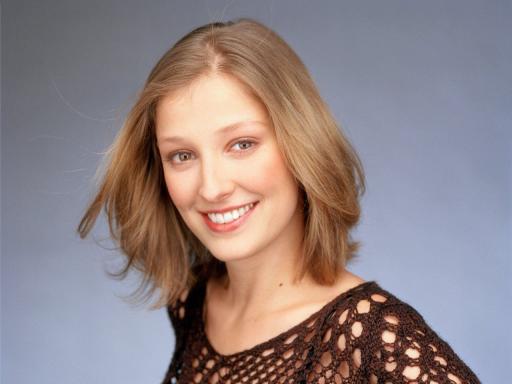 It's a good thing that Ron Howard's Rush is adding a major female role: something about an antagonistic rivalry between two Formula 1 race car drivers was just a little testosterone-heavy. Chris Hemsworth (star of the ever-growing Thor dynasty), and Daniel Brühl (The Bourne Ultimatum, Inglourious Basterds) will play the main duo: real-life drivers James Hunt and Niki Lauda, respectively. Joining the cast is Alexandra Maria Lara (The Reader, Miracle at St. Anna); projections seem to be that Lara will take the love interest role, presumably for Brühl's character.
Howard's film, from a script by Peter Morgan (the pair previously collaborated on Frost/Nixon), will begin shooting once the Hemsworth-starring Snow White and the Huntsman is completed. This will be Howard's first project since the collapse of The Dark Tower.
Although the general race car driver premise is a bit of a niche interest, the team on board offers a good amount of mass appeal. Few people can say they haven't liked something Howard has done—he's like everyone's famous uncle. Hemsworth is unavoidable, Brühl is a class-act, and now that Lara is on board, we've got a woman. So, that's pretty nice.
Source: Indiewire