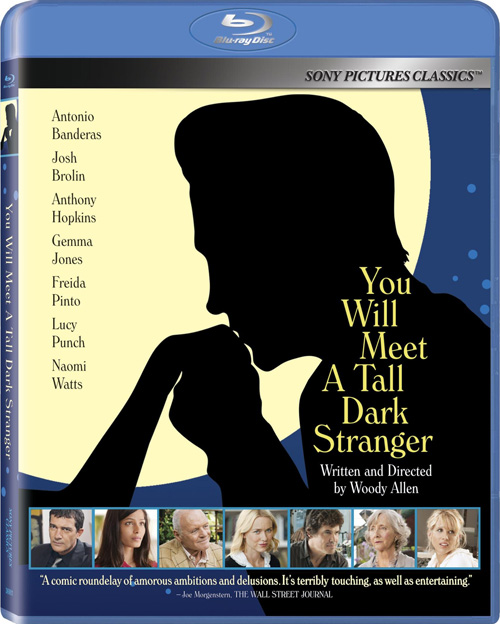 What is an ensemble cast? How many actors constitute one? There aren't any guidelines that determine what qualifies as a true ensemble, but if anyone can offer some insight it would be Woody Allen, who has been getting great groups of actors together for decades now. From Manhattan and Hannah and Her Sisters to Melinda and Melinda and You Will Meet A Tall Dark Stranger, he's always had a keen eye for casting and the stars continue to line up to work with the iconic auteur.
With the home entertainment release of his latest, fore mentioned film at hand, I thought it'd be apt to honor some of the coolest ensemble casts ever assembled. Keep in mind: this isn't a list of the best films featuring an ensemble cast. It's about the best rosters of talent roped in for a single production.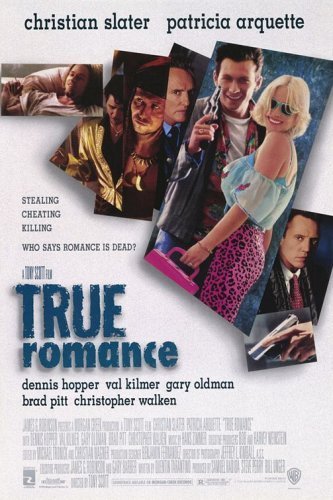 True Romance
This under-appreciated Tony Scott action spectacle was polarizing to audiences because of its ultra-violent approach, particularly toward women. But Patricia Arquette proved herself to be one tough chick, able to take a beating a give it back in equal measure. Together with her beau-to-be Christian Slater, she embarks on an odyssey to free herself from pimp Gary Oldman and, later, his criminal overlord Christopher Walken, all while L.A. detectives Tom Sizemore and Chris Penn are hot on the trail of drugs and blood. With bonus appearances by Dennis Hopper, Val Kilmer, Brad Pitt, James Gandolfini, Michael Rapaport and more, True Romance is a twisted web of cameos and special roles filled by some of the coolest actors of the time.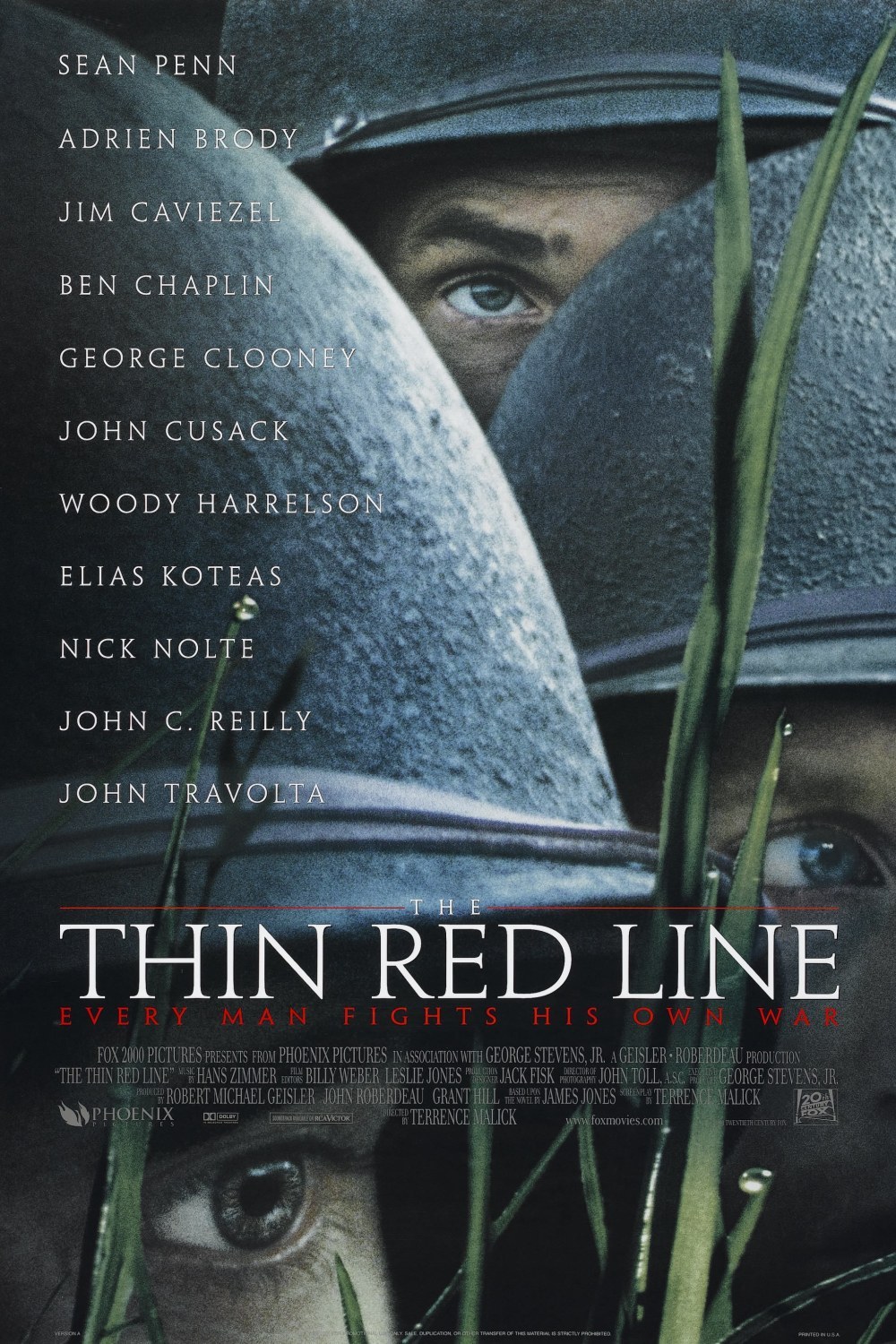 The Thin Red Line
WWII films have a long history of stellar casts comprised of legions of screen legends. This 1998 genre entry continues that grand tradition with enough A-listers to make five separate movies. George Clooney, Sean Penn, Nick Nolte, Adrien Brody, Miranda Otto, John Cusack, John C. Reilly, Woody Harrelson, John Travolta, Nick Stahl, Elias Koteas and Jim Caviezel all appear in the prestigious picture at one point or another – a logistic achievement in and of itself.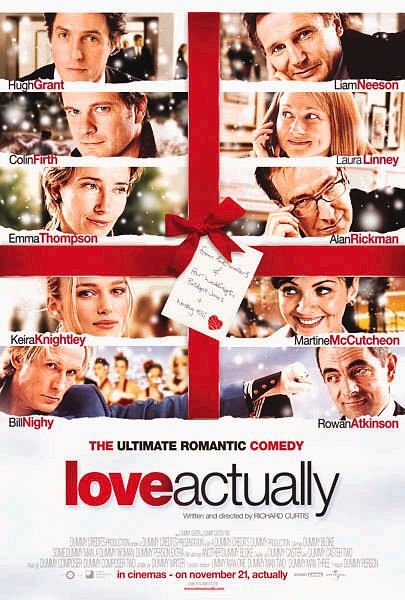 Love Actually
This sweet rom-com gets me every time. Not just because of the cheerful dialogue and warm and fuzzy relationships, but also because of the charming cast of characters played by Hugh Grant, Emma Thompson, Alan Rickman, Laura Linney, Liam Neeson, Keira Knightley, Billy Bob Thornton, Martin Freeman, January Jones, Elisha Cuthbert, Rodrigo Santoro, Shannon Elizabeth, Andrew Lincoln, Denise Richards and the adorable Thomas Sangster. Together, there are around eight revolving, relatable romances in the film, but we wouldn't have cared about any of them if not for the lovable cast.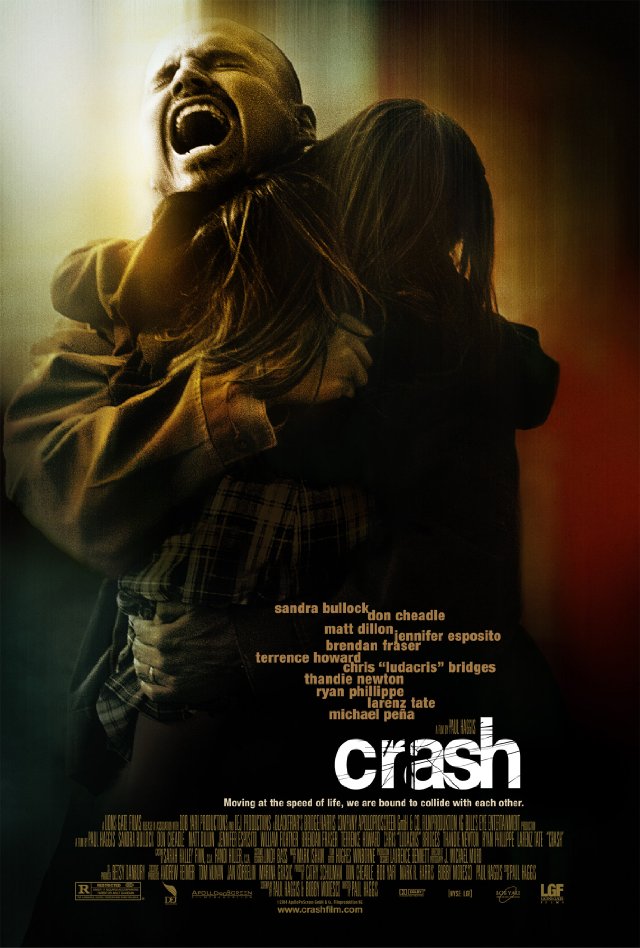 Crash
In telling this sprawling tale about the intersecting lives of a handful of Angelenos, director Paul Haggis needed an international cast to represent the diverse population of the City of Angels. He got it with Don Cheadle, Sandra Bullock, Jennifer Esposito, Shaun Toub, Daniel Dae Kim, Matt Dillon, Loretta Devine, Brendan Fraser, Terrence Howard, Keith David, Ryan Phillippe, Michael Pena, Tony Danza and Thandie Newton. Though Dillon was the only actor recognized by the Academy at awards time, the triumph of the film belongs to its eclectic cast.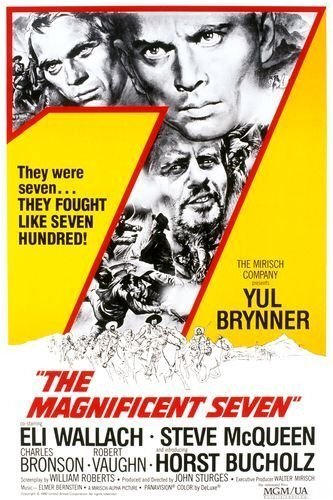 The Magnificent Seven
Akira Kurasawa's epic Seven Samurai was practically begging for a Hollywood adaptation when it was released in 1954. By 1960, director John Sturges had made it a reality with a pack of screen idols including the dashing Yul Brynner, the inimitable Eli Wallach, the ultra-cool Steve McQueen, the bad-ass Charles Bronson, the slick Robert Vaughn, the cool James Coburn and the "newbie" Horst Buchholz. The septuplet of stars had a great deal of chemistry that made their on-screen antics all the more enjoyable to watch, and fifty years later their work on this classic film has become the stuff of movie mythology.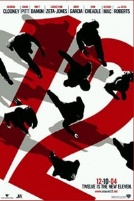 Oceans Twelve
The star power packed into these popular motion pictures is astonishing. With Hollywood heavyweights like George Clooney, Matt Damon and Brad Pitt leading an army of talent – young and old – including Don Cheadle, Scott Caan, Bernie Mac, Andy Garcia, Carl Reiner, Eddie Jemison, Elliot Gould, Casey Affleck and Julia Roberts, there's no shortage of charisma throughout the film. You may be wondering why I chose Oceans Twelve over the 2001 remake of the 1960 original; it's because this hit heist pic also features the likes of Catherine Zeta-Jones, Albert Finney, Robbie Coltrane, Jared Harris, Vincent Cassel and Bruce Willis in appearances big and small. Not too shabby for a sequel…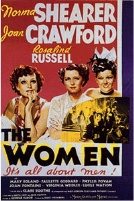 The Women
Forget the awful 2008 remake. I implore you to give the original a chance. It's a virtual who's who of top Hollywood talent of the era. The premise is simple by today's standards, but in 1939 its empowering themes were ahead of its time. Some of best actresses to ever grace the silver screen, including Norma Shearer, Joan Crawford, Joan Fontaine, Rosalind Russell, Paulette Goddard, Lucile Watson and Marjorie Main delivered the message. All of the above are Oscar winners or nominees, making this cast of female performers one of the most celebrated of all time.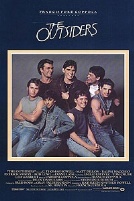 The Outsiders
I'm not sure if Francis Ford Coppola knew what he was onto when he picked his rag-tag group of actors for this kick-ass 1983 film. After all, most of the actors were relatively unknown and untested at the time (save for C. Thomas Howell, who had just starred in Steven Spielberg's E.T.), but that quickly changed in the years following its release. Patrick Swayze, Emilio Estevez, Matt Dillon, Ralph Macchio, Rob Lowe, Diane Lane and Tom Cruise all appeared in the acclaimed teen drama, leaving behind one hell of a legacy.