'Amazing Spider-Man': Denis Leary on Watching His Nose in 3D — EXCLUSIVE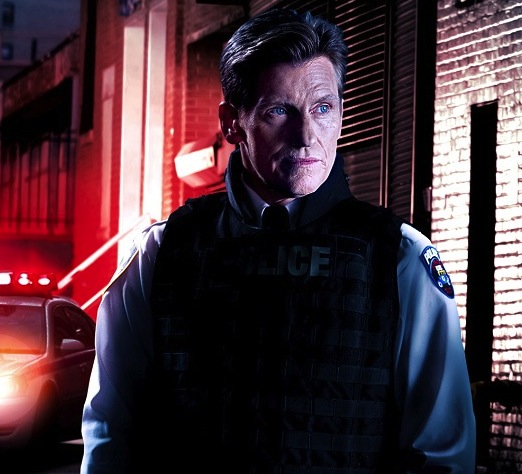 If you neglected to watch any of Denis Leary's Rescue Me during its seven year run, here's a bit of information you may not know: the man is a great actor. Known mostly for his wonderfully perverse and aggressive comedic stylings, Leary challenged all expectations as the NYFD anti-hero Tommy. Now, Leary continues his streak of challenging parts with a supporting role in the upcoming The Amazing Spider-Man, playing father to Emma Stone's Gwen and captain of the New York police force bent on bringing Spidey down. Why is he perfect for the role?
As Leary puts it, "I assumed when Mark was talking to me that he had seen Rescue Me, he knows I'm a multi-Emmy nominee, great dramatic actor, blah blabbity blah…" Turns out, that may not have been the only reason. Check out this exclusive video blog from the set of Amazing Spider-Man, where Leary gives the lowdown on how he got the part, what to expect from his dramatic moments with Spider-Man and why we should watch out for any scenes featuring him in 3D.
The Amazing Spider-Man hits theaters July 3, 2012.
Follow Matt Patches on Twitter @misterpatches
More:
'Amazing Spider-Man': Rhys Ifans Turns Into a Lizard — VIDEO
'The Amazing Spider-Man': 66 Questions That Must Be
'Hunger Games' Makeup Designer on 'Amazing Spider-Man'
[Photo Credit: Sony Pictures]