'Amazing Spider-Man': The Lizard in All His Reptilian Glory — PICS

One of the several major differences between the upcoming movie The Amazing Spider-Man, starring Andrew Garfield as the web-slinging hero, and its Tobey Maguire predecessors is the villain. Sam Raimi's Spider-Man series covered five different villains: The Green Goblin (Willem Dafoe), the "New" or "Second" Goblin (James Franco), Doc Ock (Alfred Molina), Venom (Topher Grace) and the Sandman (Thomas Haden Church). The Amazing Spider-Man opts instead for another classic villain from the comics: The Lizard, to be played by Rhys Ifans.
The Lizard's true identity is Curtis Connors, an army surgeon who lost his right arm at war and spent the next chapter of his life working obsessively to create a formula that would allow reptilian limb generation for humans. Obviously, things went awry (as they often do in these situations), and he became the supervillain known as the Lizard.
Check out the below shots of The Amazing Spider-Man's central baddie below, and catch the movie in theaters on July 3.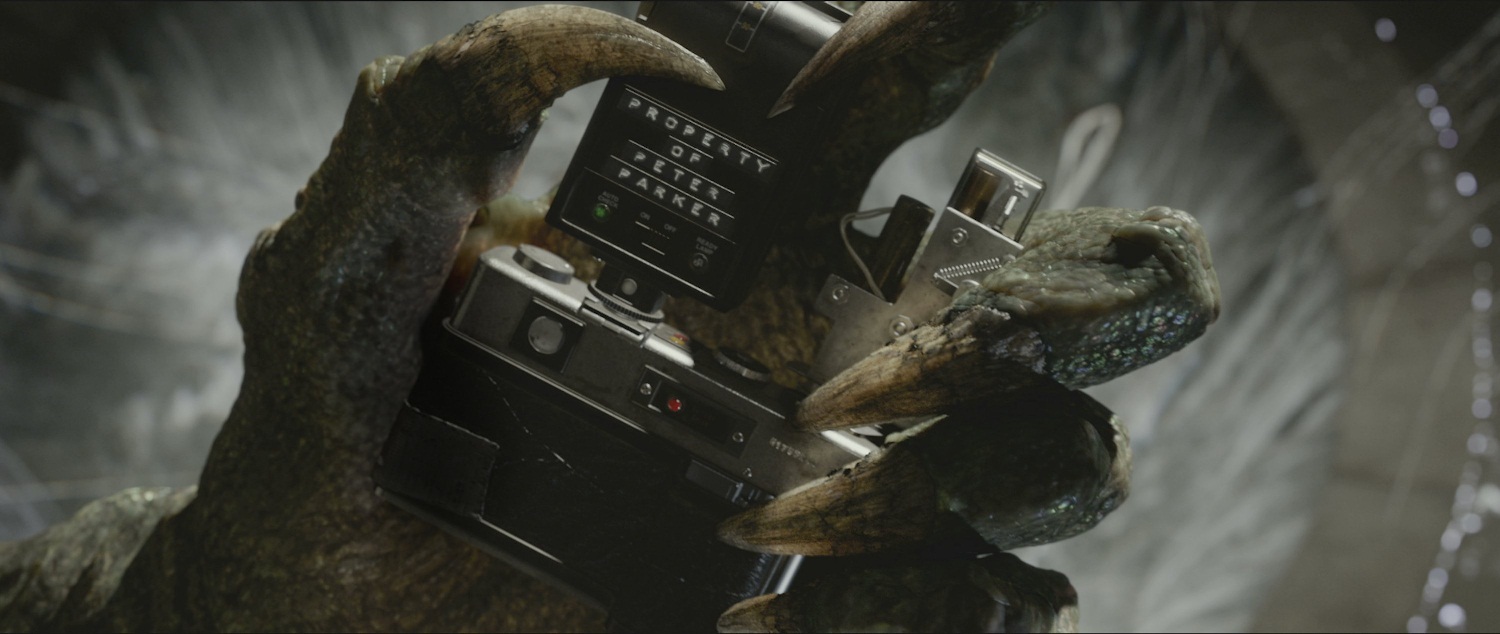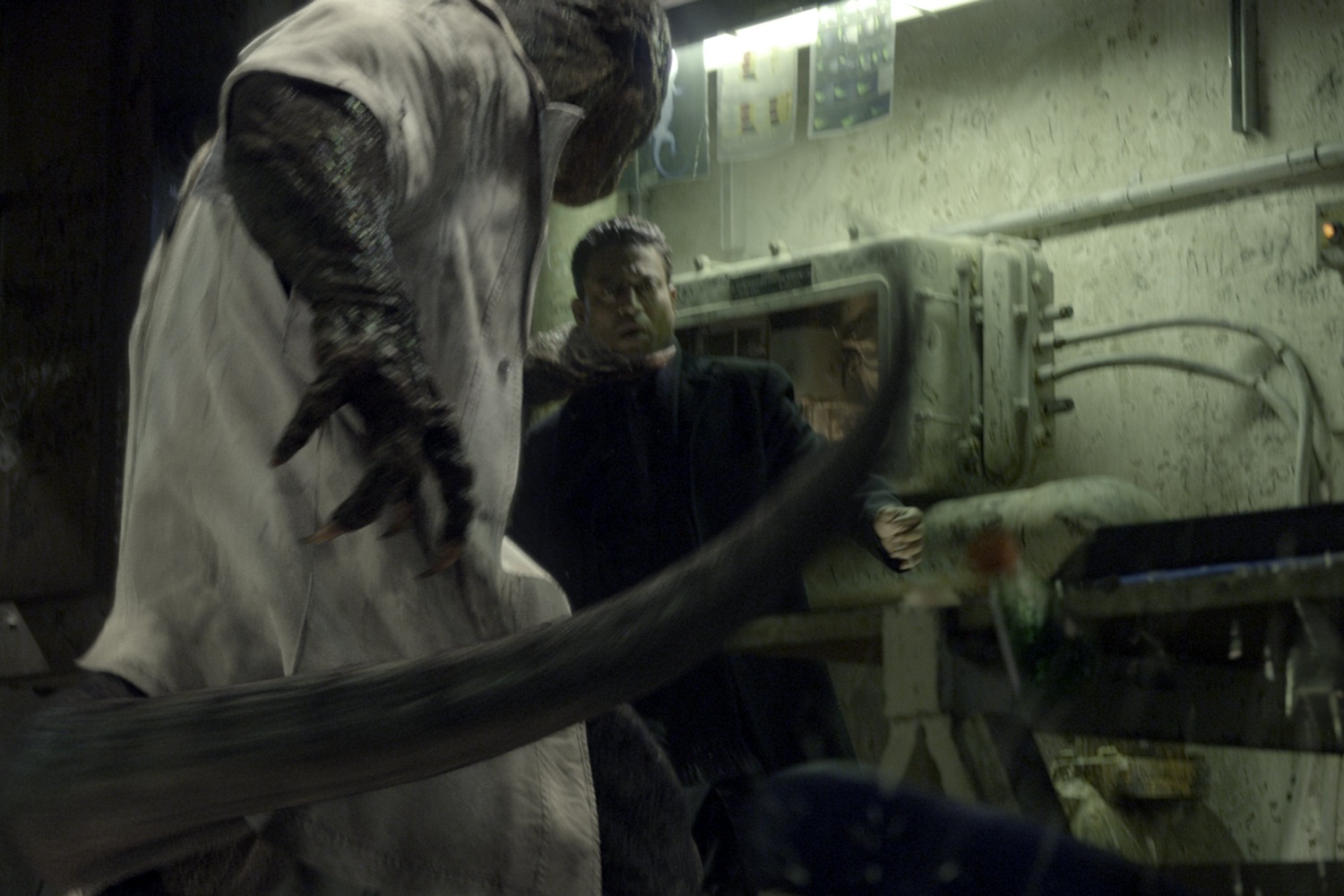 More:
Amazing Spider-Man Poster: Andrew Garfield is Right at Home in New York City
Amazing Spider-Man: Japanese Trailer Reveals Black & White Backstory
Donald Glover in Amazing Spider-Man: Honor or Insult?
[Apple]