New 'American Hustle' Posters of Bradley Cooper and Jennifer Lawrence Inspire an Insane Conspiracy Theory
We never realized it before, but the new character posters forDavid O. Russell's American Hustle have opened our eyes to a possible conspiracy. If you take a look at the cast members in full '70s garb, you'll realize that a few odd connections to each actor's past work adds up to something shocking. Shocklingly Affleck-related.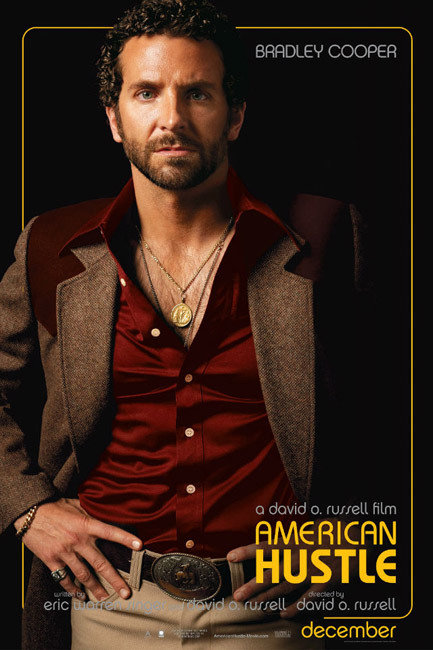 Annapurna Pictures
You'll recall that just last year, Bradley Cooper starred in the Russell picture, The Silver Linings Playbook, with one Jennifer Lawrence…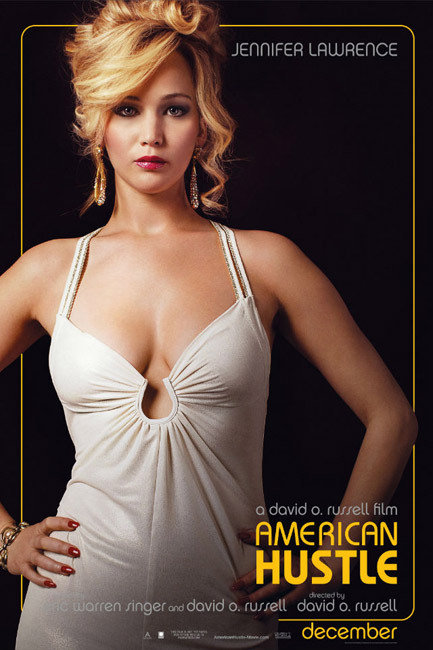 Annapurna Pictures
…who again unites with the actor and director for this new dramatic thriller, set in the 1970s. Also last year was a '70s-set film that beat out Silver Linings for the Best Picture Oscar. Ben Affleck's Argo. And just two years prior to last, we saw another directorial project from Affleck: The Town. This film starred…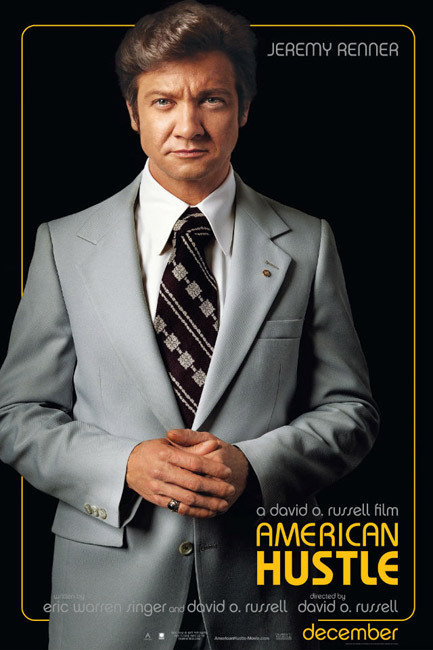 Annapurna Pictures
…Jeremy Renner, the only Russell newbie in the starring roster of this new movie. Renner lost the Best Supporting Actor Academy Award that year to none other than…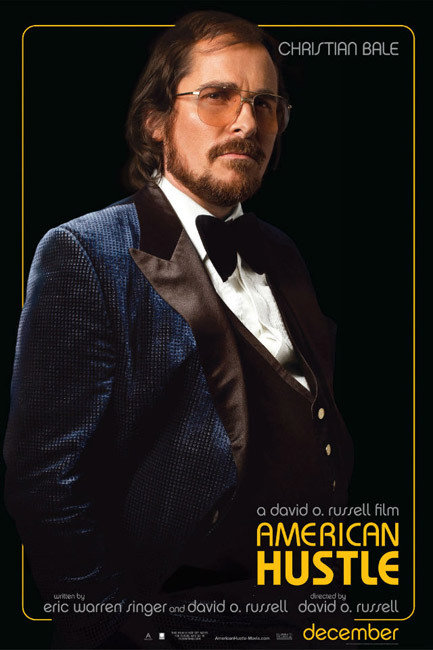 Annapurna Pictures
…Christian Bale, best known as our post-millennial Batman. For what role, you might ask? His fascinating performance in The Fighter. A similarly Boston-set film by (holy s**t!) David O. Russell! And who else do we remember appearing in said film?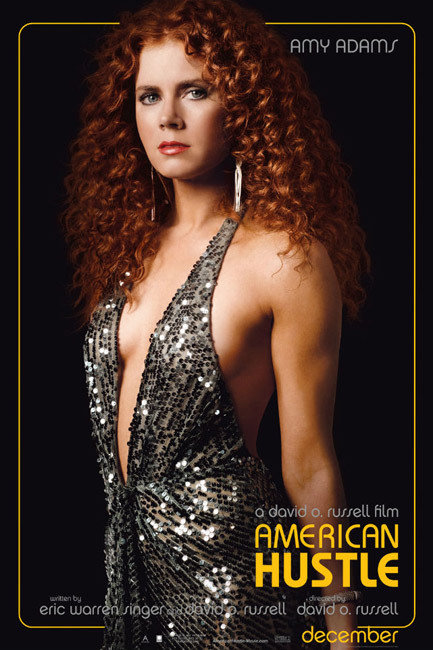 Annapurna Pictures
How about Amy Adams? The female lead in this year's Superman picture, Man of Steel. And just in case you haven't been by a computer in the past month, we might have to inform you of the latest star to join Adams in the developing sequel to Man of Steel, a Batman/Superman face-off: Ben Affleck. As Batman! The same role thrice occupied by Bale!
So what the hell is going on here? Is there a secret feud brewing between Russell and Affleck? Did Russell opt to take Affleck's town back in '10, and is now gunning for his pal Jeremy and his Argo decade as an attempt to thwart him at the Oscars as revenge for that Argo win? And is Affleck himself working the same game, not only taking a role opposite Adams (as we assume she'll be back on for the second Superman flick) in the upcoming feature film, but to overshadow Russell's pal Bale as Bruce Wayne? Is anyone safe?!
Oh, also, American Hustle comes out Dec. 13, and it'll probably be pretty good. BUT OPEN YOUR EYES, PEOPLE!
More:
Watch First 'American Hustle' Trailer
Is Cooper Starring In a David O. Russell's 'Freaky Friday'?
Jennifer Lawrence Gussied Up Like a 70s Mob Wife
Follow @Michael Arbeiter
| Follow @Hollywood_com
---
From Our Partners:


A Complete History Of Twerking (1993-2013) (Vh1)


15 Stars Share Secrets of their Sex Lives (Celebuzz)