Andrew Garfield, Marc Webb Swing Back for 'The Amazing Spider-Man 2'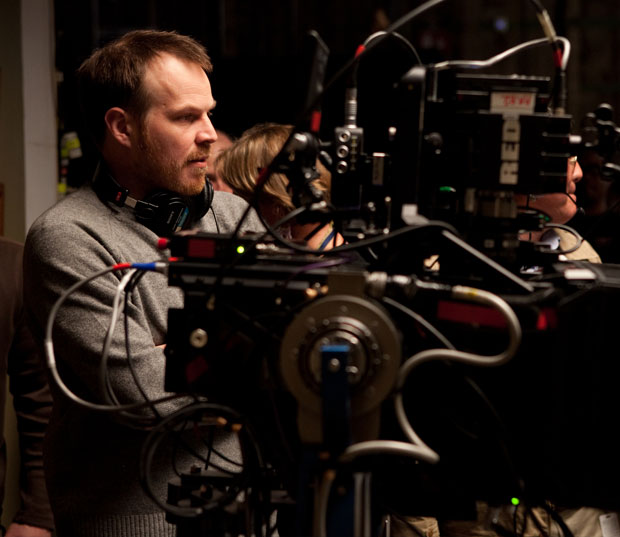 After rebooting Sony Pictures' biggest superhero franchise this summer with The Amazing Spider-Man to a total $750 million worldwide, appropriately-named director Marc Webb is back for another round of web-slinging action. He has been confirmed as the director of the upcoming sequel The Amazing Spider-Man 2, despite a complicated contract dispute with Fox Searchlight due to his deal for (500) Days of Summer – namely, that he owed them another movie, according to Variety. Early reports are saying that he will agree to do two movies with Fox Searchlight if he directs The Amazing Spider-Man 2 first.
Avi Arad of Arad Productions is set to produce with Matt Tolmach.
Andrew Garfield is also set to return for the film as Peter Parker, with leading lady Emma Stone in talks to reprise her role as Gwen Stacy. Filming will begin early 2013 and will hit theaters in 3D on May 2, 2014.
[Photo Credit: Columbia Pictures]
More:
'Spider-Man' Star Andrew Garfield Reveals His Porn Name
Marc Webb on Setting 'Amazing Spider-Man' Up for a Sequel
'Venom' Movie May Tie into 'Amazing Spider-Man' Avengers-Style — EXCLUSIVE