Anna Camp and The Stars of 'Pitch Perfect' Sing and Spill Set Secrets—VIDEO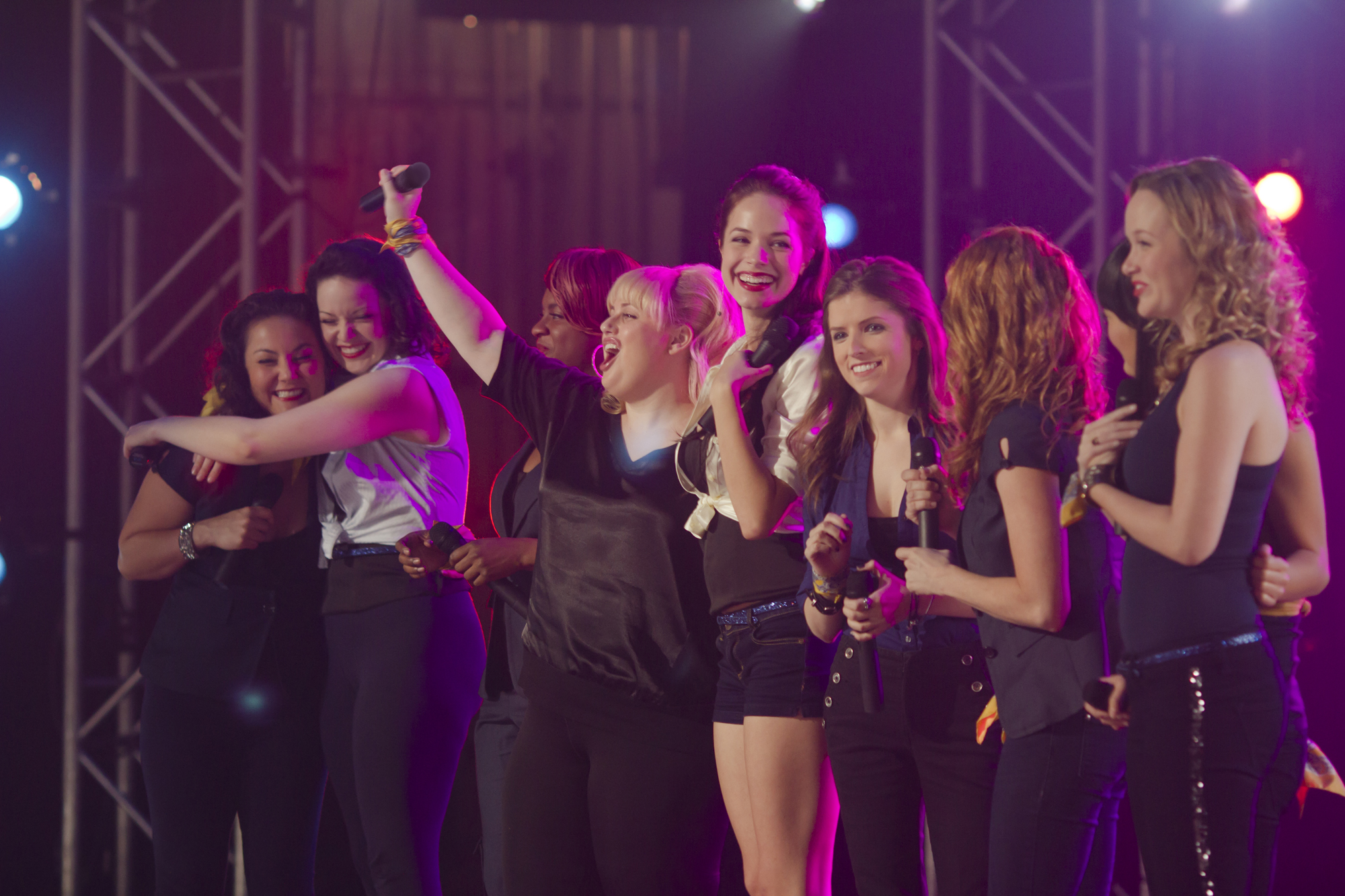 Hey you! Why are you just sitting on your computer? You should really be at the movies, dancing in your seat, and enjoying the new insta-classic Pitch Perfect. Set on a college campus where a cappella is the cool thing to do, a group of girls put their hilarious differences aside in hopes of redeeming themselves from last year's (unbelievably gross) failure.
Leading the Bellas is Aubrey, (Anna Camp) a drill sergeant of singing who is more focused on winning instead of making friends. But when Hollywood.com met up with the The Mindy Project beauty, we were pleasantly surprised to learn that Camp could not be more different from her a capella alter-ego. In fact she and Skylar Astin were kind enough to grace us with their singing skills.
Check out the full interview below to hear their Pitch Perfect pipes, learn details on the rumored sequel and find out which aca-ism Camp enjoyed the most from the film!
You can catch Pitch Perfect in theaters everywhere.
Follow Leanne on Twitter @LeanneAguilera
[Photo Credit: Universal]
MORE:
Rebel Wilson and Adam DeVine Plan the Sexy Sequel to 'Pitch Perfect'
Anna Kendrick and Brittany Snow's Adorably Awkward 'Pitch Perfect' Interview