Another New 'X-Men: First Class' Image Is Revealed
Well, well, well. Look what we have here. Another picture from X-Men: First Class. What's this? You're a little mutant named Havok? What do you do? Turn copper green really fast? Oh. You're able to harness cosmic energy and shoot concentrated blasts of the stuff out of your body, thus totally disintegrating anything it touches? That's kinda cool. And you bang this chick? Nice.
Anyway, in the film he's played by Lucas Till. Nerds everywhere are up in arms that he won't be Cyclops' brother in First Class (like he is in the comics) and that he shoots red bolts of energy instead of the yellow blasts. You gotta admit one thing – a nerd's level of attention to detail is staggeringly impressive.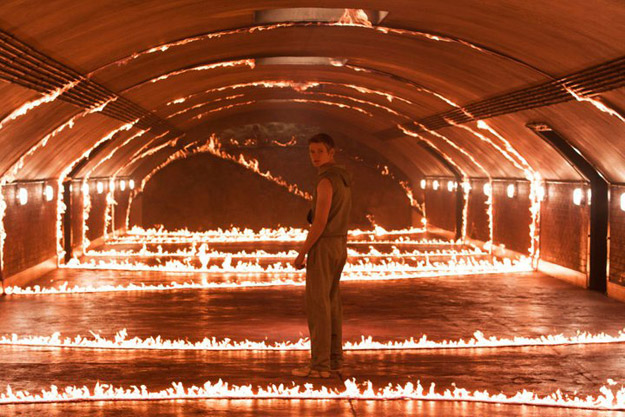 Source: ComingSoon