Donate to the Totally Real 'Family Matters,' 'Darkwing Duck,' and 'Dinosaurs' Movie Kickstarters! — VIDEOS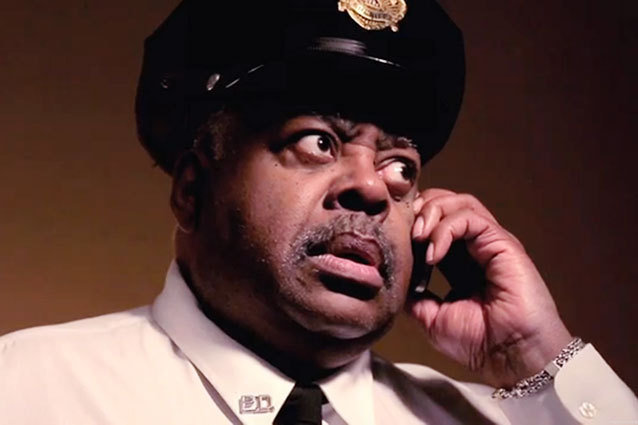 How much of the 1990s has gone un-rebooted? At this point, it seems as though the percentage of nostalgia yet untapped has dwindled to a microcosm, but there are still a handful of old friends just begging to reach today's airwaves. Speaking on behalf of these overlooked favorites is Funny or Die, who in honor of America's unhealthy love for '90s television — and having absolutely nothing* to do with the fact that it's April Fools Day — has gone the Veronica Mars route and publicized Kickstarter campaigns to get a whole bunch of movie adaptations made: a Family Matters film (an action-thriller, no less!), a Darkwing Duck flick, a tell-all iopic on Dinosaurs star Baby Sinclair.
Check out the crowd funding videos below for these old shows and more!
Family Matters
Darkwing Duck
Dinosaurs
Wings
Sliders
*Everything. None of this is real. Do not get your hopes up for a Darkwing Duck movie. And please do not take that as a challenge and actually try to get one made. Just let these things rest.
Follow Michael Arbeiter on Twitter @MichaelArbeiter
[Photo Credit: Funny Or Die]
---
You Might Also Like:


15 Oscar-Winning Nude Scenes


10 Insane 'Star Wars' Moments You Didn't Notice