'Avengers': Just How Much Will the Clear Box Office Winner Make?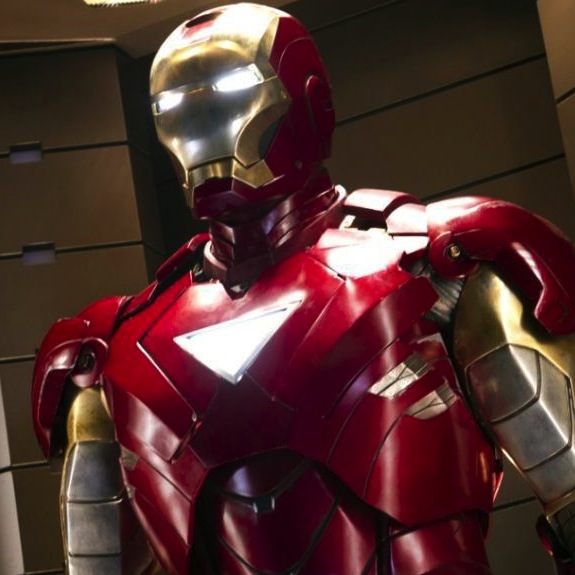 There's no stopping The Avengers this weekend. Sorry, The Best Exotic Marigold Hotel (another great movie!).
After a whirlwind series of midnight showings, the assembled superhero flick from Marvel Studios and Walt Disney Pictures heads into the weekend with $18.7 million — making it the 7th highest midnight of all time, just behind The Hunger Games (the rest of the spots are filled by recent Twilight and Harry Potter installments). 
The movie adds the nice early profits to its already-triumphant international gross, which crossed the $300 million mark as of Thursday. That means The Avengers has already surpassed the international total box office for Iron Man ($267 million), Thor ($268 million) and Captain America ($192 million). I think it's safe to call the movie a hit now.
So what will it wind up with by the weekends end? According to Hollywood.com Box Office Analyst Paul Dergarabedian, The Avengers (read our review) should bring in around $150 million domestically, which should place it in the top five highest grossing opening weekends of all time (amazingly, 2012's The Hunger Games took a place in the pantheon only two months ago). 
3D will play a major part in Avengers success, but even more impressively is the IMAX gross. The specialty theatrical experience contributed $1.3 million to Avengers' midnight take and should be a sizable percent of the final weekend total. The road to being one of the highest grossing films of all time is visible.
The nice thing about a mega blockbuster is all those sold out shows force people to find alternatives, and the rest of the top five should see some of that benefit. Dergarabedian predicts Think Like a Man (read our review) sliding down to the number two spot with a solid $10 million. That should take the film to around $75 million in North America — not a bad total for a movie shot for around $12 million.
Parents with the wee ones too young for Hulk smashing should help The Pirates! Band of Misfits (read our review) take the third slot with around $6 million. The PG stop-motion animated film should gross around $20 million by Sunday. Following on its heels is 2012's other phenom, The Hunger Games (read our review) The blockbuster should cross $380 million, taking its worldwide total to an epic $600 million.
Fighting to round out the top five are last week's underperforming Five-Year Engagement (read our review) and the Zac Efron romance The Lucky One (read our review). Both movies have their eye on around $5 million, but it'll be a close race (one Avengers will be enjoying from the winner's circle).
What movie are you seeing this weekend?
Find Matt Patches directly on Twitter @misterpatches and remember to follow @Hollywood_com!
More:
'The Avengers': A Massive International Opening and What It Means at Home
The $100 Million Opening Weekend
'Think Like a Man': How It Became the Biggest Success Story of the Year