Avengers Premiere: Watch It Here Tonight!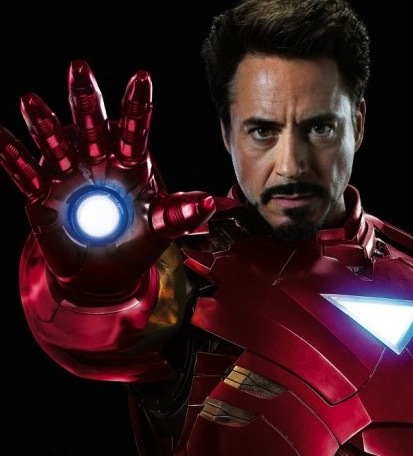 Every movie gets a big, flashy premiere. The stars, tricked out in the latest fashion trends, line up for photo ops and soundbite interviews. They're classy affairs — regardless of cinematic quality.
Problem is, they're exclusive events. Fans anxiously awaiting the blockbuster and its line-up of A-Listers rarely get the inside scoop, settling for snapshots and choice quotes from those in attendance. Well, now those dreaming of a spot at a big Hollywood premiere can finally rest easy. Marvel's The Avengers is bringing the red carpet to you.
Since the ultimate superhero team up movie is sporting a mind-blowing cast of stars — Robert Downey Jr, Chris Evans, Mark Ruffalo, Chris Hemsworth, Scarlett Johansson, Jeremy Renner, Tom Hiddleston, Cobie Smulders, and director Joss Whedon, just to name a few — Disney has worked their magic to live stream the premiere via YouTube. Starting at 6:00 PM PT/9:00 PM ET, fans can tune in to the star-studded event via the video embed below, where the real life Avengers will be fielding questions and revealing tidbits on the movie. If you ever wanted to know what it's like to stand on the red carpet, now's your chance:
Find Matt Patches directly on Twitter @misterpatches and remember to follow @Hollywood_com!
More:
The Avengers: Cobie Smulders Reveals New Clip
The Avengers IMAX Trailer: Do You Believe in Heroes?