'Avengers': Why Is the Hulk So Sad? — PICS

The Avengers isn't just a movie about superpowers, explosions, human flight, robot warriors, demigods, gamma-radiation experiments gone awry, and eyepatches. It's also about character. Characters like the Hulk (Mark Ruffalo). Beneath his behemoth, green and rage-aholic exterior, there lurks a sad, lonely being. Why, pray tell, is the Hulk so sad? That's a question that only the film can answer.
Other questions as posed by the enormous collection of new images from The Avengers: why is Black Widow (Scarlett Johansson) so confused? Why does Hawkeye (Jeremy Renner) never smile? Why is Iron Man (Robert Downey, Jr.) wearing that tie with that jacket? And why does Captain America (Chris Evans) think he's James Dean? All this and more to be answered on May 4!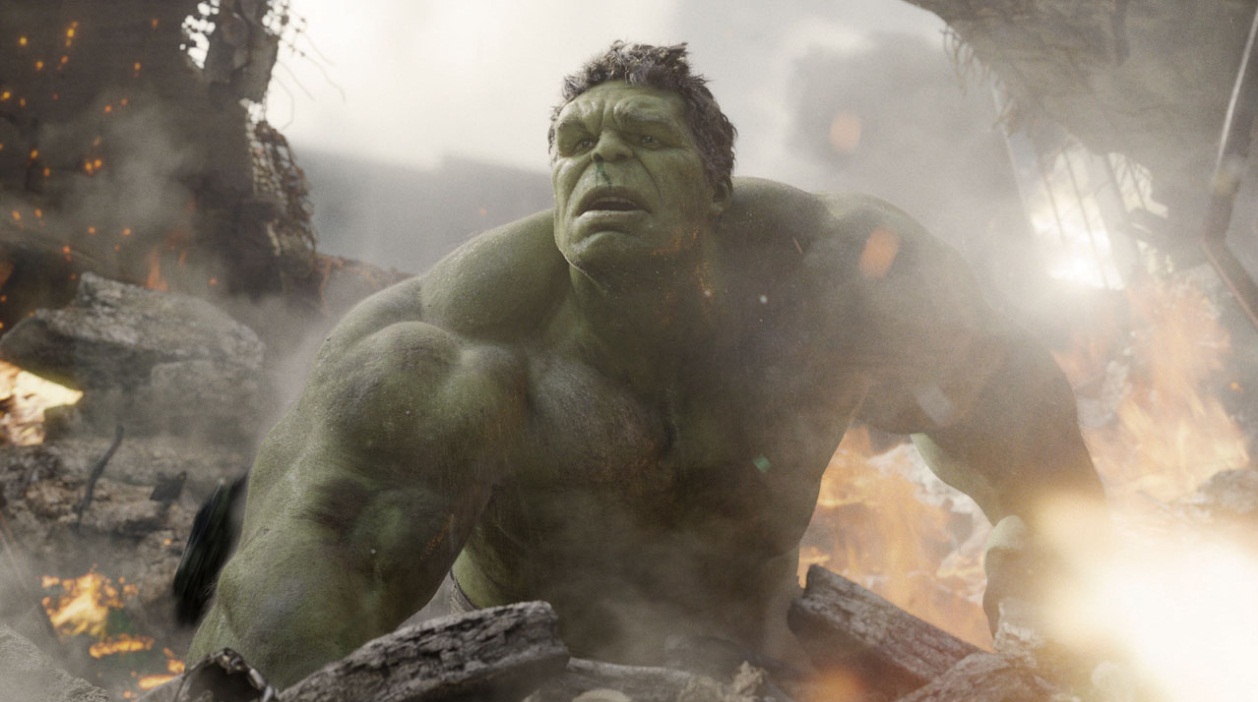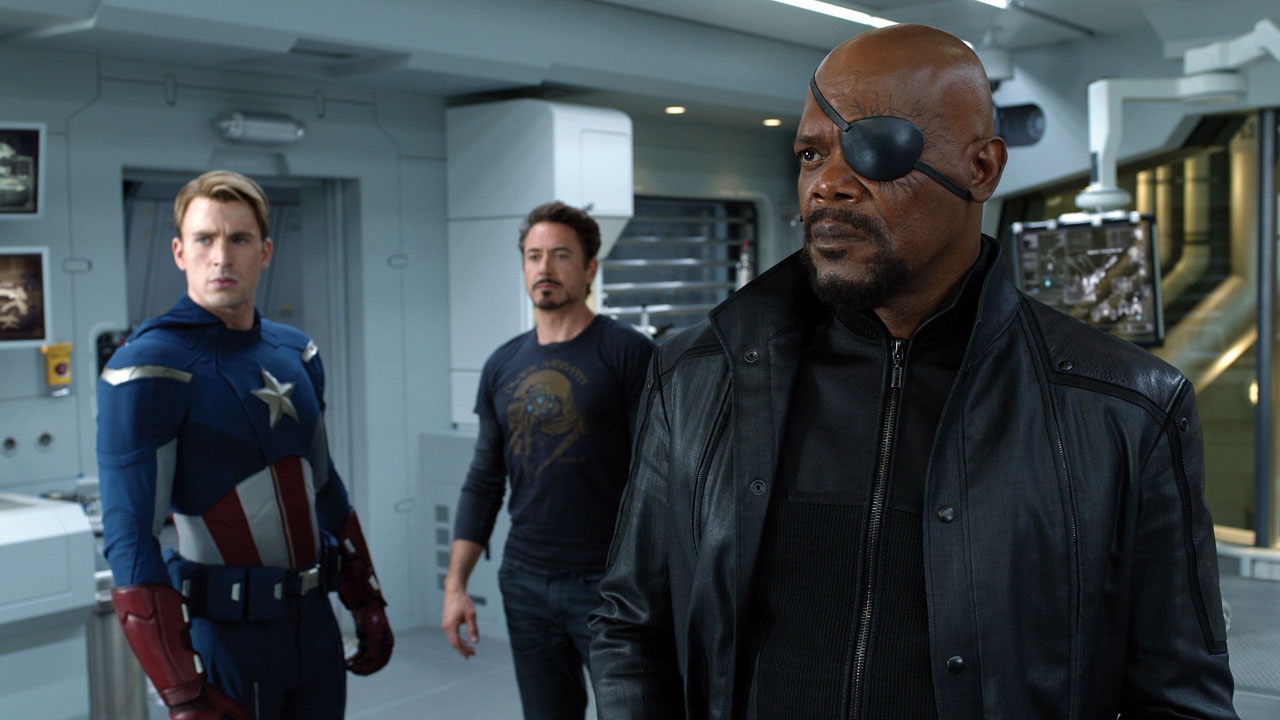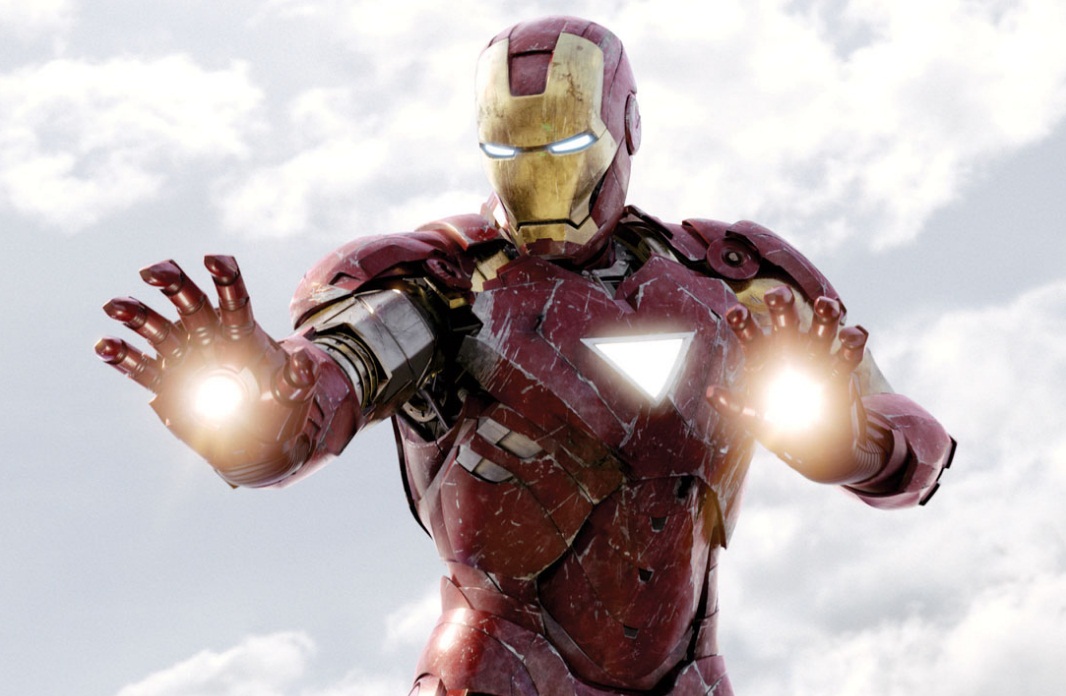 ]