Life Lessons From Aziz Ansari's Netflix Stand-Up Special 'Buried Alive'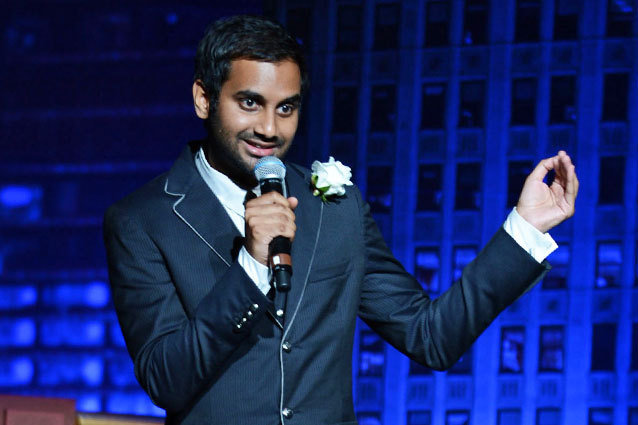 Jason Kempin/WireImage
Aziz Ansari's Netflix stand-up special Buried Alive premiered earlier this month and if you haven't seen it yet, please pull up a tab for Netflix immediately! The Parks and Recreation star does not disappoint, as he waxes poetic on all of the frightening aspects of growing up: marriage, children, and everything in between. Here are a few things we learned from our time with the one and only Aziz.
Marriage Is Creepy
Aziz raises some very strong points here. Vowing to hang out with someone until either you or he/she dies is pretty scary. But Aziz makes it clear in other parts of the movie that this is one creepy right that should be enjoyed by all of us.
Children Are Creepy
Aziz opens up his special by breaking down the insanity of people having babies: "I'm so sorry that happened! You're gonna have to take care of that thing forever!" And for the record, he's not impressed with birth announcements or your adorable videos of little Brian's first steps.
The World Would Be A Better Place If We All Acted Like A Black Guy At A Magic Show
Black dudes being blown away by magic tricks is, apparently, the comedian's favorite racial stereotype ever. According to Aziz, we could all learn an important lesson in how to treat things we don't understand from black dudes interacting with magicians. Take a few steps back, and just be amazed.