Batman Schwag: The Coolest Toys, Clothes and Accessories From Fans

Batman, The Caped Crusader, The Dark Knight — it doesn't matter what name you use, this protector of Gotham City has dominated our television screens (and our checkbooks) for quite some time now. And now that The Dark Knight Rises has finally hit theaters, people are craving any kind of Batman memorabilia they can get their hands on — no matter what the cost.
Whether we're talking about antique comics or an actual Batmobile, there's no limit to the amount fans will spend to get those one-of-a-kind collectors items (makes my occasional shopping spree not look so bad, right mom?). Of course, some people are more reasonable about their spending limits than others. Hollywood.com has decided to brave the eBay terrain to see what kind of Batman schwag is out there these days and what people are paying for it. Take a look at our findings below and see what type of fan category you're guilty of falling under.
Here's how some people are choosing to spend their paychecks (*Hollywood.com is not responsible for any spontaneous buying decisions you may choose to make while reading this article):
Toys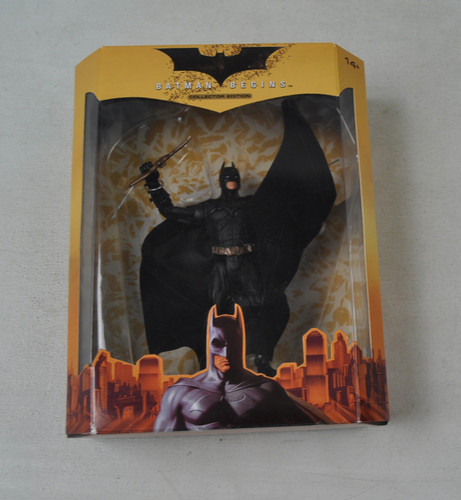 The Casual Fan:
What It Is: The Batman Begins Collector Edition Action Figure from Mattel (still in its box)
Price: $55.99
Purchaser: You appreciate the batman franchise and all it has to offer, but you're not willing to deplete your savings over a toy that you'll never ever play with. Good for you! You have great self control and know how/when to spend your money….well, at least in the context of Batman collectibles.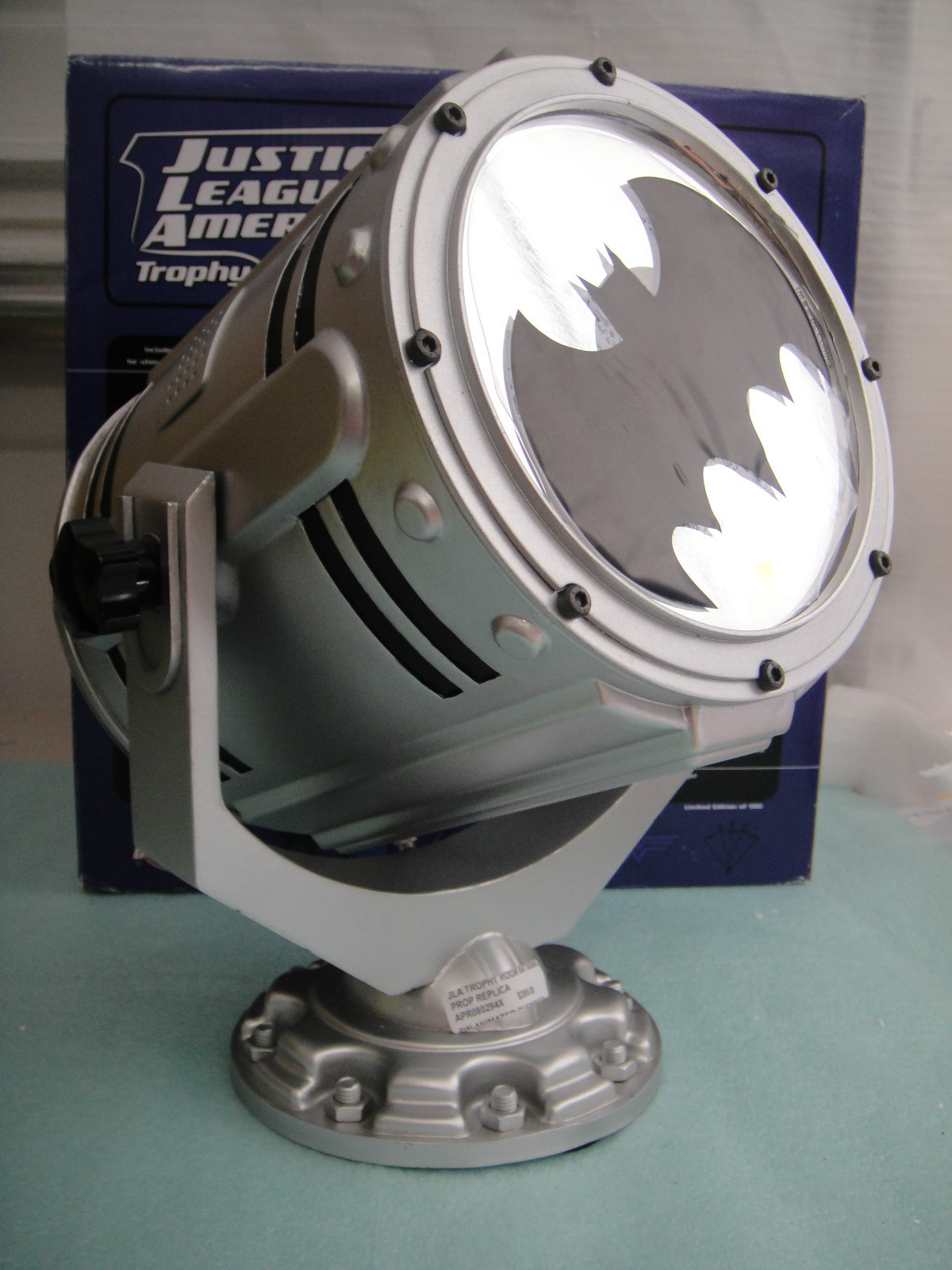 The Semi-Obsessed Fan:
What It Is: The Bat Signal Prop Relica
Price: $898
Purchaser: Your the type of person who gets a little too invested in the batman fantasy to the point where you actually think you're bat man (okay, not really but you love to pretend). Please note, gentlemen: women will not find this bedroom light fixture impressive. Even Batman knows not to keep it at his own house. It may be a bat signal but it's also a chic-repeller.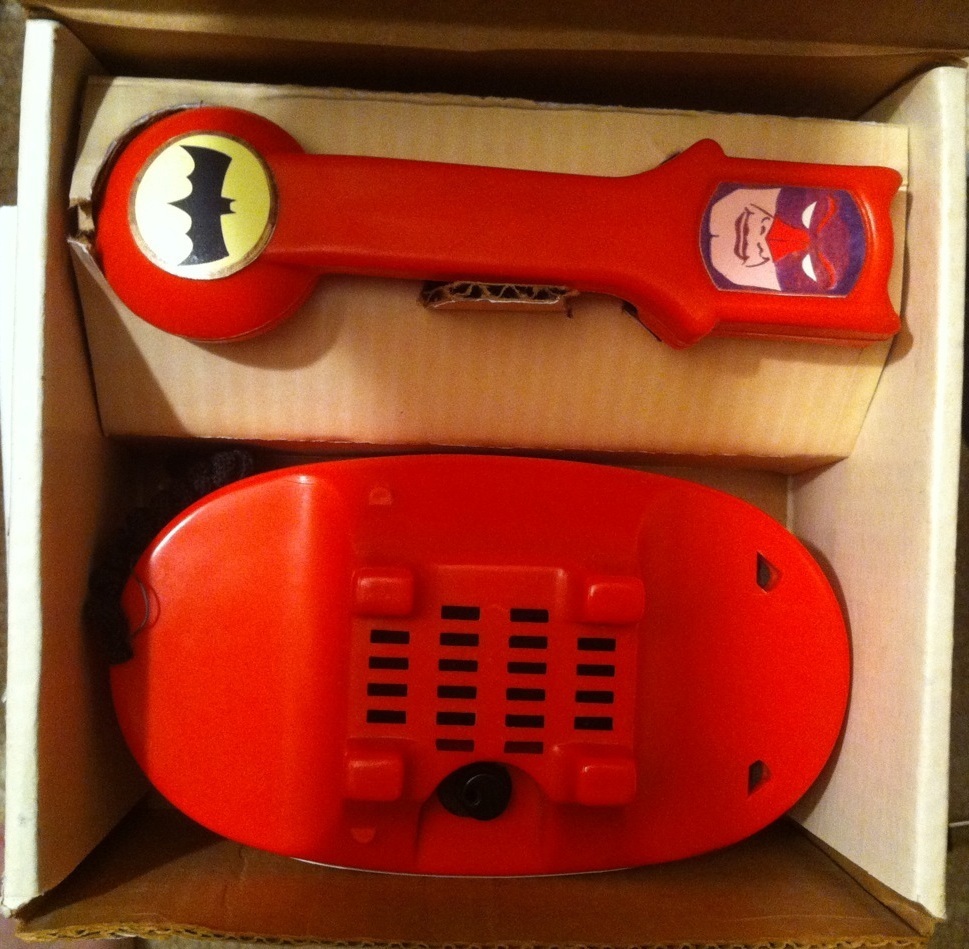 The Overly Dedicated Fan:
What It Is: A Vintage 1966 Batman Batphone
Price: $1,500
Purchaser: I don't care if it comes with ten different batman sayings or twenty — if you're spending that much money on a kid's toy phone it might be time to make a few calls…to the looney bin.
School Accessories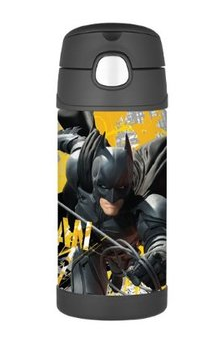 The Casual Fan:
What Is It: A Batman Thermos
Price: $24
Purchaser: You're a practical thinker who enjoys keeping your cold beverages cold and your warm beverages warm — as stylishly as possible, of course. We like your logic.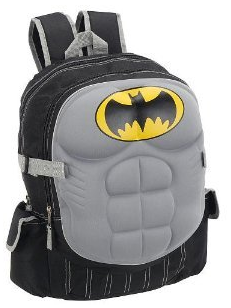 The Semi-Obsessed Fan:
What It Is: A DC Comic Batman Backpack with a Padded Chest Plate
Price: $42.07
Purchaser: There's nothing manlier than a six-pack backpack, right? Wrong! You're practically begging for people to give you weird looks on the subway/streets/school bus. You're probably quite familiar with what the inside of a locker looks like.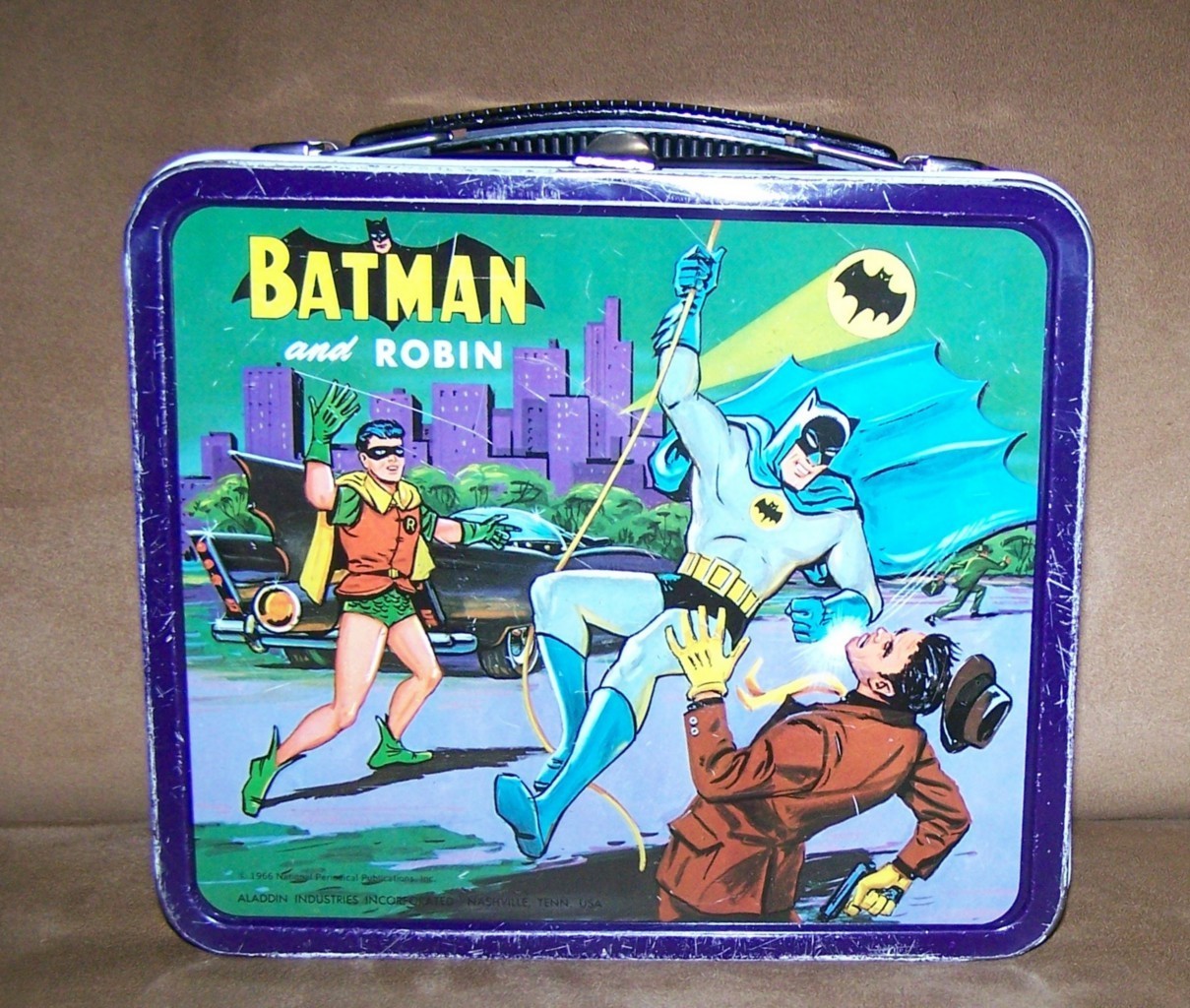 The Overly Dedicated Fan:
What It Is: A Batman 1966 Canadian Lunch Box
Price: $725
Purchaser: In your opinion, breakfast is not the most important meal of the day — lunch is! One look at your college loans, though, will have you wishing you'd used a brown paper bag.
Wardrobe Attire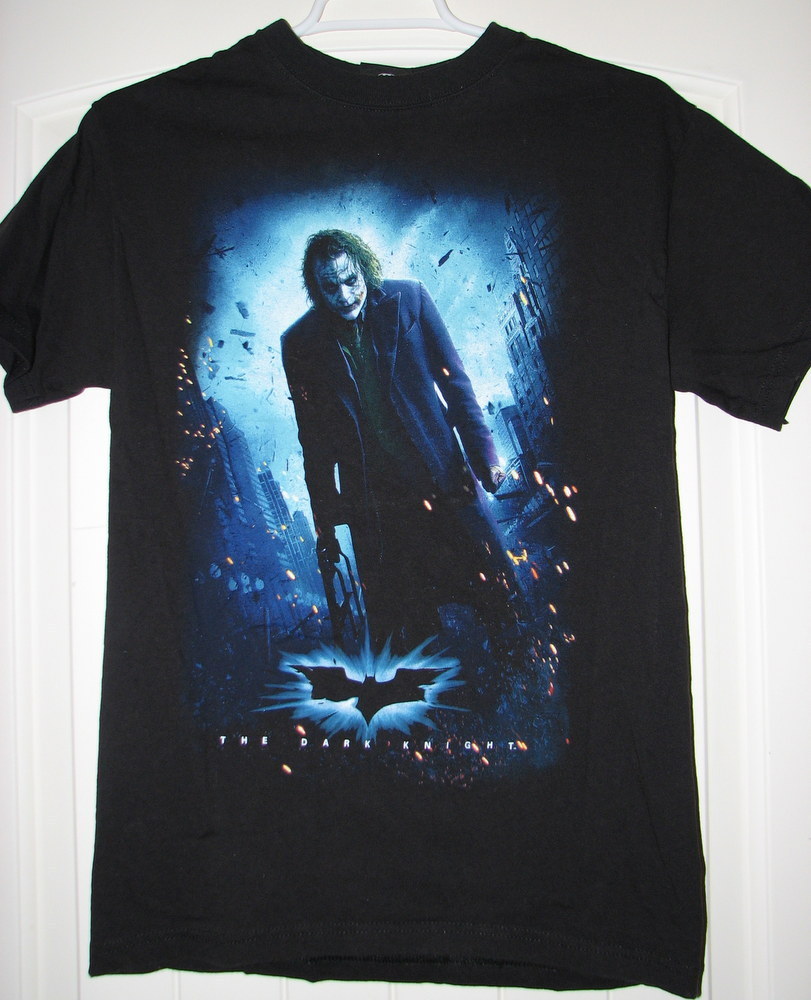 The Casual Fan:
What It Is: A Dark Knight Joker T-Shirt
Price: $8
Purchaser: You most likely have a collection of T-shirts related to every movie/TV show that you love. It's supportive without running the risk of being creepy (like dressing up in full Joker attire for the midnight showing, for instance).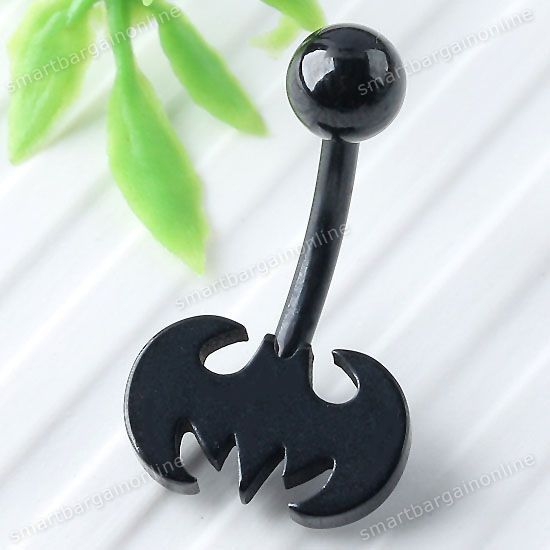 The Semi-Obsessed Fan:
What It Is: A Black Batman Symbol Stainless Steel Navel Ring
Price: $2.02
Purchaser: Money isn't the only factor when it comes to analyzing the unique levels of crazy Batman buyers. This item may only be $2, but anyone who's willing to put this through their body for the sake of the franchise is a little too batty to be considered normal. Yowza!
The Overly Dedicated Fan:
What It Is: A Batman Begins Costume Replica, including the Jacket, Pants, Mask, Belt, and Gauntlets
Price: $1,750
Purchaser: You think you actually are Batman. Seek psychiatric help now!
Movie Keepsakes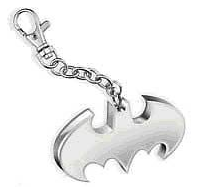 The Casual Fan:
What It Is: A Mint Batman Steel Emblem Key Chain
Price: $12
Purchaser: As long as it doesn't hold the keys to your Batmobile, then you're completely normal and can continue your healthy praise of the franchise.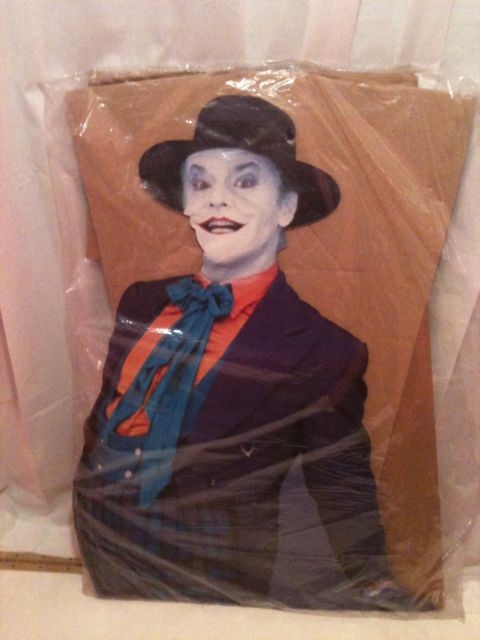 The Semi-Obsessed Fan:
What It Is: A 1989 Joker Cardboard Cutout of Jack Nicholson
Price: $40
Purchaser: Cardboard cutouts of anything are only acceptable if they're at some sort of fair, theme park, or movie theater. Having one in your living room is downright creepy (especially while making that half-asleep trip to the bathroom every night). Clown-like decorations (surprisingly) don't create the best feng shui. Odd, I know.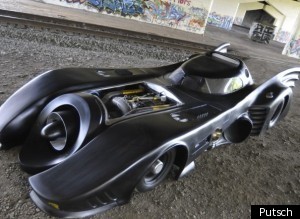 The Overly Dedicated:
What It Is: A Batmobile
Price: $620,000
Purchaser: You're either Justin Bieber or just really enjoy taking your obsessions to insanely pricy levels (and speeds). And this doesn't even cover any insurance.
Comics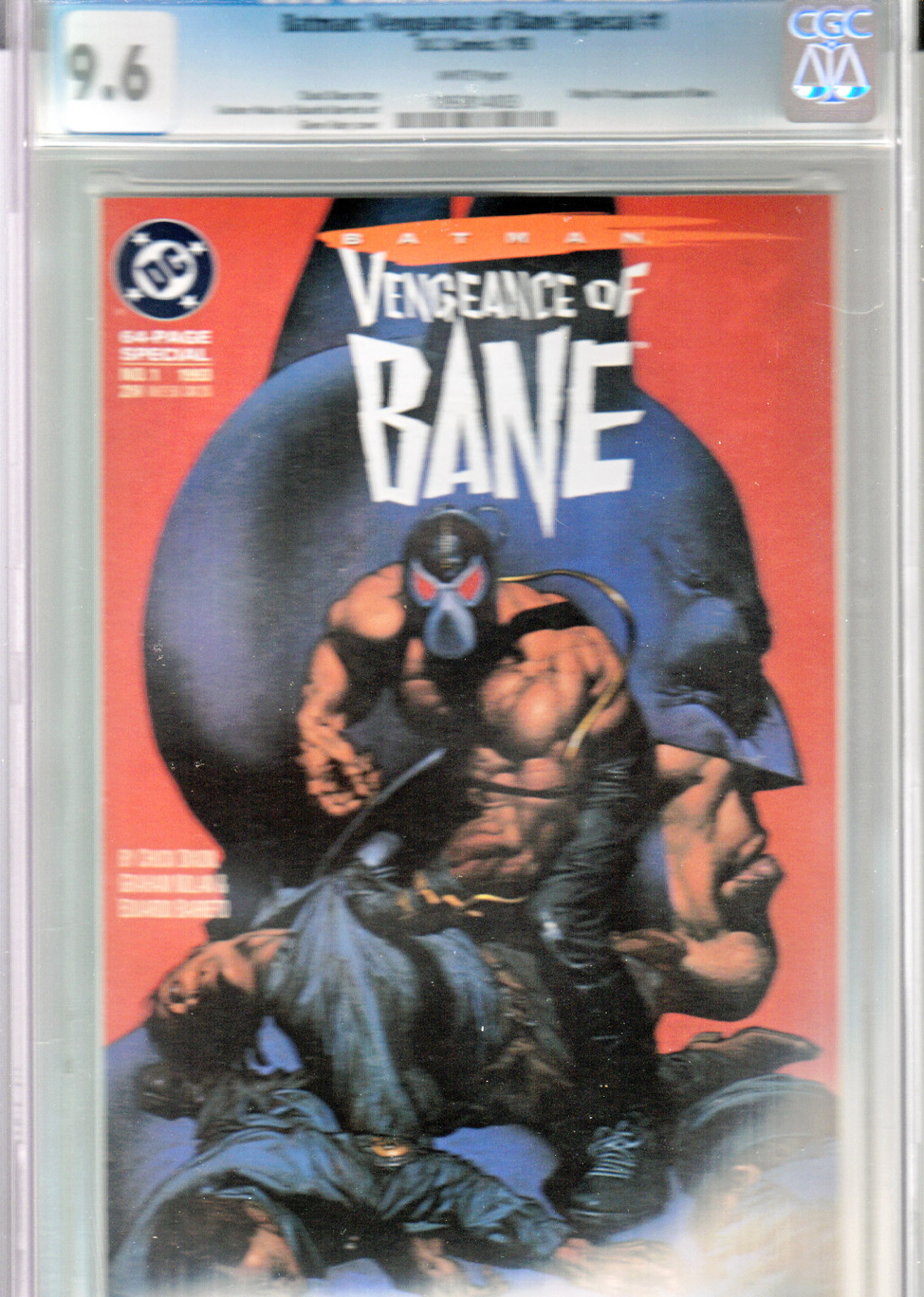 The Casual Fan:
What It Is: Batman Vengeance of Bane (first appearance)
Price: $174
Purchaser: Congratulations, your collection is a hobby, not an obsession.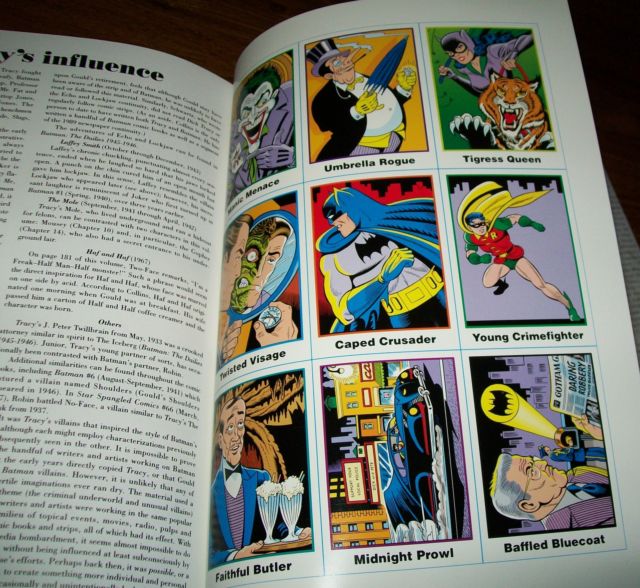 The Semi-Obsessed Fan:
What It Is: The Batman Sunday Classics Signed by Bob Kane, Dick Sprang and Jack Burnley
Price: $450
Purchaser: You love owning one-of-a-kind items and showcasing them throughout your household. You also probably take pictures of everything you eat and put it on Facebook too.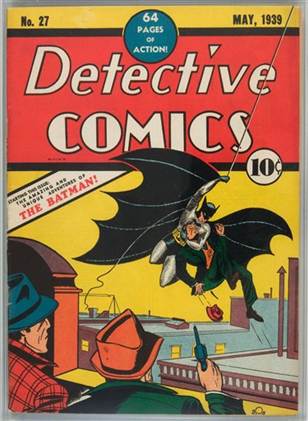 The Overly Dedicated:
What It Is: A 1939 Batman Comic Where Batman Makes His Debut
Price: $1 million
Purchaser: Everyone's always asking one another what they would do with a million dollars. Sorry, but buying a comic book is not usually at the top of that list. I'm afraid your infatuation has reached epic proportions.
Honorable Mention: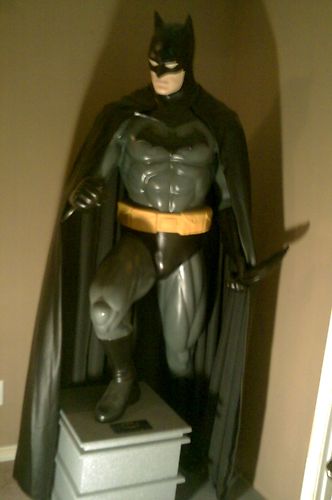 What It Is: Batman Limited Edition Life-size Statue
Price: $3,500
Purchaser: Hopefully not an interior decorator.
Follow Kelly on Twitter @KellyBean0415
[Photo Credit: eBay]
More:
The Dark Knight Rises: Our Favorite Cat Women
What Does Your Favorite Batman Say About You?