'Battleship' the Movie: Which Films and Shows Deserve the Board Game Treatment?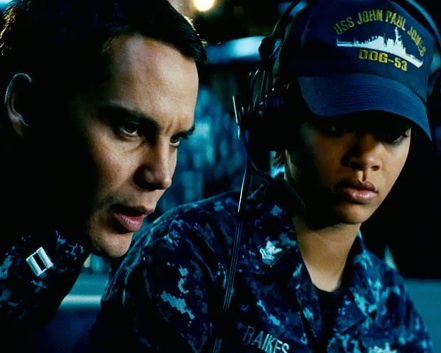 How do you turn a classic board game that featured nothing more than tiny plastic boats and pegs and turn it into a two(-plus)-hour movie? Why, you take total liberty with it and make it a Michael Bay-style big budget spectacle about a maritime battle of Friday Night Lights stars versus space aliens.
Battleship opens in theaters this Friday and while it may be a departure from the board game we all knew and loved (to shout "you sunk my Battleship" at) we wanted to give other movies and shows that may have never have the chance to be a game (lookin' at you, Mad Men and The Artist) their chance to play along.
Check out our list of movies and TV shows we want to make our reluctant neighbors play at our next game night. Okay, the games would sit in our closets and collect dust while we inexplicably couldn't bring ourselves to throw them away, but still!