'Beasts of the Southern Wild' Trailer: Worthy of All the Buzz?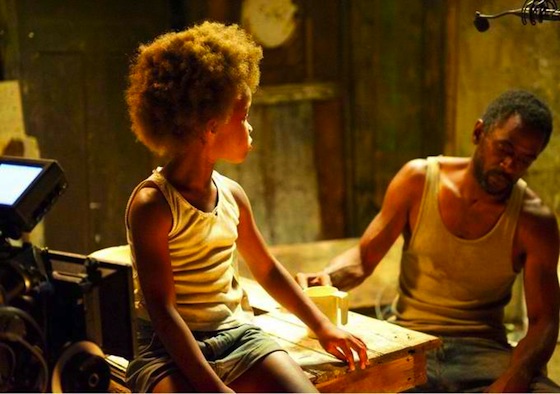 Back in January, the newcomer-filled drama Beasts of the Southern Wild made quite a splash at the Sundance Film Festival. It took over three months, but the trailer has finally hit the Web, and we get to see what all the buzz was about.
Beasts of the Southern Wild, co-writer/director Benh Zeitlin's feature debut, tells the very complex story of a young, poverty-stricken girl named Hushpuppy (non-professional actress Quvenzhane Wallis) and that of her ailing father, Wink (Dwight Henry), whose journey together is filled with beauty and danger.
Check out the trailer for the Grand Jury Prize winner, below, and click here for our thoughts on the movie, which hits theaters June 27.
More:
Sundance 2012: Prize Winners Include 'Beasts of the Southern Wild' and 'The Surrogate'
Sundance 2012: 'Beasts of the Southern Wild' Is a Sensory Explosion of Americana and Mysticism
Hollywood.com at the Sundance Film Festival