Best New Year's Eve Movies
Didja hear? New Year's Eve is this weekend! (Yeah, we're bummed about it not falling on a weekday, too. Friday would've been nice.) And contrary to New Year's Eve's shocking lack of quality AND box office, the celebration/quasi-holiday has a place in movies. Dec. 31 might not be as cinematically appealing as Valentine's Day or Christmas or Halloween or Ballpoint Pen Day (June 10, by the way) when it comes to setting, but many a good movie has taken place just prior to the proverbial clock striking midnight – or featured a memorable scene in the run-up to the New Year. Here are our favorites.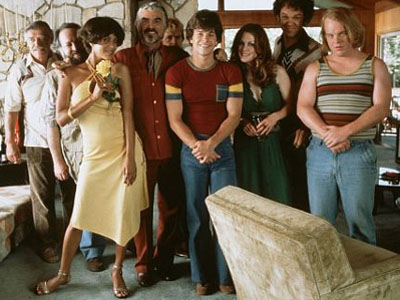 New Year's Eve isn't always cause for celebration. For William H. Macy's Little Bill, it's a time to kill – in this case, his wife and her boyfriend, then himself. It's one of many memorable, if slightly disturbing, scenes in Paul Thomas Anderson's breakout porn drama.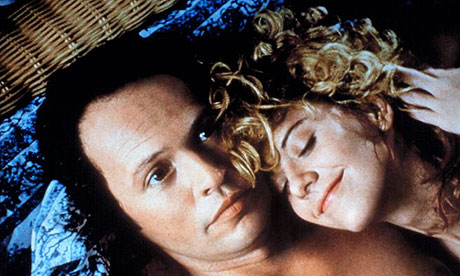 You didn't think we'd forget, did you? This line says it all – or at least much more than we can: "I love that you get cold when it's 71 degrees out. I love that it takes you an hour and a half to order a sandwich. I love that you get a little crinkle above your nose when you're looking at me like I'm nuts … I love that after I spend the day with you, I can still smell your perfume on my clothes. And I love that you are the last person I want to talk to before I go to sleep at night. And it's not because I'm lonely, and it's not because it's New Year's Eve. I came here tonight because when you realize you want to spend the rest of your life with somebody, you want the rest of your life to start as soon as possible."
Lest we forget, the greatest sequel ever made, while not as overtly a New Year's Eve movie as, say, New Year's Eve, does feature quite a memorable, important NYE party, which ultimately begat the line "I know it was you, Fredo; you broke my heart." 'Nuff said.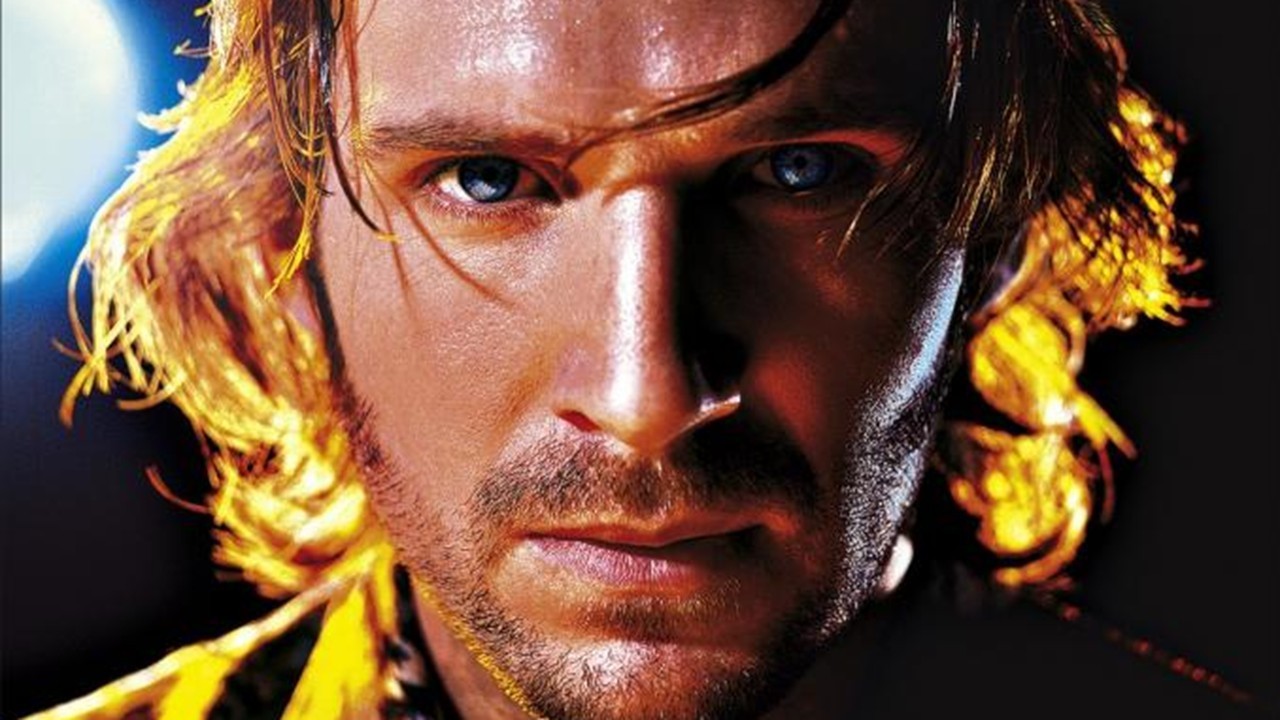 Kathryn Bigelow's grossly underrated – at least commercially – dystopian thriller predicts (it was released in 1995, after all) an L.A. in complete disarray leading up to New Year's Eve 1999. Like her Oscar winner The Hurt Locker, Strange Days is tense, gritty and exciting; unlike said Iraq War movie, Days was co-written by her onetime husband James Cameron!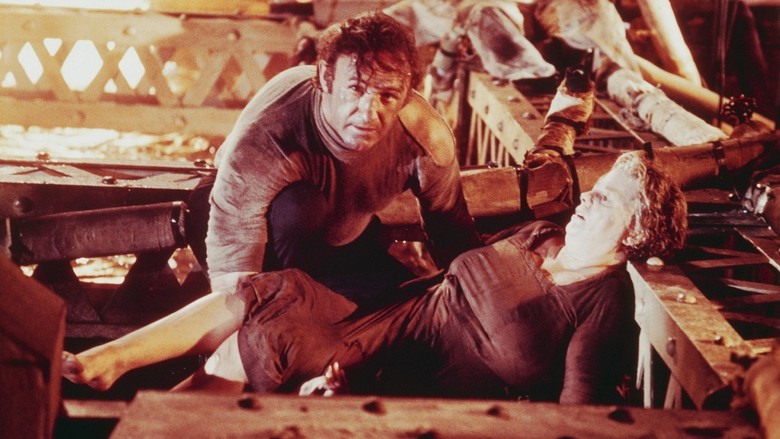 The definitive New Year's Eve disaster flick (not to be confused with the flat 2006 remake), Poseidon Adventure is basically what the Titanic disaster would've looked if it were the result of a tsunami instead of an iceberg – and took place on Dec. 31/Jan. 1 instead of April 15.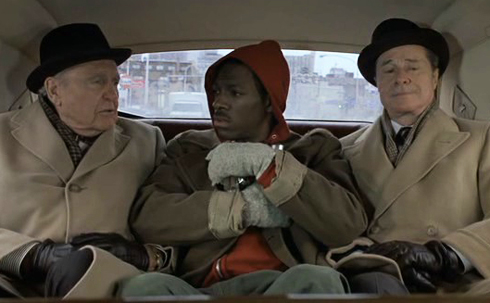 The Best New Year's Eve Scene, Comedy, involves – in no particular order – Paul Gleason, a train, assault, a gorilla, and a man in a gorilla costume. Also: Eddie Murphy.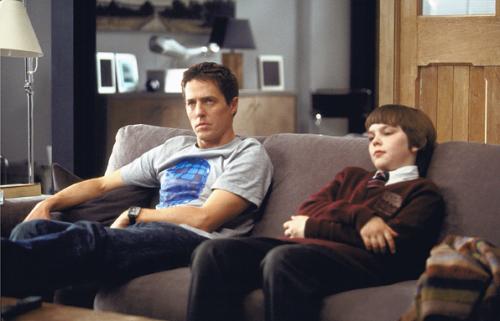 This Weitz brothers-directed dramedy a New Year's Eve movie is obviously not a "New Year's Eve" movie in any way, shape or form, but since Hugh Grant and Rachel Weisz's characters first cross paths at a NYE party – and the scene happens to be integral and well done – it more than makes the cut.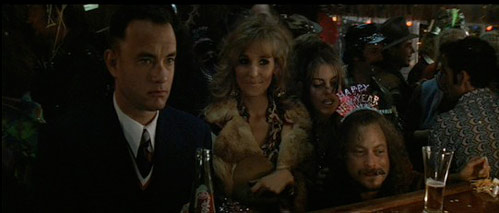 The movie has become fairly grating with age – perhaps thanks to nonstop airings on basic cable over the years – but the New Year's Eve scene, with Forrest and a justifiably embittered Lt. Dan, remains a stark, refreshingly unwatered-down sequence with superb acting all around.