Betty Thomas To Direct 'Desperados'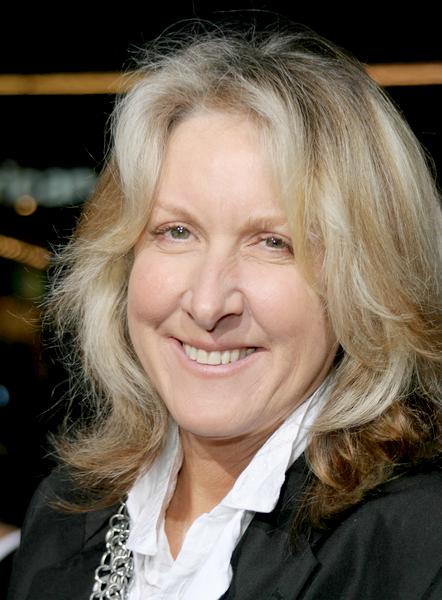 Universal Pictures has been trying to get Desperados made for some time. The studio had originally hired Wayne McClammy, the man behind the Jimmy Kimmel/Sarah Silverman "I'm fucking Matt Damon/I'm fucking Ben Affleck" videos, to helm the Ellen Rapoport-scripted comedy, but he exited over creative differences. Now it looks like Betty Thomas (Alvin & The Chipmunks: The Squeakquel) has decided to make it her next directorial effort.
The Hollywood Reporter says that Thomas will direct Isla Fisher, who's long been attached to the film, in a female-skewed, Hangover-toned romp about a woman who sends an indignant email to her new beau, who has gone silent after they have sex, only to discover he's comatose in a Mexican hospital. Panicking, she races south of the border with her friends in tow to intercept the email before he recovers.
Thomas, a former actress who found greater success behind the camera, is a solid choice for this kind of film. She's got a pretty varied resume, but all of her films, from The Brady Bunch Movie to Private Parts to I Spy, have a strong comedic element to them. Though I think Desperados sports a terribly contrived premise (that appears to totally rip the plot from Todd Phillips' Road Trip), Thomas is the right woman for the job. 
Source: THR