Watch our Google Hangout with New Orleans-based Indie Filmmaker David Dubos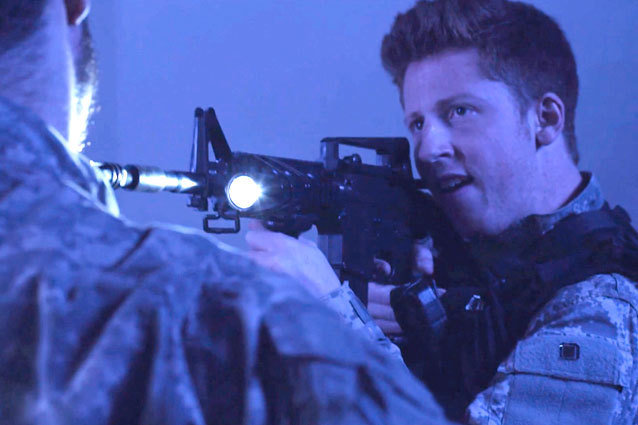 We know the summer movie season is all about the big-budget blockbuters that hit the multi-plex every week, but there are also filmmakers out there working on smaller projects passionately endeavoring to bring their personal vision to the big screen.  One of those filmmakers is New Orleans' own David DuBos.  DuBos is a screenwriter (Writer's Guild of America East member) and award-winning filmmaker whose work has appeared on Lifetime, Starz, and A & E among others.
Currently, David is in production for his feature film directing debut, Bayou Tales which is currently filming in New Orleans.  I sat down with him in this, the first installment of my Beyond the Box Office series on Google Hangouts for a lively discussion about his adventures in the indie film trade, filming in Louisiana, and of course summer movies.
David's debut film, The Roommate, starred Bill Paxton and premiered at the Sundance Film Festival. It was eventually bought for distribution by Hemdale and released on home video/DVD as an omnibus film called Future Shock that also featured early work from filmmaker Matt Reeves (Cloverfield, Let Me In).
His first screenwriting credit was Leprechaun 3, part of the successful franchise from Trimark.  Released on home video in 1995, it became the highest selling straight to DVD film from that year.
David's documentary Rodrigue: A Man and His Dog starred Oscar-winner Whoopi Goldberg as the voice of Tiffany, beloved pet of world-renowned cajun artist George Rodrigue.  It aired on PBS.
Other credits include Playback for producer Brad Krevoy and Cradle of Lies, a Lifetime Network movie, Doubting Thomas starring AnnaSophia Robb of Bridge to Terabithia.
Check out the teaser trailer for Bayou Tales here: