Big Brother Is Watching: 'Terms and Conditions May Apply' Trailer Brings Unsettling Reality to Light
Let's be real: when you download software, sign up for a website, or buy a new app, you never read the million-page terms and conditions before hitting "Agree." But do you have any idea what you've just agreed to?
Cullen Hoback's new documentary Terms and Conditions May Apply provides some rather unsettling answers to that question. The film, which premiered at Sundance  in January, looks at major Internet companies like Facebook, Google, Youtube, and Twitter and the user privacy policies that they have adopted. In effect, it forces viewers to face the fact that these sites are obtaining personal information and other data about our lives, selling that intel to other companies, and even sharing it with the U.S. government.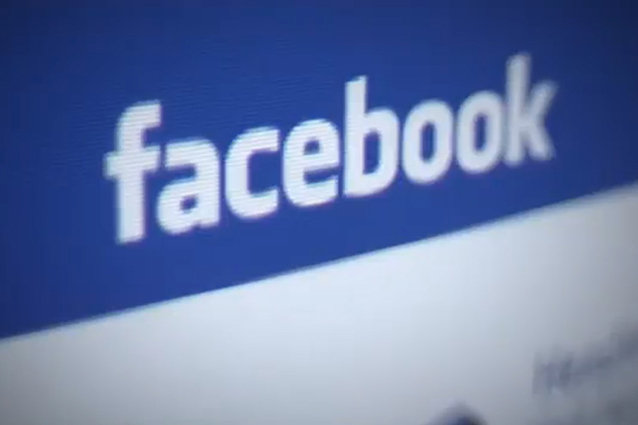 Featuring testimonials from the likes of Mark Zuckerberg, Orson Scott Card, and Moby, the trailer for the movie promises a fascinating exploration of our online lifestyles and the implications of every click we make. Also, two thumbs up for the use of Edvard Grieg's "In the Hall of the Mountain King." (Yes, that song has a name.)
Terms and Conditions May Apply has been making the rounds in the film festival circuit and is scheduled to play at a handful of theaters across the country in July. It's unclear, however, if the film will actually receive a wide release. For now, I'll be counting down the days until I can add it to the growing list of documentaries in my Netflix Instant Queue. And when I finally do, the government will probably know all about it. 
Follow Caroline on Twitter @carolinesb | Follow Hollywood.com on Twitter @Hollywood_com
More:
Facebook Totally Thinks You're Fat If You 'Like' TV a Lot
Mark Zuckerberg's Stock Crashes: The Beginning of the End of Facebook?
Mark Zuckerberg Sued by Facebook Investors 
---
From Our Partners


Stars Pose Naked for 'Allure' (Celebuzz)


Which Game of Thrones Actor Looks Least Like His Character? (Vulture)