Bill Murray Is Basically Royal Tenenbaum In The 'St. Vincent' Trailer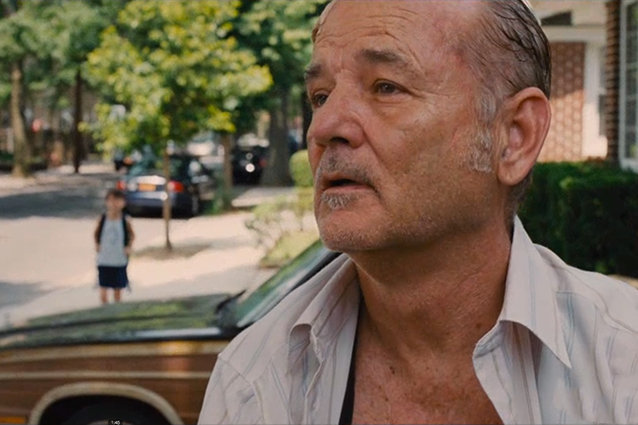 The Weinstein Company
Bill Murray is basically playing Royal Tenenbaum in the new film St. Vincent, and it's as spectacular as any Royal Tenenbaum fan might expect it to be.
See what we mean? It's basically this scene, but for a whole movie:
Throw in a little Melissa McCarthy, Chris O'Dowd and Naomi Watts (who just played Diana, Princess of Wales) as a woman of the night, and you have a possibly epic production. St. Vincent  hits theatres October 24, 2014.
Follow @Hollywood_com Follow @shannonmhouston