'Book of Mormon' Star Joins Ashton Kutcher in Steve Jobs Biopic — Perfect Fit for Wozniak

When Ashton Kutcher was cast to play Steve Jobs in the developing biopic about the Apple founder's life and work, there was what you might call a resounding "What the hell?" But the latest bit of casting for the film is likely to be treated with a bit more acceptance. Josh Gad, celebrated star of the Broadway musical The Book of Mormon, is taking on the role of Steve Wozniak, Apple co-founder and computer engineer. And honestly, the words "spot on" aren't strong enough.
The reaction to Kutcher's casting was understandable; Jobs is a recently deceased, largely beloved and universally admired figure who created one of the most popular product brands used today, whereas Kutcher has become synonymous with his sitcom performance on Two and a Half Men. Wozniak is less sensitive territory — he's alive, and not quite as renowned as Jobs. But beyond that, the physical similarities between the two are enough to inspire a smile on the face of anyone looking forward to this movie.
Gad is also quite a talented performer. In addition to The Book of Mormon, the actor has also brought a good amount of comedy to his supporting roles in films like The Rocker and Love and Other Drugs. The character of Wozniak, who is a spirited individual who goes by nicknames like The Woz, plays Segway Polo and has an affinity for video games, is perfect for Gad's style.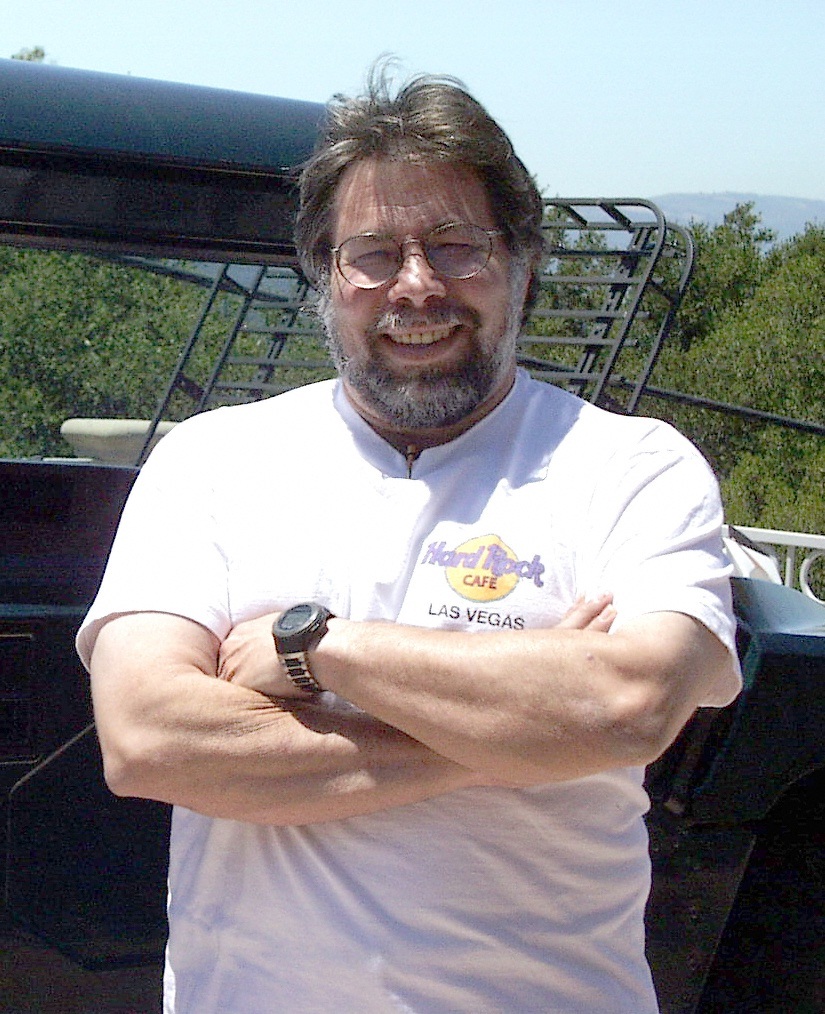 More:
Ashton Kutcher to Play Steve Jobs in Biopic
Ashton Kutcher as Steve Jobs: Why It Could Be a Good Idea
Ashton Kutcher and Mila Kunis Dating? 'That '70s Show' Fan Fiction May Come True
[THR]