'Bourne Legacy' Mentions Matt Damon a Lot Because That's What People Care About — TRAILER

"How can they make a Bourne movie without Matt Damon?" said just about everyone, when it was announced that a fourth installment in the film series, The Bourne Legacy, would focus on a new character played by Jeremy Renner, and would not feature Damon whatsoever. This was a dealbreaker. It didn't matter that Tony Gilroy, writer of the first three movies, was writing and directing the new project, nor that celebrated names like Renner and Edward Norton were to make up the cast. People just wanted their Matt Damon back. And, as the film's new trailer makes quite clear, the producers know it.
The new Bourne Legacy trailer doesn't exceed a span of 30 seconds without mentioning Damon's character, Jason Bourne. The video opens with a monologue introducing Renner's character Aaron Cross via a comparison to Bourne, coupled with the tagline, "There was never just one." From there, the instances of reference get exceedingly more… desperate.
In case you missed all the references, there's Bourne's name carved in a bed board where Cross sleeps: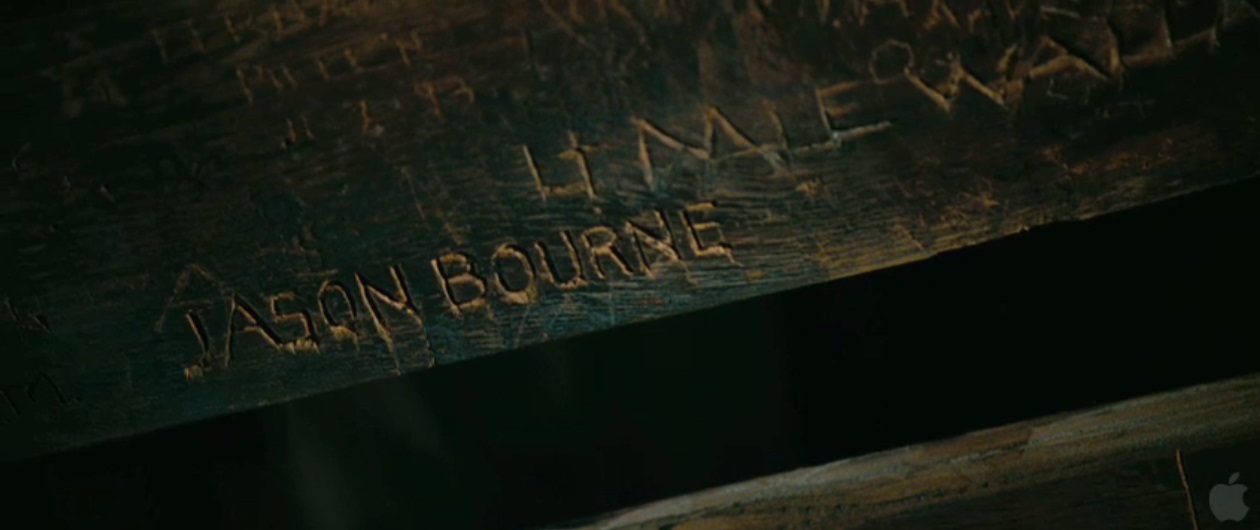 There's Corey Johnson telling Edward Norton that "Jason Bourne is in New York":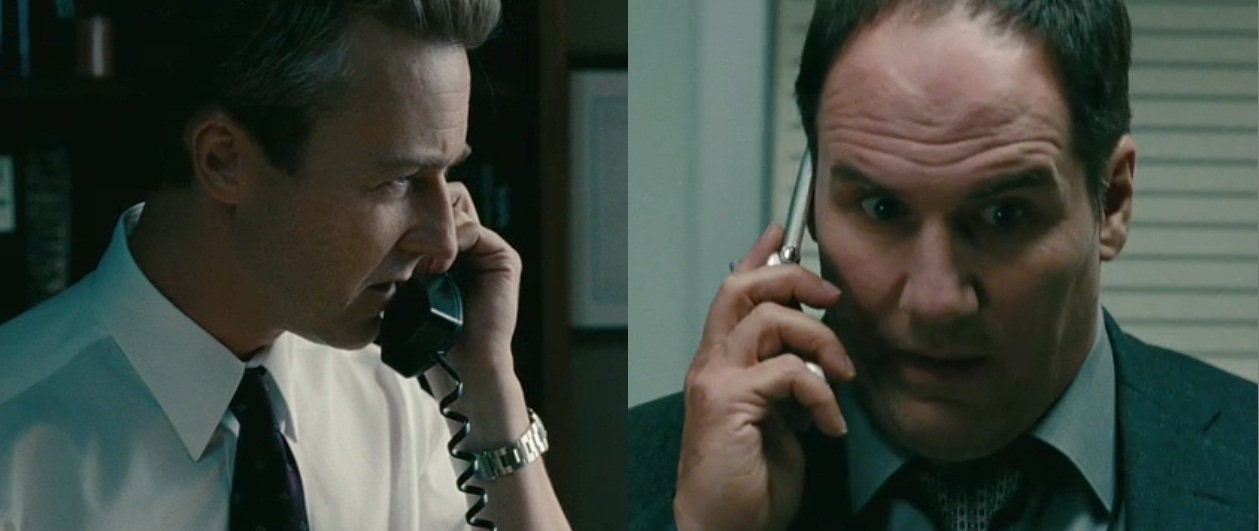 And, finally — in the trailer's biggest, "Aw, come on!" moment, there's this news report that actually shows a photograph of Matt Damon: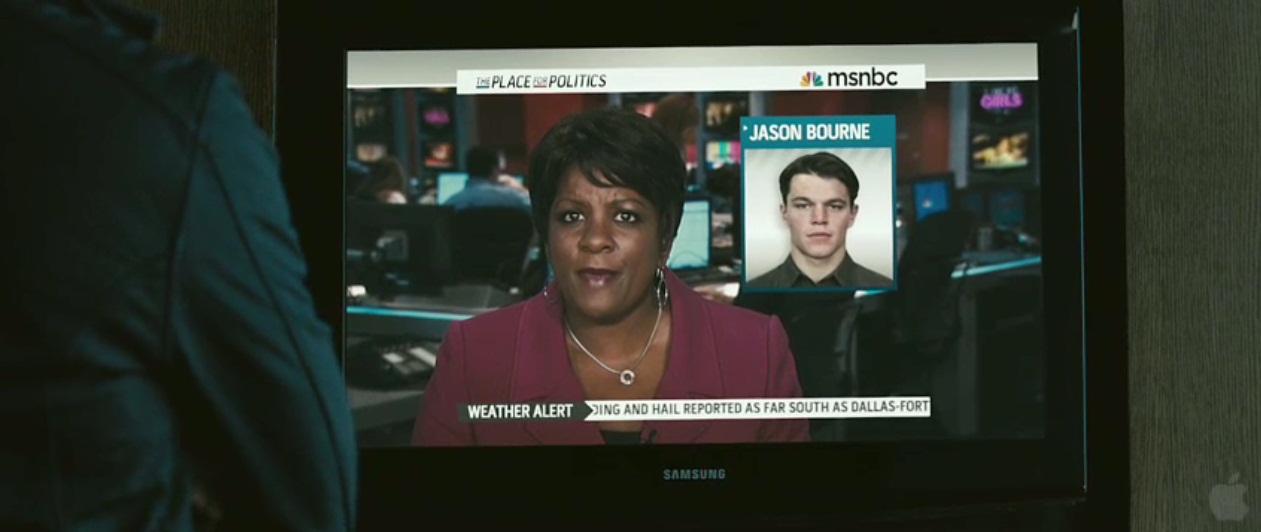 So, either The Bourne Legacy producers are trying to trick audiences into thinking that maybe, just maybe, Matt Damon is in the movie, or they themselves have come to miss Damon, and are using frequent mentions, name-carvings and stock photos to fill the void his absence has left in their lives. Kind of like Ben Affleck does.
The film comes to theaters August 3.
More:
Watch Jeremy Renner Take Over The Bourne Legacy in the First Trailer
Jeremy Renner Looks Like Jeremy Renner in First The Bourne Legacy Image
Jeremy Renner Talks Ghost Protocol, Avengers, Bourne Legacy and More