Marvel's 'Iron Man 3' Is Disney's Fifth Release to Cross the $400 Million Mark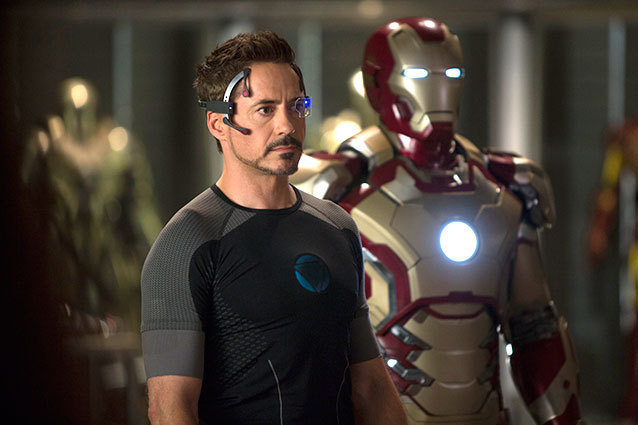 On Tuesday, Marvel's Iron Man 3 became Disney's fifth release to cross the $400 million mark at the domestic box office. The film, which has now earned over $1.2 billion and is the #5 film of all time globally, also recently passed Disney's Pirates of the Caribbean: On Stranger Tides and is currently the #6 film of all time at the international box office with more than $803 million.
After achieving the second biggest domestic opening in history with $174.1 million, Iron Man 3 crossed the $1 billion threshold globally in 23 days, making it Disney's sixth billion-dollar and second highest-grossing release of all time, behind only Marvel's The Avengers. It has surpassed the total gross of The Avengers in China, Finland, Hong Kong, Korea, Russia, Poland, Switzerland, Thailand, and Ukraine, as well as Malaysia and Vietnam, where it is the highest grossing film of all time.
MARVEL'S IRON MAN 3
Estimated domestic cume:                       $400.4M              
Estimated international cume:                 $803.9M
Estimated global cume:                            $1,204.3M
Congratulations to Disney and Marvel on this amazing milestone!