Brad Pitt Could Be the Guy Who Killed Jesus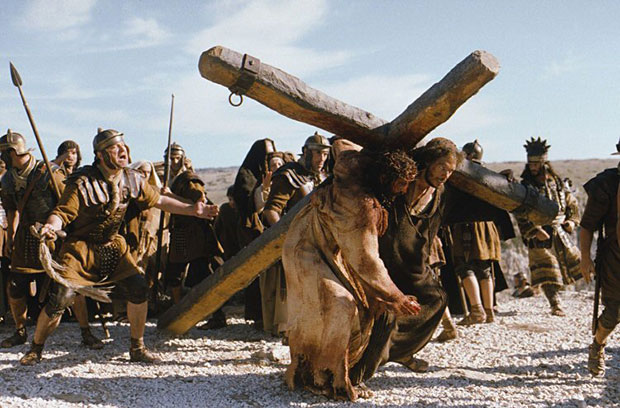 No matter what your personal ideologies or practices, it is difficult to live in America without coming into contact with Christianity in some manifestation. The most widespread religion in the world has an especial prominence in the United States, regularly finding its way into political discourse and mainstream entertainment. The Bible has long proven diligent source material for the film industry, inspiring movies both reverent to and critical of the Judeo-Christian learnings. Consistently, people flock to movies about these familiar stories: Deadline reports that Warner Bros. is developing Pontius Pilate, a new film about the infamous New Testament figure, with superstar Brad Pitt circling for the title role.
The movie will take the unique approach of presenting the age old tale from the point of view of Pilate, which, if at all sympathetic to the character's plight, has the potential to earn it the scorn of some fundamentalists who might deem such a method defamatory to the name of Jesus. While in many cases controversy can be called a breeding ground for public attention, history has proven kinder to films with a more deferential attitude toward the material.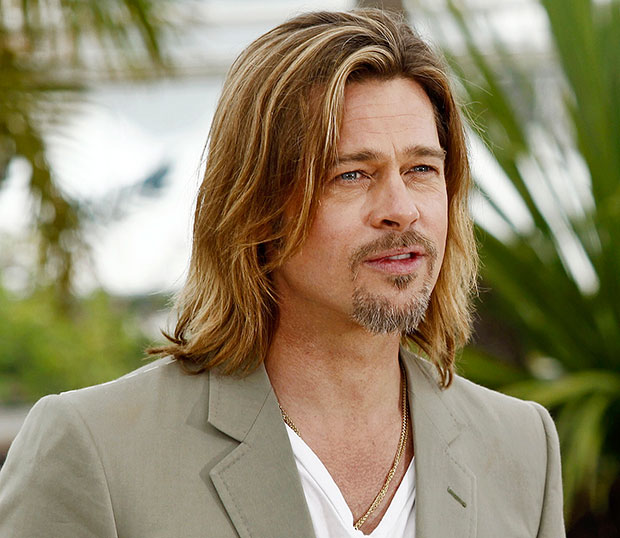 In 2004, Mel Gibson boosted his role as poster celebrity for Western Christianity with The Passion of the Christ, which earned overwhelming favor from Christian groups and grossed an impressive $378.8 million. The past decade has also introduced the high grossing The Chronicles of Narnia trilogy, which has been aligned (by supporters and condemners alike) with Christian themes and values. The three films in this series earned $291.7 million, $141.6 million, and $104.4 million, chronologically.
On the other side of the spectrum are films with a more controversial approach to the themes of the Bible, Jesus, and the religion itself. Most notably is Martin Scorsese's 1988 picture The Last Temptation of Christ, which, despite the celebrity of its beloved director, earned a meager $8.4 million at the box office. However, some more comedic examples have fared a bit better, including Life of Brian (which earned $20 million) Dogma (which earned $30.7 million).
So which path will Pitt's Pontius Pilate take, and will this be the determining factor in how well it is received? God only knows. Maybe if they give him a musical number….
Follow Matt Patches on Twitter @misterpatches
[Photo Credit: Newmarket Films; WENN]
More:
Brad Pitt Hasn't Seen Any Parodies of His Chanel Ad… Yeah, Sure.
50 Shades of Grey: First Photo of Christian Grey Revealed
'Zero Dark Thirty' Star Jessica Chastain, So Dedicated She 'Will Forget to Eat'From Our Partners:

Megan Fox's 12 Hottest Moments (Moviefone)