'Breaking Dawn – Part 2' Trailer Proves 'Twilight' Finale Could Top Them All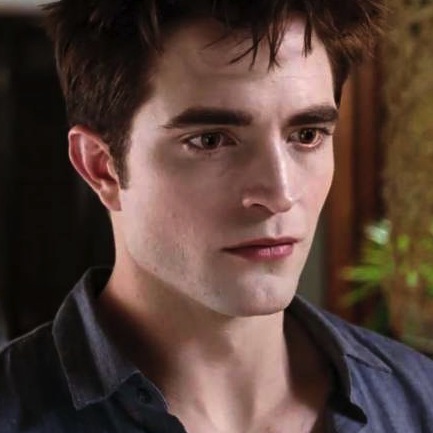 Last week, Twihards got a taste (amidst Hunger Games fanaticism) for the upcoming finale of the their beloved franchise, The Twilight Saga: Breaking Dawn – Part 2, with a fifteen second "teaser of the teaser trailer." The snippet of footage was just enough to stoke the fandom fire: Robert Pattinson, in his signature half-brooding/half-smiling demeanor, delivers a chilling "we're the same temperature line." Classic, Edward.
Now we have the full teaser trailer, a hardy :50 second reveal of what fans have been dying to see since Breaking Dawn first went into production in 2010. Yes, it's Kristen Stewart aka Bella Swan in full vampire mode—piercing red eyes, super speed, a thirst for blood and all the other baggage that comes with the Cullen's immortality. Naysayers beware: even those who met the first films of the series with lukewarm reactions were turned around by Breaking Dawn – Part 1 (here's our review for proof), while 2012 is shaping up to be Stewart's year of image redefinition. Here, she's completely alive in a way we haven't seen her before. For those who hoped Stewart would one day come alive on screen, her turn as a bloodthirsty undead may, ironically, the be that opportunity.
Watch the tail end of the spot, Bella emerging from behind a tree, ready to hunt down a deer. Bizarre, crazy and in perfectly tune with director Bill Condon's previous installment, there's reason to believe Breaking Dawn – Part 2 will top its predecessors. There's a new vampire in town and it appears she's ready to give the Twlight series even more bite.
What say you? Find Matt Patches directly on Twitter @misterpatches and remember to follow @Hollywood_com!