5 Career Suicide Movie Roles
 Step away from the dangerous biopic roles, actors. Check out five Hollywood stars and the career-threatening roles they should never have taken.
1. Naomi Watts as Princess Diana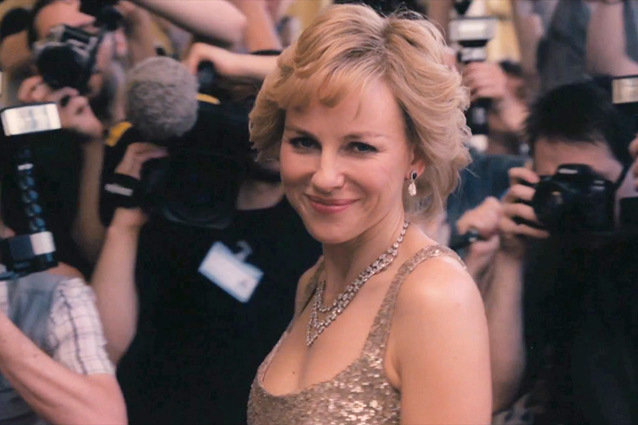 Ecosse Films
Yes, Naomi Watts was born in Sussex and raised in Wales, making her kind of British. Yes, Naomi Watts has recently confided to the press that Princess Di has given her the thumbs up to play her in her biopic from beyond the grave. No, it's not ok that a Hollywood actress is playing Britain's most beloved royal figure – and possibly woman, ever – in a film. No matter how winsome her smile, or fizzy her screen reprisal of the world's most adored dead person, Brits are gonna hate. 
2. Lindsay Lohan as Elizabeth Taylor
Elizabeth Taylor: screen icon and legend. Lindsay Lohan: troubled star of Freaky Friday and perennial Chateau Marmont squatter. Lohan's ideal starring role is a tired courtroom reality show, playing a strung-out unconvincing 'drama baby.' Who better to play the most beautiful and iconic star, ever? Anyone. Seriously, like…anyone.
3. Amanda Seyfried as Linda Lovelace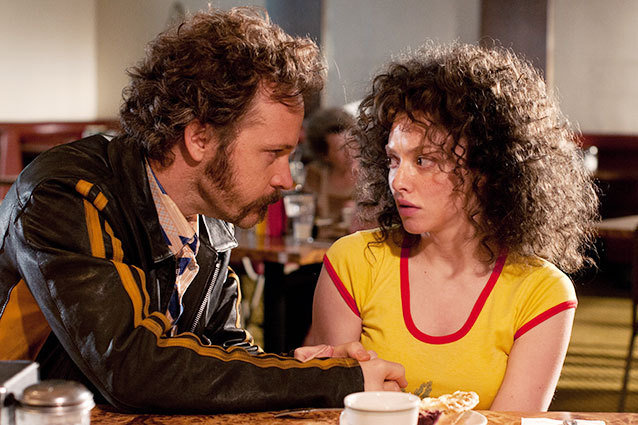 RADiUS-TWC
Just because Amanda Seyfried's great in it, doesn't mean horny guys aren't watching this movie because it looks a whole lot like porn you can see on a first date.
4. Renee Zellweger as Beatrix Potter
After the passable English accent/ semblance of reality she brought to Bridget Jones, Oscar-winner Renee Zellweger's portrayal of Peter Rabbit's maker comes up hammier than a swimming pool full of gammon. As her hamster-cheeked face twists itself into unimaginable expressions, we're left in no doubt as to what Beatrix Potter's O-face looked like. What's that noise? It's the sound a career makes when it dies. Quick, nominate her for a Golden Globe to revive her. (Yes, that really happened.)
5. John Wayne as Genghis Khan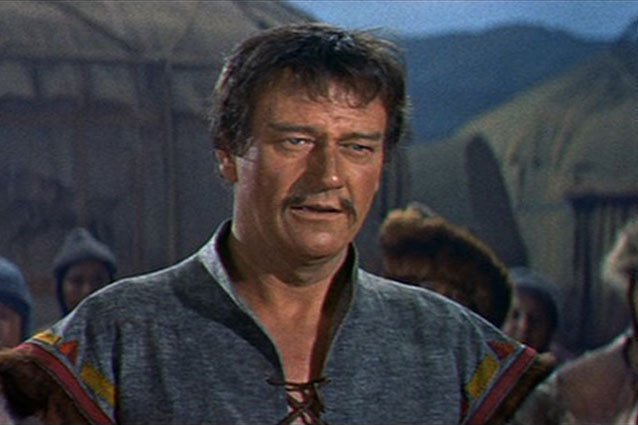 RKO Radio Pictures
Boy, give the Duke a break. The perennial cowboy tough guy must have twisted himself into knots trying to nail the nuances of playing infamous Mongol leader Genghis Khan in The Conqueror. Nope. He got a bowl cut and a weird wispy moustache and walked, talked and acted juuuust like he did in the Wild West. Bizarre, yes, but this film is so dangerously life-threatening it gets extra points. We're not talking figurative career suicide here. It killed him (probably). Production took place in Utah, downwind from a nuclear test site. 30 years later, almost half the 220-strong film crew had developed the big C. Just saying.
More:
Big 'Star Wars' Casting Rumor
5 Secret Chick Flicks That Dudes Like
5 Movies That Should Become Broadway Musicals
---
From Our Partners:


40 Most Revealing See-Through Red Carpet Looks (Vh1)


15 Stars Share Secrets of their Sex Lives (Celebuzz)