Casey Affleck and McLovin in New 'ParaNorman' Trailer
The new ParaNorman trailer combines the strengths of the last two to deliver something of paramount utility. In the vein of the more recent trailer, this new look at the film gives us detailed insight into the story. Norman Babcock (Kodi Smit-McPhee) is a young boy who doesn't quite fit in anywhere (isn't that how most of these movies begin?), except among ghosts—he can see and talk to dead people. But Norman becomes his town's only hope when a witch brings a plague of zombies to the world, forcing Norman to use his special understanding of the spirit world to save his family, friends and neighbors.
And, in the vein of
the original trailer
, it plays on the foreground of Donovan's masterful psychedelic rock song "Season of the Witch." Best of both worlds.
ParaNorman
packs a pretty impressive cast:
Jeff Garlin
and
Leslie Mann
play Norman's parents,
Anna Kendrick
plays his older sister, and
Casey Affleck
and
Christopher Mintz-Plasse
play two of Norman's antagonistic classmates.
ParaNorman
comes to theaters August 17.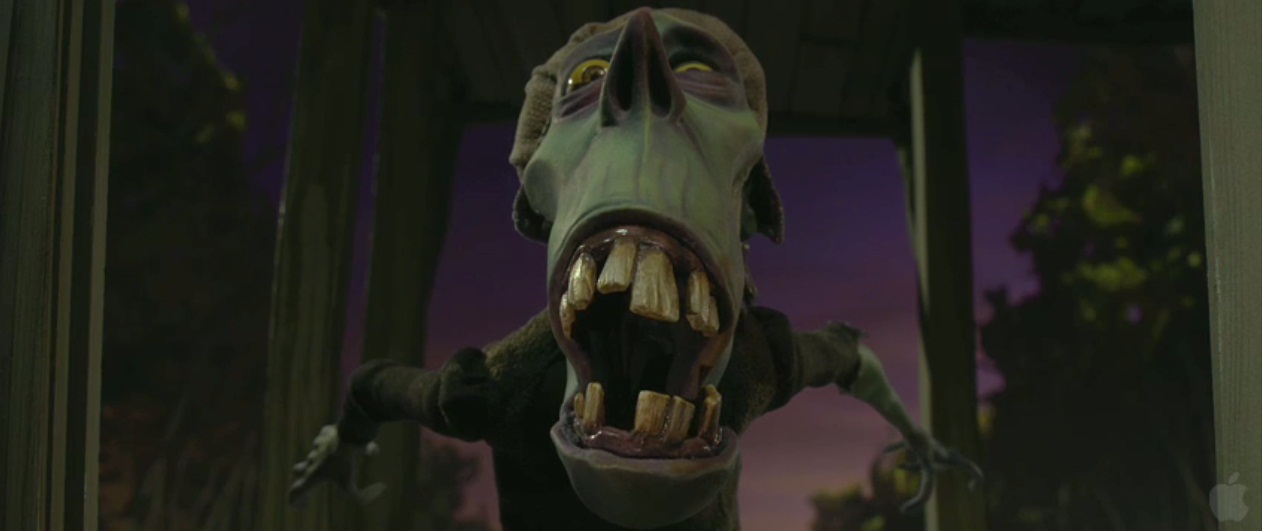 Source: Apple