Casey Affleck Teams with Warner Bros. on 'Boston Strangler' Film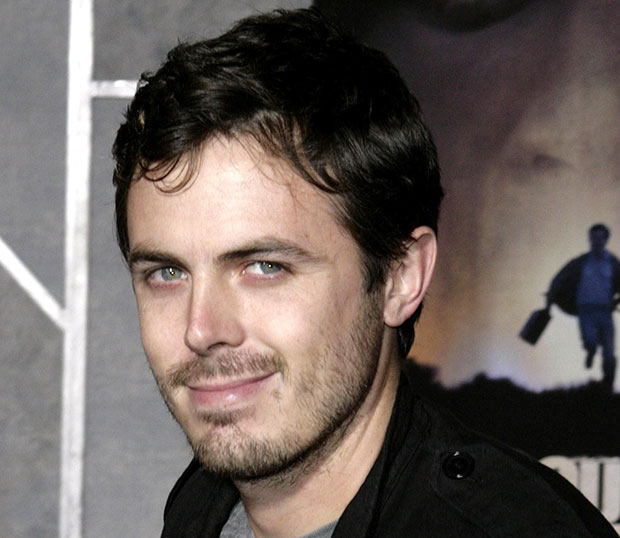 If there's one thing the Afflecks love, it's Boston. And better than everyday Boston, your plain ol' headin'-down-to-Cheers-to-catch-the-Sawx-game-and-eat-some-chowdah Boston (okay, so I've clearly never been to Boston), is a Boston riddled with bank robbers and serial killers. Taking a lesson from his older brother's successes with Gone Baby Gone and The Town, Deadline reports that Casey Affleck has sold a movie pitch to Warner Bros. titled Boston Strangler, surrounding the infamous 1960s-era murderer (or group of murderers) who terrorized the Massachusetts capital. Hollywood.com has reached out to Affleck's reps for confirmation.
Affleck's partner in the deal is Chuck MacLean, budding screenwriter who will craft the Boston Strangler script as well as an in-development Summit film Storming Las Vegas. Affleck is reportedly interested in taking a major role in Strangler, reviving his Gone Baby Gone ordeal to play one of the detectives on the hunt for the serial killer. The actor/director will also executive produce the picture.
To date, the young Affleck only has only directed one feature film: the remarkable cult favorite I'm Still Here, which has bred interest in seeing him take on future projects off camera. Hopefully, his turn as EP on Strangler might provoke further behind the scenes exploits… and hopefully, not all of them will be in Boston. More Argo, fellas. There's a whole world out there beyond the limits of the T. The T's a real thing, right?
[Photo Credit: Wenn]
More:
Sundance 2013 Line-Up Sports Daniel Radcliffe, Rooney Mara, Jessica Biel, and More
Matt Damon & Ben Affleck Will 'Race to the South Pole,' Continue Hollywood Domination
Ben Affleck on How He Knew 'Argo' Could Be Funny and Dramatic — EXCLUSIVE VIDEO

25 Things You Didn't Know About 'Aladdin' (Moviefone)

Best Hit Men Movies Ever (Moviefone)