Cast Swap: Ayelet Zurer Is Now Superman's Mom in 'Man of Steel'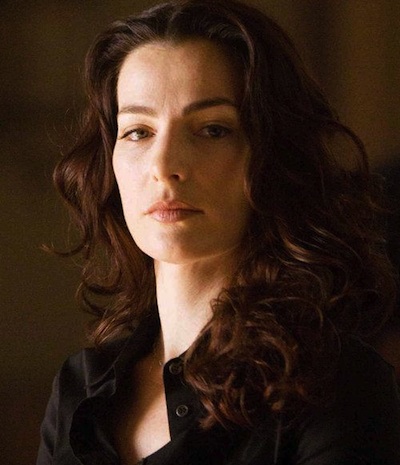 Director Zack Snyder (300, Watchmen) is well underway with shooting on his new, Christopher Nolan-produced Superman flick Man of Steel, so a new casting tidbit is comes as something of a surprise. For reasons unknown, Julie Ormond (Curious Case of Benjamin Button), originally cast as Superman a.k.a. Kal-El's Kryptonian mother, has been dropped in favor of Israeli actress Ayelet Zurer.
Zurer hasn't blown up here in the states, but she's made a splash with big name directors like Steven Spielberg (she played Eric Bana's wife in Munich and Ron Howard (co-starring alongside Tom Hanks in Angels & Demons). Now she'll be cozying up to Russell Crowe, who has been cast as Supes' alien dad Jor-El. Zurer certainly has a penchant for snagging notable leading men.
While Ormond in the role would have assured a quality performance (I'm guessing scheduling conflicts were the reason behind the change-up), fans should be happy to see a rising star like Zurer take on the role. If it all goes well, it could mean more work for the actress in the future—hopefully on Earth this time.
Man of Steel co-stars Henry Cavill, Michael Shannon and Amy Adams and hits theaters June 14, 2013.
Source: Deadline
="font-style:>