Catcher in The Cutting Room: The J.D. Salinger Book and Documentary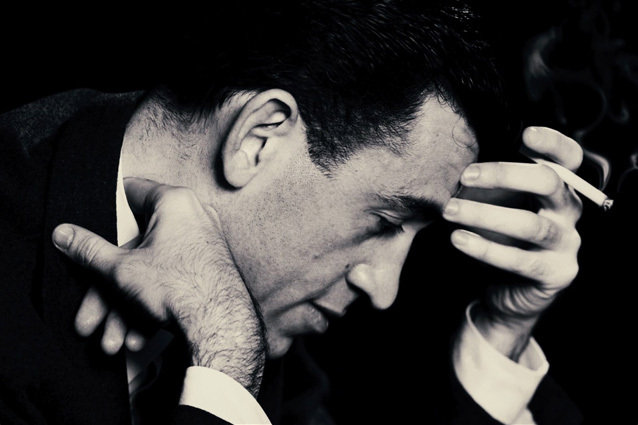 Book fetishists all agree that publishing needs to stay afloat, at any cost. But the parallel release of the David Shields/Shane Salerno book about the hermit that defined a generation, Salinger, and the documentary of the same name by Salerno raises the first question Holden Caulfield would have asked. Is it way too phony?
Never mind the New York subway posters claiming the book will change the way you think about Salinger. What is the subtext of the dust cover that refers to it as the "The Official Book of the Acclaimed Documentary Film?"
This chicken/egg synergy hedges the strangest bet: that two floundering but august forms of cultural production might help each other out in the marketplace, and a doc can transform a biography into page-turner. This flick might: there are enough celebrity talking heads in it to fill a red carpet.
It's counterintuitive, but my guess is that best sellers make more money than documentaries. Books have longer shelf lives. Ask Salinger. And if the claims are true about the imminent flood of manuscripts Salinger tucked away for posthumous publication, there will be another party grinning ear to ear. The Salinger estate.
More:
Ellen Is More Family Friendly Than Seth McFarlane
Watch the 'Salinger' Trailer
5 Things You Didn't Know About J.D. Salinger
---
From Our Partners:


40 Most Revealing See-Through Red Carpet Looks (Vh1)


15 Stars Share Secrets of their Sex Lives (Celebuzz)