'Catching Fire': Dream Casting Call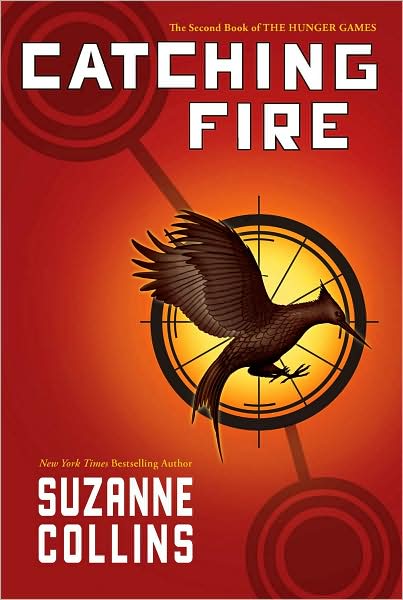 In The Hunger Games, no one in their right mind in Panem wants to hear their name called for The Reaping. But, in Hollywood, having your name thrown into the ring to join the wildly popular Hunger Games is about as good as it gets. For some, it's a chance to be a part of the series they, like so many thousands of readers, got so deeply invested in (like Elizabeth Banks) and for others, it skyrockets them to new levels of fame (like leading lady Jennifer Lawrence.) 
As of late, there's been talks that actress
Jena Malone
(
Sucker Punch
,
Stepmom
,
Saved!
) could have the good fortune of getting to play Johanna Mason (a role once thought to be going to
Josh Hutcherson
's
The Kids Are All Right
costar
Mia Wasikowska
.) The 27-year-old is reportedly in early negotiations to take on the part of the District 7 tribute you love to hate in the upcoming
Catching Fire
. While there's no doubt Malone could handle the task, we had some other stars in mind to play Johanna. In fact, we have our dream line-up for who should play all the new additions to the second (and arguably best) chapter in the trilogy.