Celebrities Bond with Their Favorite James Bond Flicks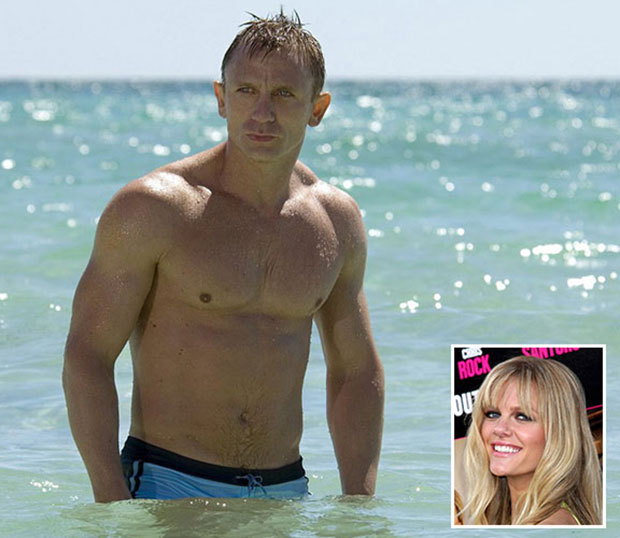 Who doesn't love a good James Bond movie? These films are basically in their own hemisphere, harnessing the powers of crime-fighting story telling, extraodinary powers, exotic locations, and characters that can't help but make us fall in love with them. From the first ever, Dr. No, starring Sean Connery, to the most recent Daniel Craig flicks, anyone who is a Bond fan can narrow down the 22 (23 including Skyfall, which drops in theaters Friday) to the one film that just stands out as the best of the franchise.
Celebrities, like many of us, are Bond fans, too! Hollywood.com caught up with 10 Hollywood stars, and they shared their picks for their favorite James Bond of all time. Launch the gallery below to see who shared their picks with us!
Follow Lindsey on Twitter @LDiMat.
[Photo Credit: Columbia Pictures; WENN]
More:
Steamy Romance or Crazy Action: Which Was Harder for the 'Skyfall' Bond Girls?
Why Isn't There a Female Equivalent of James Bond?
How Many Miles Has James Bond Traveled in Total?
From Our Partners:

(Moviefone)