The Five Best Celebrity Comeback Films
Let's face it, celebrity comebacks are about as irresistible as the run-through-the-streets-naked meltdowns that usually precede them. (We've got our eye on you, Bieber!). Movie audiences are very forgiving, after all, especially when stars appear to have learned from their mistakes. Here's our list of the five best comeback roles in recent Hollywood history.
5. Andrew Dice Clay in Blue Jasmine
Woody Allen's decision to cast the washed-up, foul-mouthed comedian in his latest film, Blue Jasmine, left a lot of people scratching their heads…until they actually saw it. The role was Clay's first in over a decade, and he's now earning Oscar buzz for his lively portrayal of an embittered ex-husband.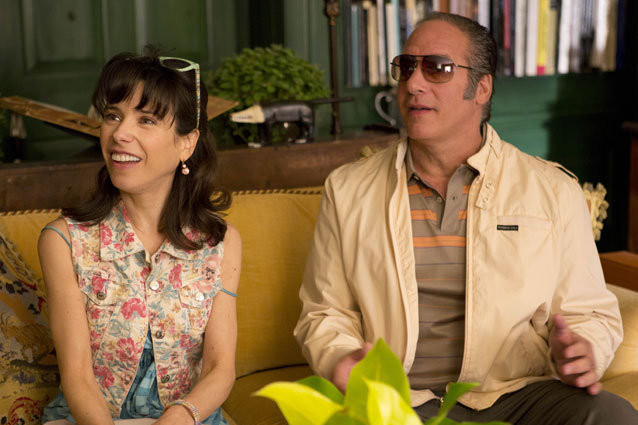 Sony Pictures Classics
4. Mickey Rourke in The Wrestler
Rourke was being heralded as the next Marlon Brando before a sojourn into professional boxing and other oddball side trips had him disappear from the spotlight. But it was his gritty performance as a washed-up wrestler than earned him a 2008 Academy Award nomination, as well as a rare second act as a Hollywood star.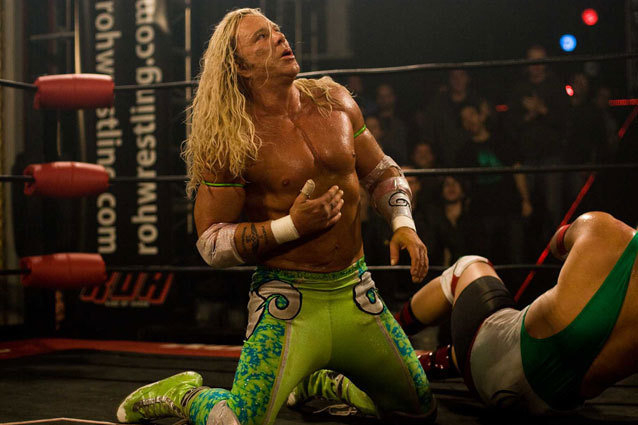 Fox Searchlight
3. Robert Downey Jr. in Iron Man
By the early 2000s, Robert Downey Jr. was all but finished: the latest in a long list of promising young actors overtaken by drugs and alcohol. But after finally getting himself clean, Downey began to slowly rebuild his career, which culminated with his sterling performance as the wisecracking tech genius turned superhero Tony Stark in 2008's Iron Man.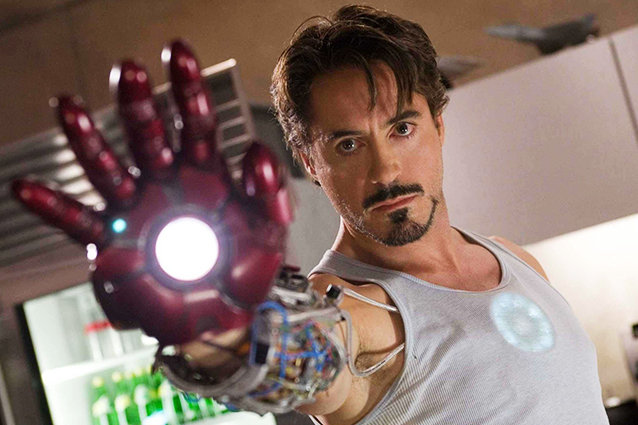 2. Ben Affleck in Argo
A mere nine years after "Bennifer" and Gigli, Ben Affleck proved just about everyone wrong by winning the Best Picture Oscar for Argo. Guess he did have talent all along.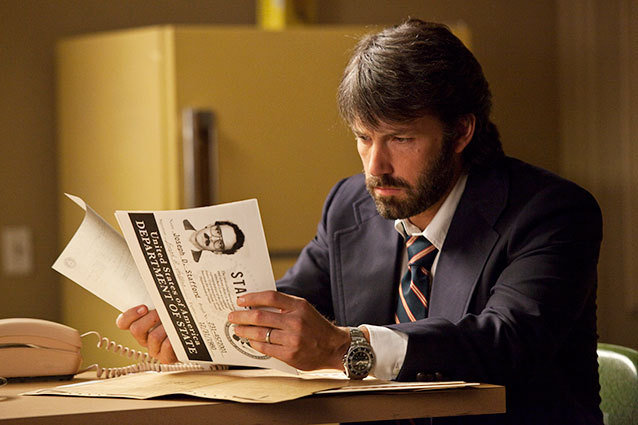 Warner Bros.
1. John Travolta in Pulp Fiction
Had Quentin Tarantino not decided to take a chance on the presumably past-his-prime actor back in 1994, classics like Battlefield Earth would never have seen the light of day.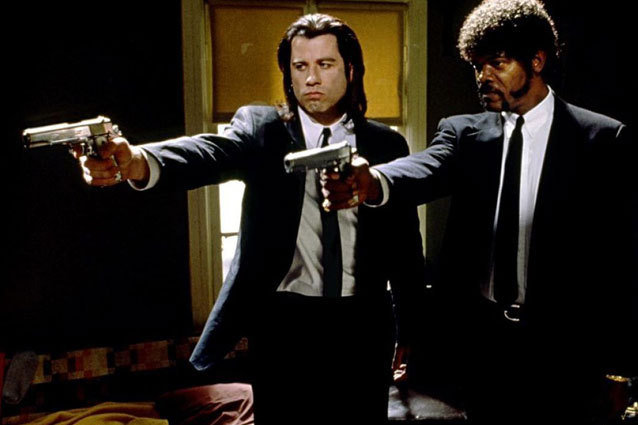 Miramax Films
More:
Pixar Vs. Dreamworks: Hollywood's Animated Rivalry
Don't Watch These Trailers!
Shailene Woodley, Watch Out For That Knife!
---
From Our Partners:


40 Most Revealing See-Through Red Carpet Looks (Vh1)


15 Stars Share Secrets of their Sex Lives (Celebuzz)