Channing Tatum, Bruce Willis & The Rock Are Real Life G.I. Joes — POSTERS
Just in case you haven't been smacked in the face with the epitome of testosterone yet today, G.I. Joe: Retaliation has unleashed a barrage of character posters on the Internet. This is a cast that seems tailor-made for a G.I Joe movie: Bruce Willis is right at home with a gun in his hand, Channing Tatum picked up the ropes of soldiering from his Dear John days, Michelle Rodriguez has taken command of one or two fleets of plane crash victims in her day, and The Rock, well he requires no explanation.
Check out this new batch of posters from G.I. Joe: Retaliation. Just make sure you're not near any glass, Ming vases, or docile puppies because just looking at these images will make you really want to punch things.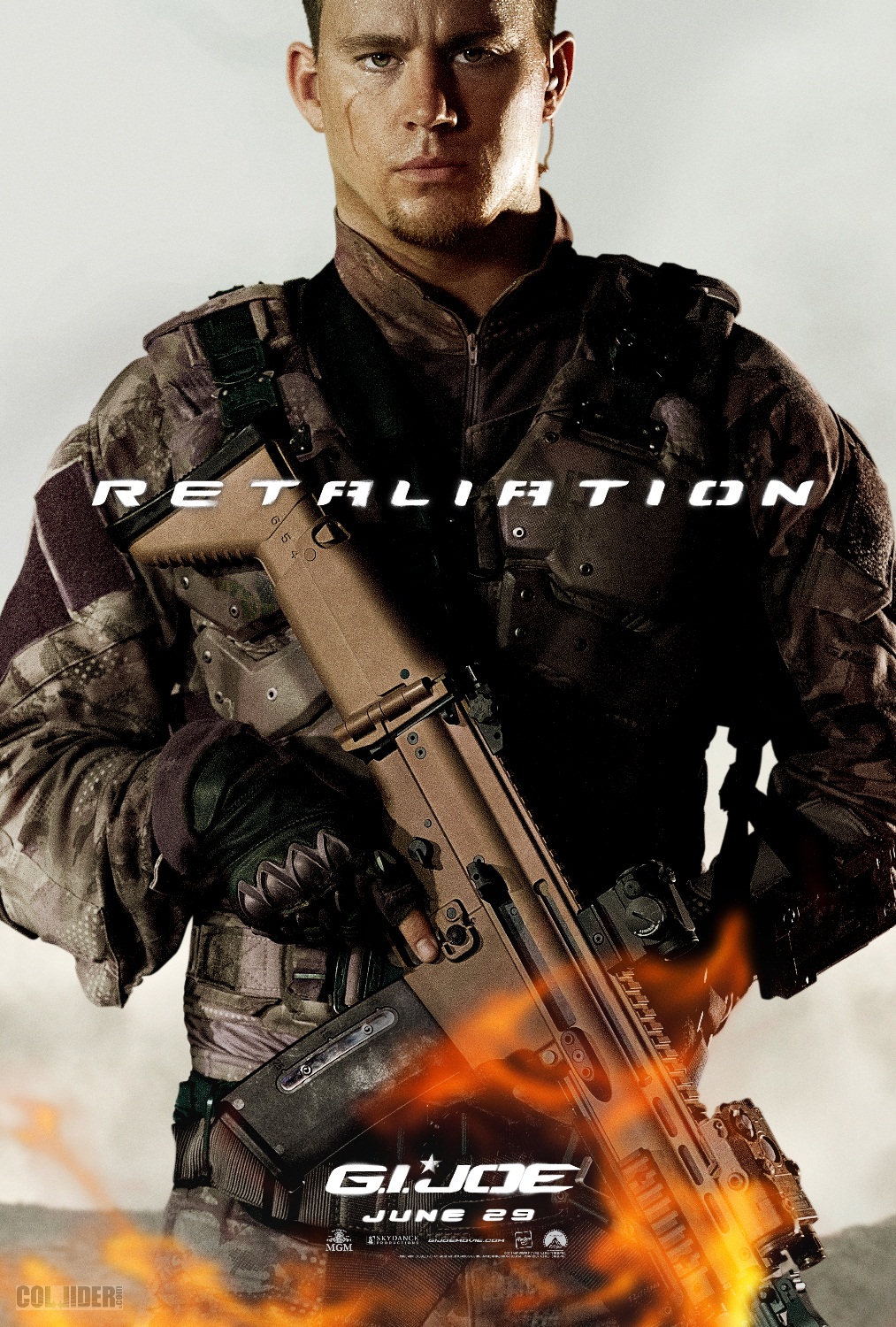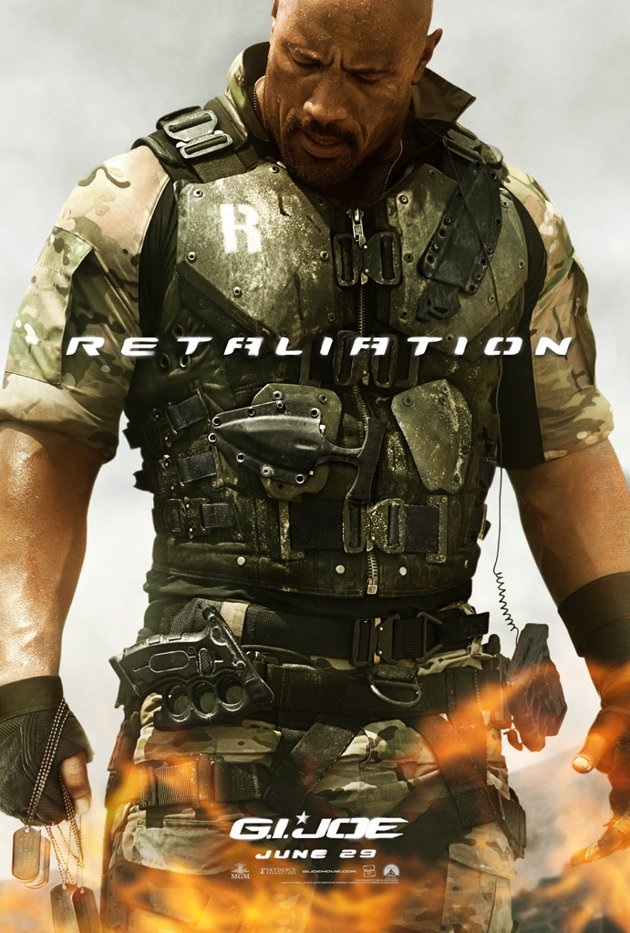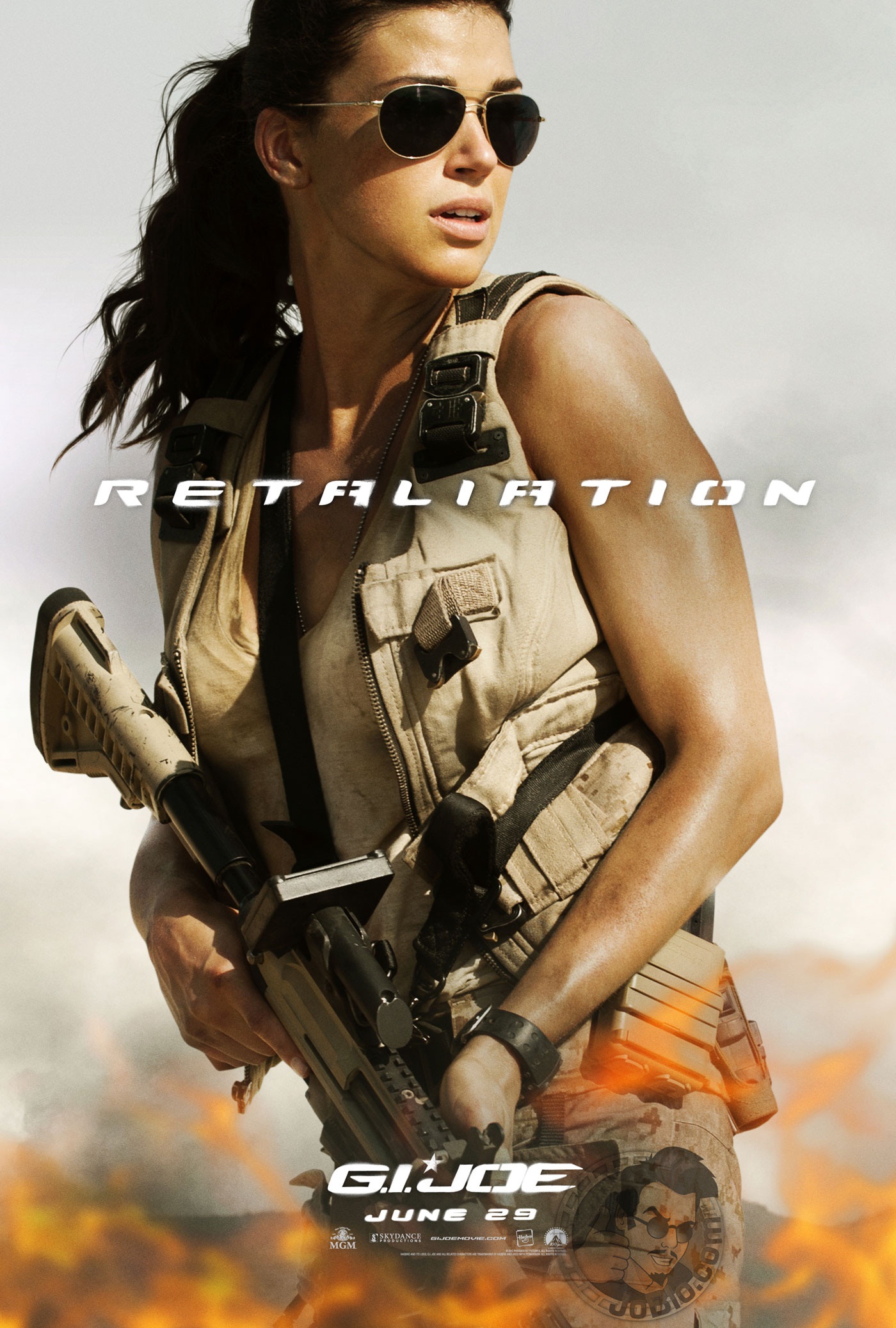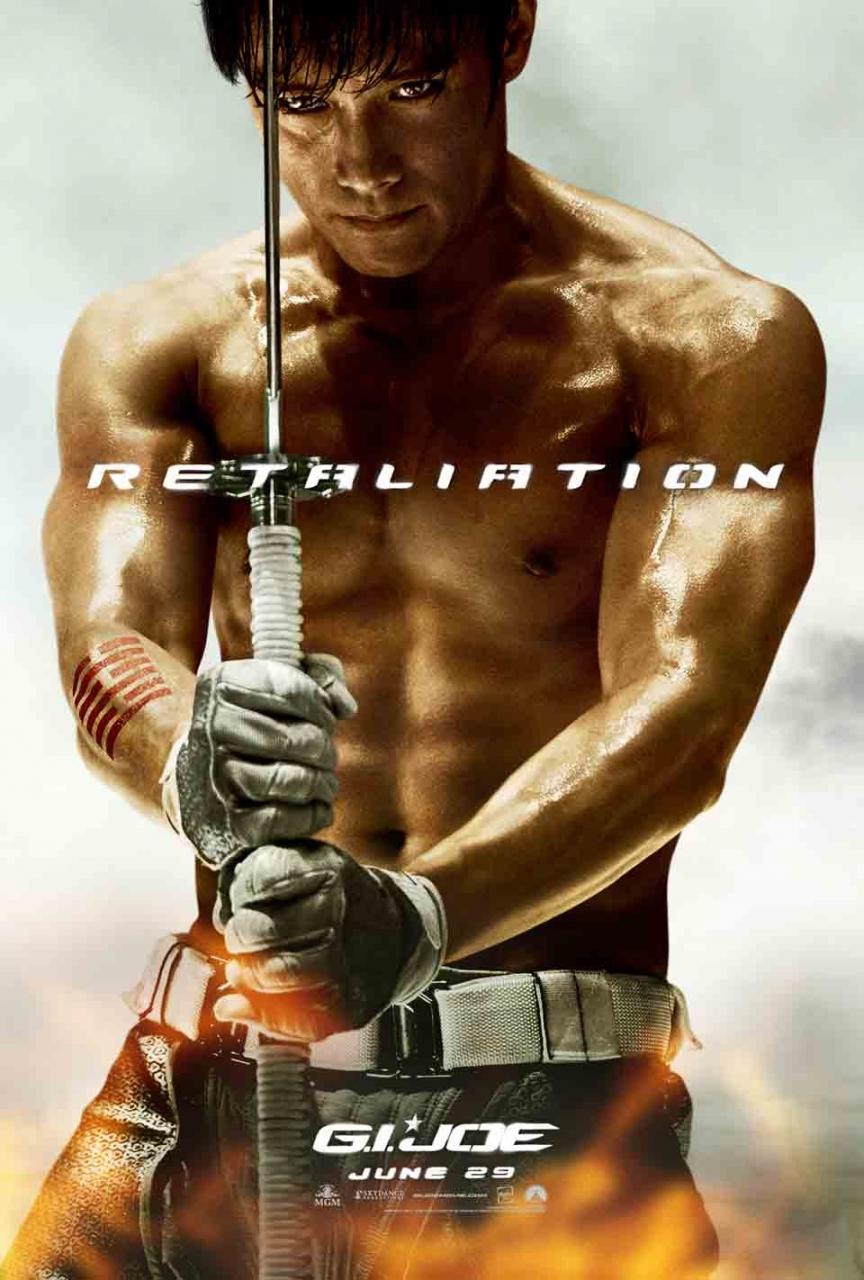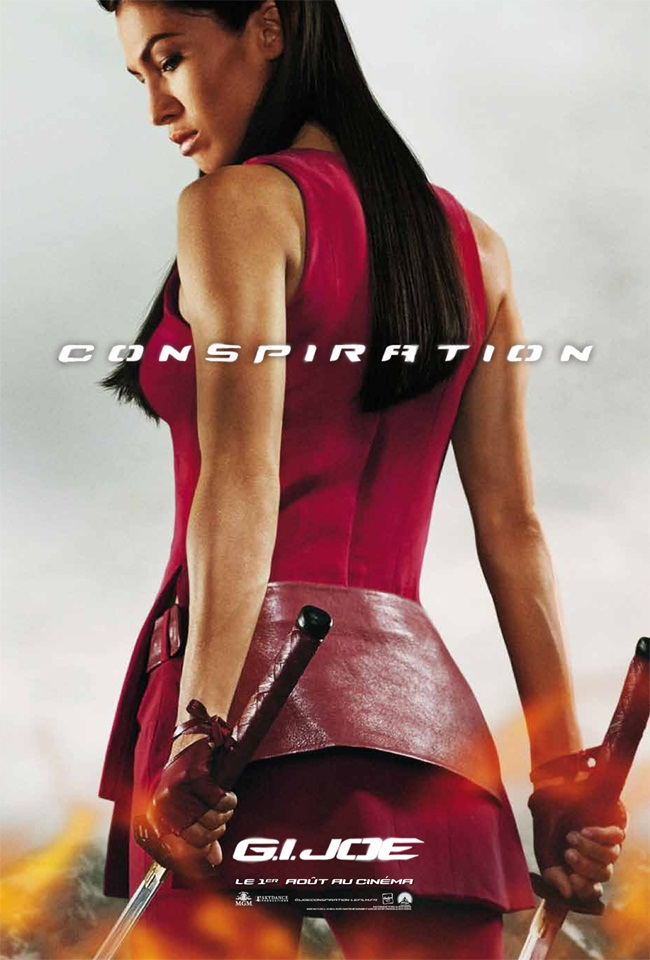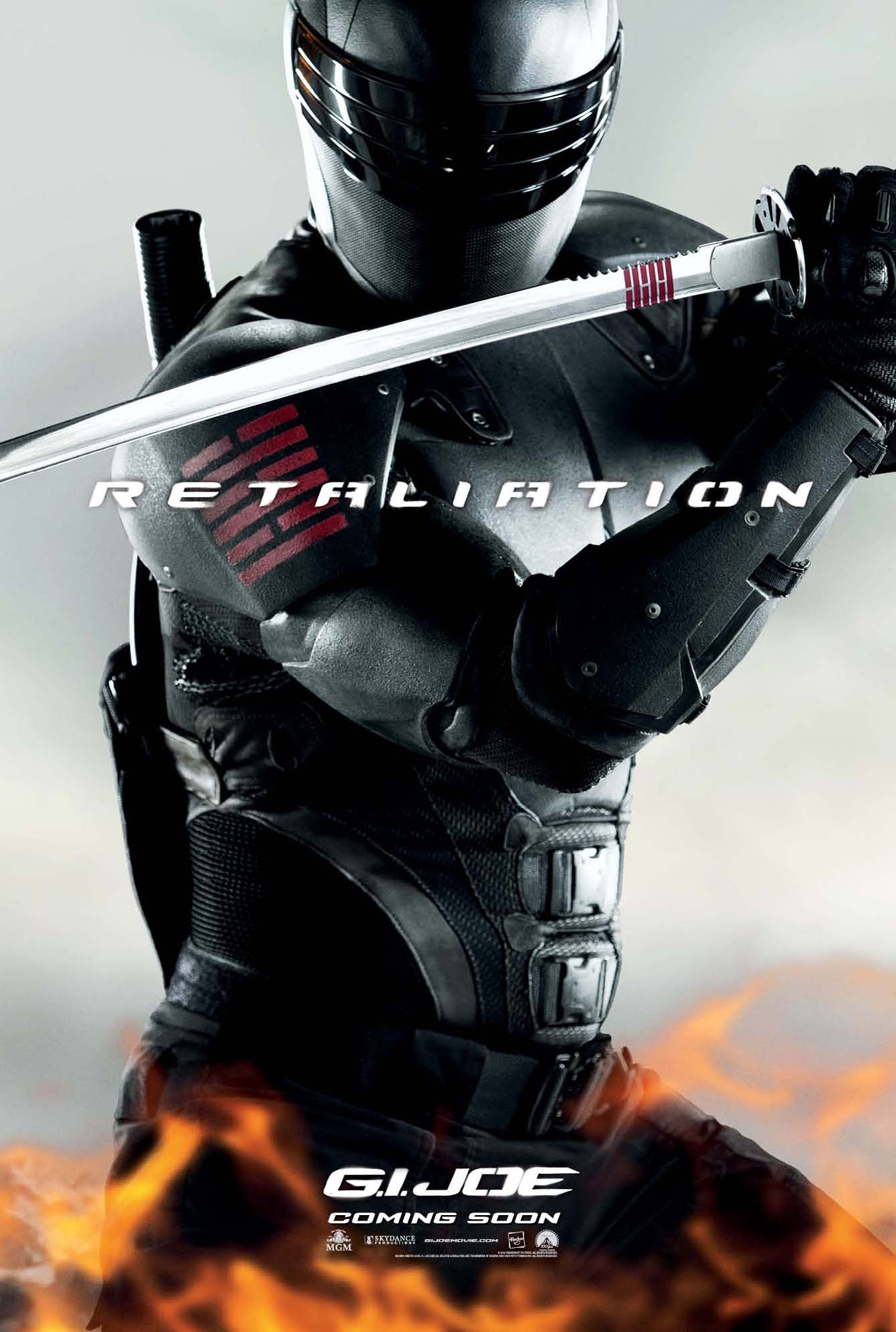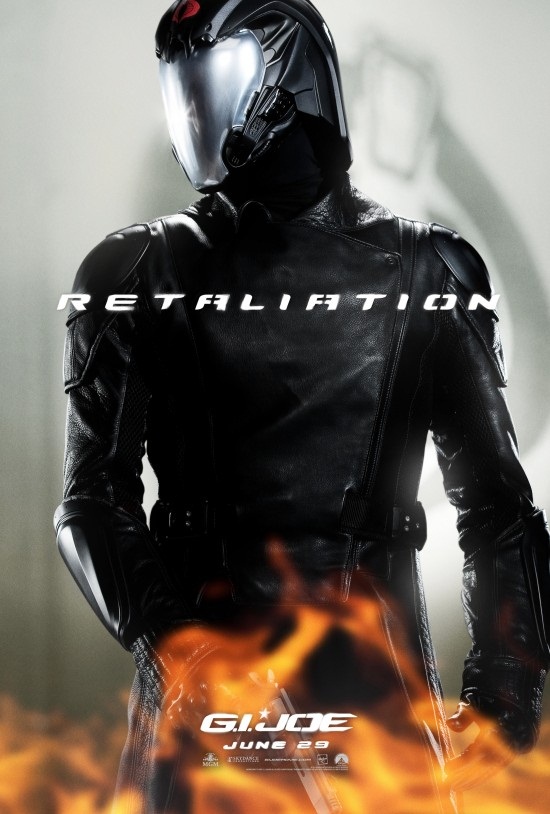 More:
Dwayne Johnson and Bruce Willis Pray to Jay Z in New G.I. Joe: Retaliation Super Bowl Spot
Channing Tatum Barely Seen in G.I. Joe Retaliation Trailer
Dwayne Johnson Cooks Up Trouble in G.I. Joe 2 Image
[IGN, Collider, Yahoo, JoBlo, Comingsoon, Clone Web, HeyUGuys, Slashfilm]