Charlize Theron & Michael Fassbender Gear Up in 'Prometheus' Pics

Prometheus feels like it is going to be big. Alien big. There is skepticism that a movie of that scope can even exist today — and if one with a name as inaccessible as "Prometheus" could be the one to fill that kind of void. But every glimpse of the film that the world has been given hints at grandeur.
Empire has created new character profiles for the cast of Prometheus, including the big (and ever growing) names of Charlize Theron, Michael Fassbender, Noomi Rapace and Idris Elba. The images scream science-fiction — the kind of classic, life-affirming science fiction with which American cinema mastered in the 1970s. Check out the pictures below, featuring the stars in character as their team of universal explorers, and remember: big.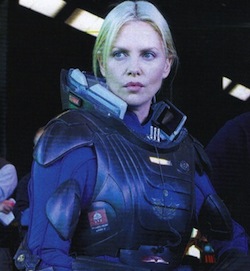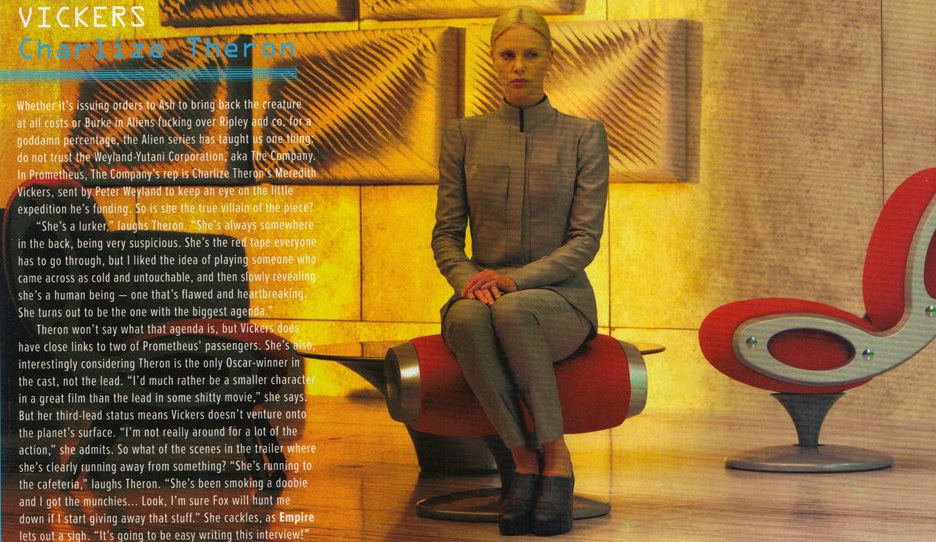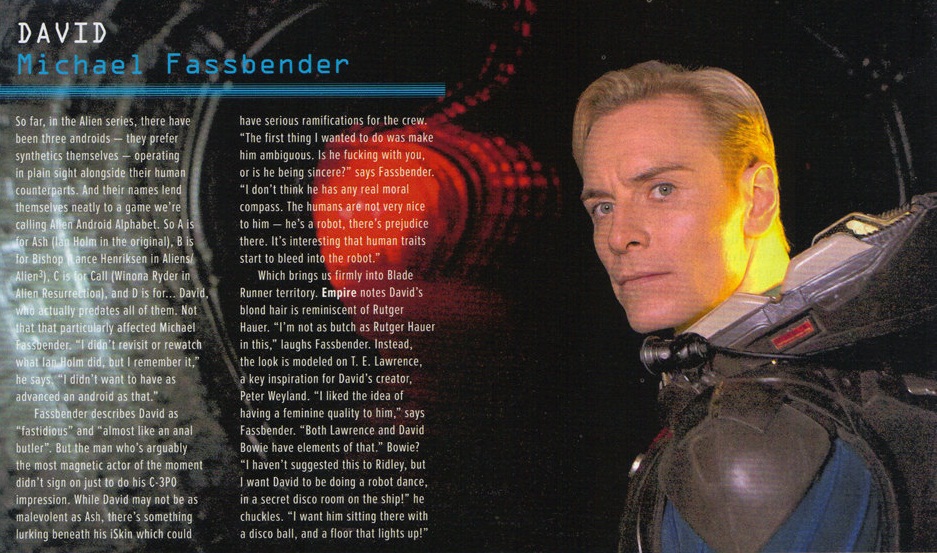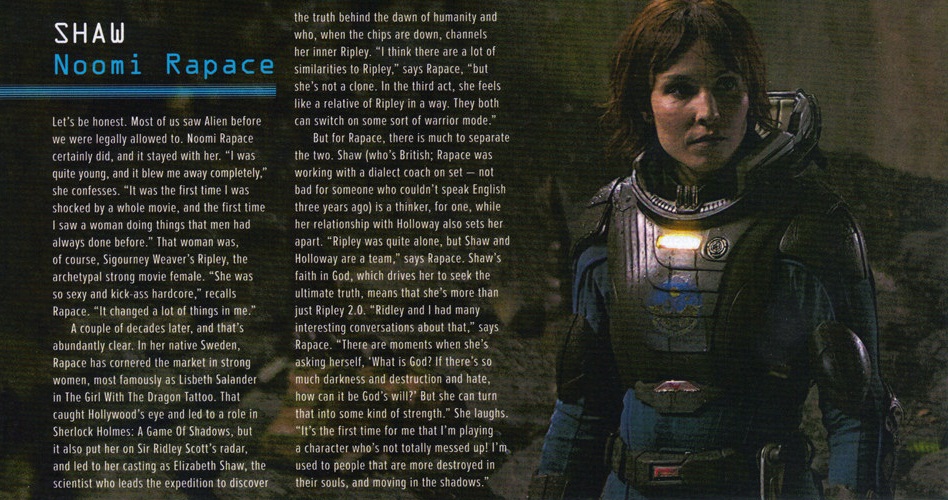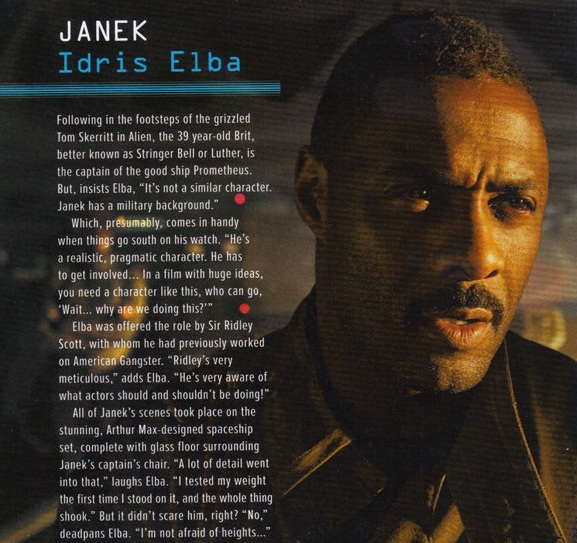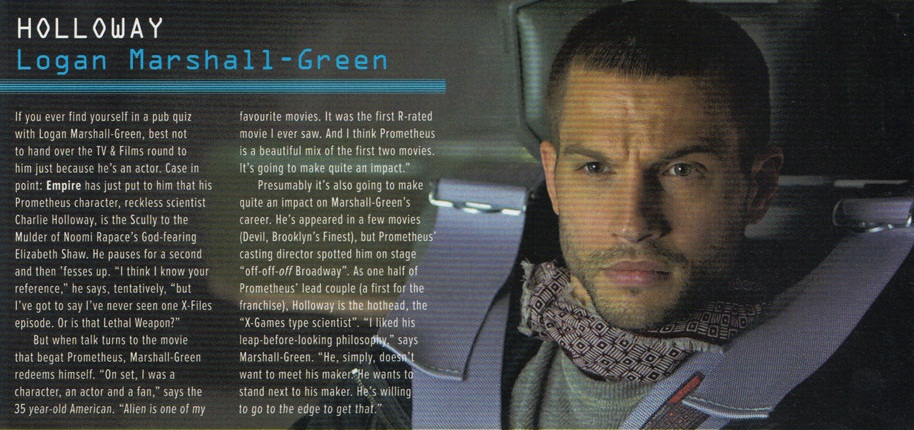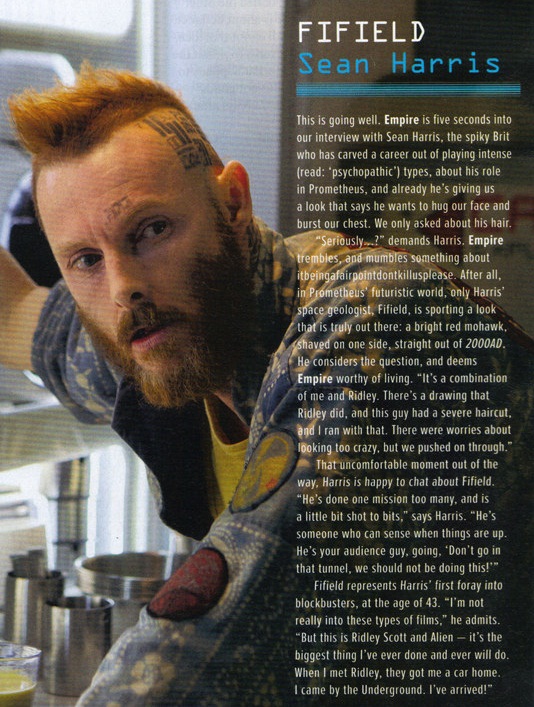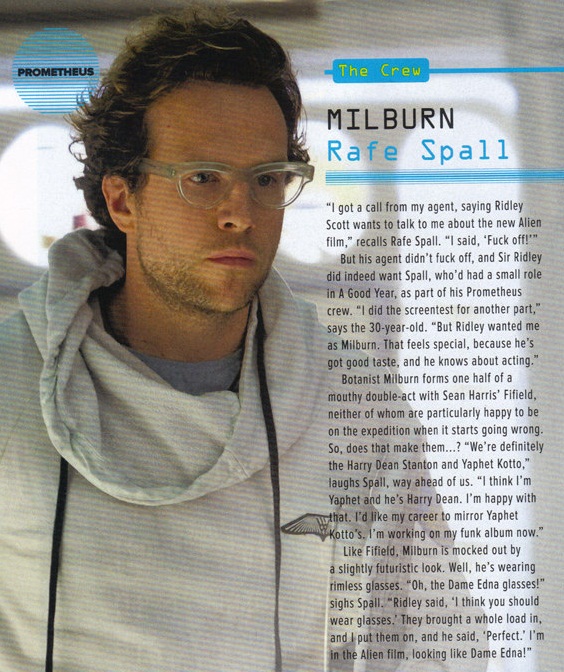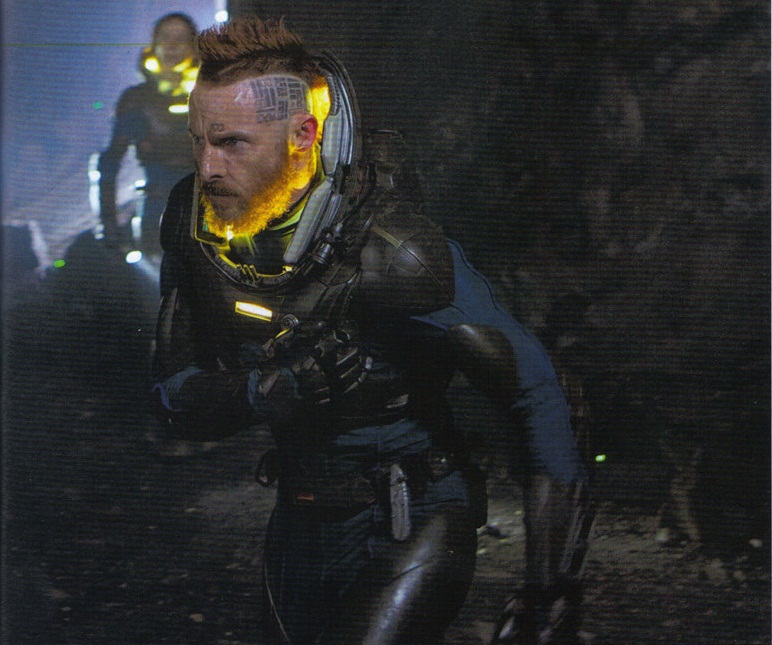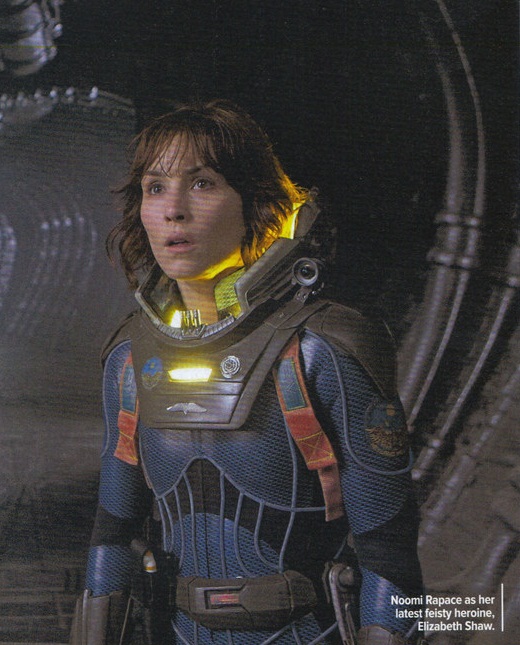 [Empire]
More
Prometheus TED Clip: Guy Pearce Proclaims "We Are the Gods Now"