Check Out New Images from 'Cars 2'
We'll have to wait until June 24 to see all the automotive antics of the upcoming Disney/Pixar sequel, Cars 2, but for now we can enjoy taking a look at a few photos that Disney's released for our viewing pleasure. This time around, the fun goes overseas as Lightning McQueen (Owen Wilson) takes his speedy skills to the World Grand Prix to see who's the fastest car in the world, while his buddy (Tow) Mater (Larry The Cable Guy) gets caught up in some serious international espionage (I guess even a clunker like Mater can be a spy in the imaginative world of Cars).
Take a look at the duo's new digs.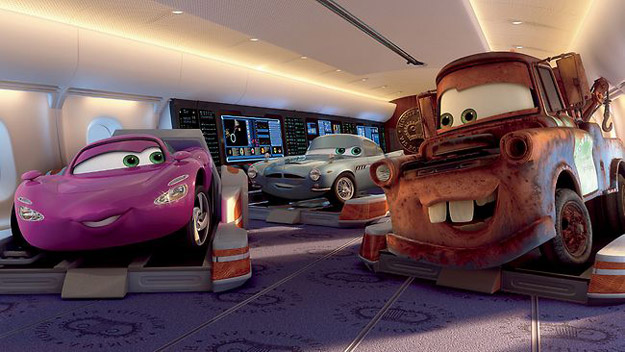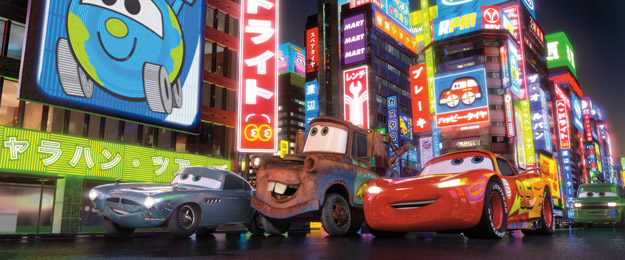 Source: ComingSoon.net