Chloë Grace Moretz Takes The Lead In Another Big Project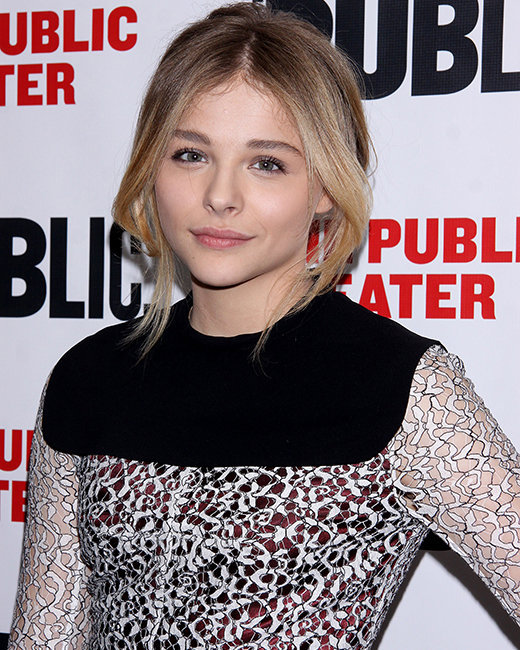 WENN/Joseph Marzullo
Chloë Grace Moretz has been staying incredibly busy, with new projects being announced and promoted all over the place. Next up for the talented young star is the Japanese animated film The Tale of Princess Kaguya. Studio Ghibli (co-founded by Hayao Miyazaki) is behind this one, and people are expecting great things. Here's a look at the 2013 production:
The movie is based on the oldest recorded Japanese story The Tale of the Bamboo Cutter, and tellsof a tiny girl found inside a stalk of bamboo. According to Entertainment Weekly "she grows into a beautiful woman who attracts many suitors, though she hides a secret."
Moretz will voice the lead role of Kaguya, and she stars alongside James Caan, Mary Steenburgen, Darren Criss, Lucy Liu, James Marsden, and John Cho. 
Follow @Hollywood_com Follow @shannonmhouston