Chloe Moretz Is All Washed Up in New 'Texas Killing Fields' Images
If nothing else, Texas Killing Fields appreciates efficiency. You know upon hearing the title if you want to see it or not. For those of you who do, the R.L. Stine-inspired poster and images of mindful woods-traipsing and harrowed cast members will surely keep you at bay until the killing fields are open for business.
Some may doubt the potential of Texas Killing Fields. If you look at it mathematically, however, the movie seems like a can't-miss. Ever since the seemingly interminable outbreak of chainsaw massacres, Texas has celebrated a backdrop adroit in the haunting of movie audiences. Killing… that's a no-brainer. And Fields: a great locale for scary scenes. Thus, all the constituents of this film point to a bona fide horror flick to resonate for years.
And as for the cast: Sam Worthington is cut from the mold of horror hero, Jessica Chastain warrants hazard and Chloe Moretz is too good at acting to be an actual person. Try out the trailer and see what you think.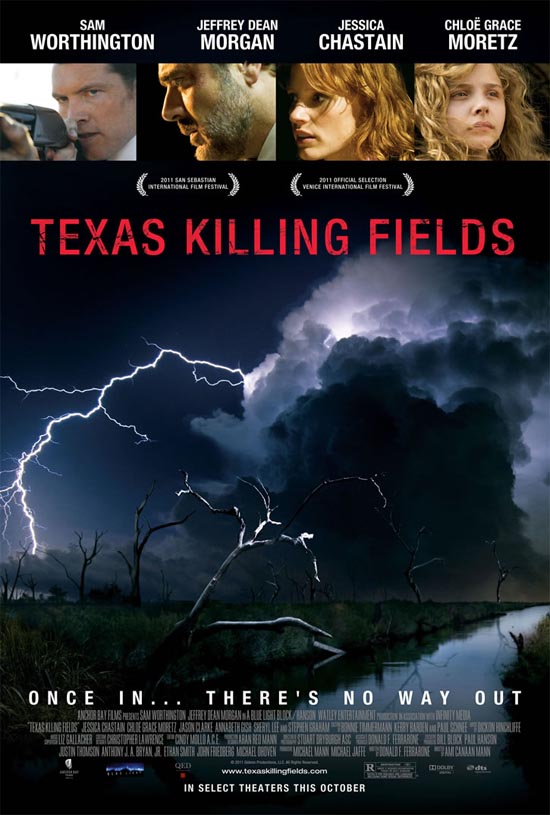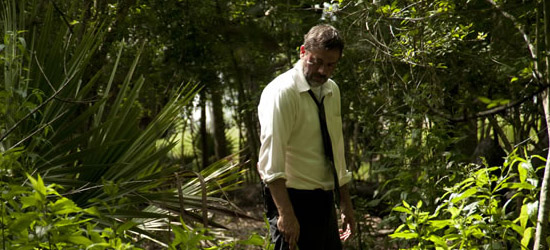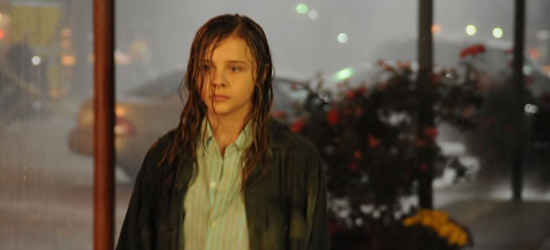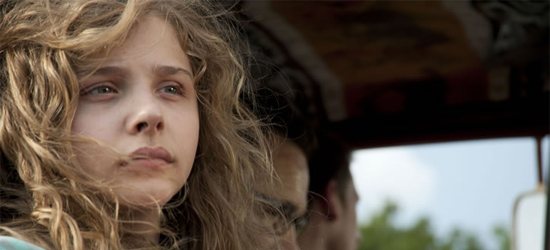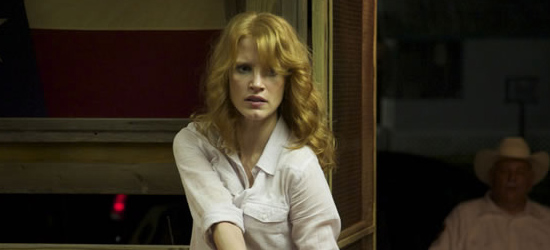 Source: Indiewire