Chris Marker, Experimental Filmmaker & '12 Monkeys' Inspiration, Dies at 91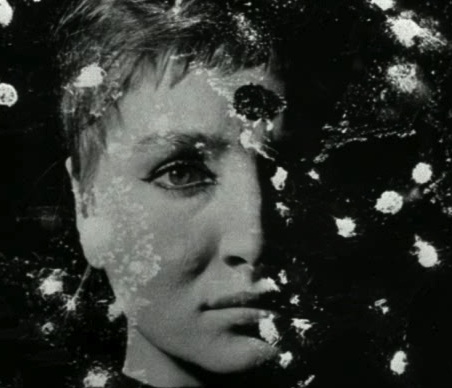 Chris Marker, the award-winning filmmaker behind the monumental 1962 short film La Jetée, has died at the age of 91, reports The Washington Post. The artist's death was confirmed by France's Culture Ministry.
The journalist-turned-photographer's career spanned over 50 years, Marker continuing to work well into his 80s. Over the 20th century, the filmmaker dabbled in narrative, documentary, and essay film, blending the styles and sensibilities of all three into standout works like the mesmerizing Sans Soleil, the meditative profile of Akira Kurosowa, A.K., and his much-acclaimed photo roman (a film created using only still photos), La Jetée. The time travel short was the inspiration for Terry Gilliam's Bruce Willis/Brad Pitt feature 12 Monkeys.
Provoked by the evoking medium of filmmaking, Marker continued to push the limits of the medium with digital technology, 1996's Level 5 and 1998's Immemory, the latte being an interactive CD-ROM experience.
Highly regarded by critics and cineastes, Marker's work will continue to be received and resonate with mass audiences, as a staple of the experimental film movement and keystone to the Criterion Collection's preservation of his work. Watch both La Jetée and Sans Soleil now on Hulu.