Christian Bale & Tom Hardy Face Off as Batman & Bane in New 'Dark Knight Rises' Pics

The last poster released for Christopher Nolan's upcoming The Dark Knight Rises seemed to be a bit of an omen suggesting a bleak ending for Gotham City's hero Batman. Christian Bale's Bruce Wayne has faced off with some pretty venerable foes up to this point: Ra's a Gul (Liam Neeson), the Scarecrow (Cillian Murphy), Two-Face (Aaron Eckhart), the Joker (Heath Ledger)…but according to Batman mythology, Bane—to be played in The Dark Knight Rises by Tom Hardy—is one of the hero's most worthy adversaries.
So could Bane be the one who takes Batman down? The below image shows the Dark Knight himself facing off with this latest villain, who is expected to be both his physical and psychological match. Below that, a shackled Bane is confined to a jail cell…but this isn't likely to be the case for very long. Whatever happens in this movie, it's clearly calling for action from one Commissioner Gordon (Gary Oldman). Excitement brews. What should we expect?
The Dark Knight reaches theaters July 19.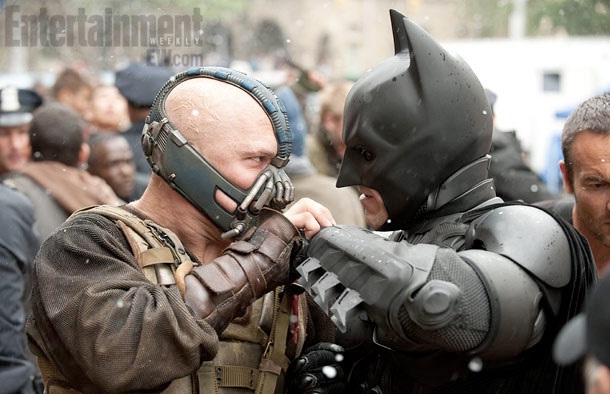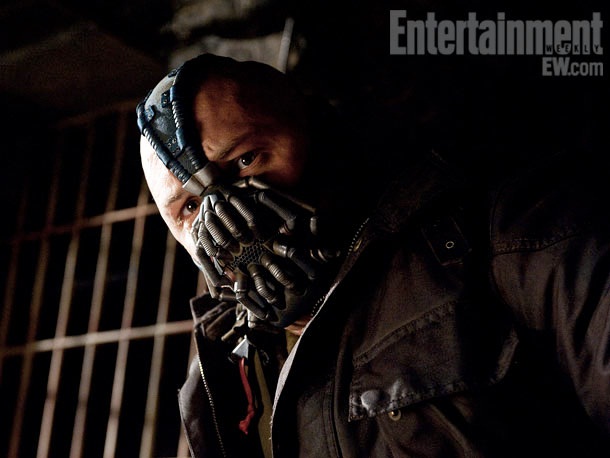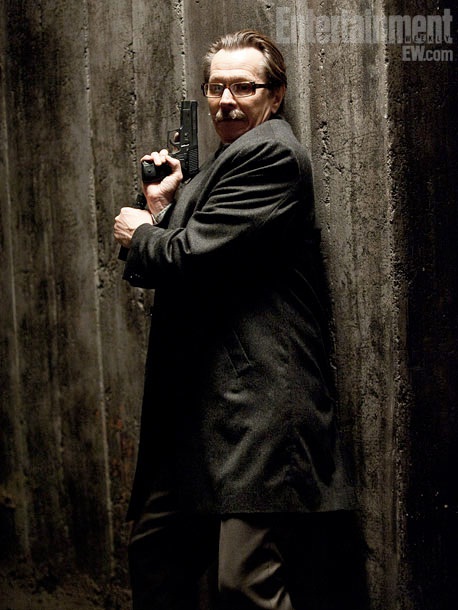 Source: EW via The Film Stage